An update about the Podcast Brunch Club podcast
With everything going on with Podcast Brunch Club globally, we're making some changes to this podcast.
Get involved in the podcast discussion! Find out how Podcast Brunch Club works.
Join PBC: newsletter, in-person chapter, Facebook Group, twitter, instagram, subreddit
Support PBC:
Audio editing and production by Katie DeFiore. Music included in this episode was "Rainbow" by Chad Crouch and "Paradise" by Misael Gauna.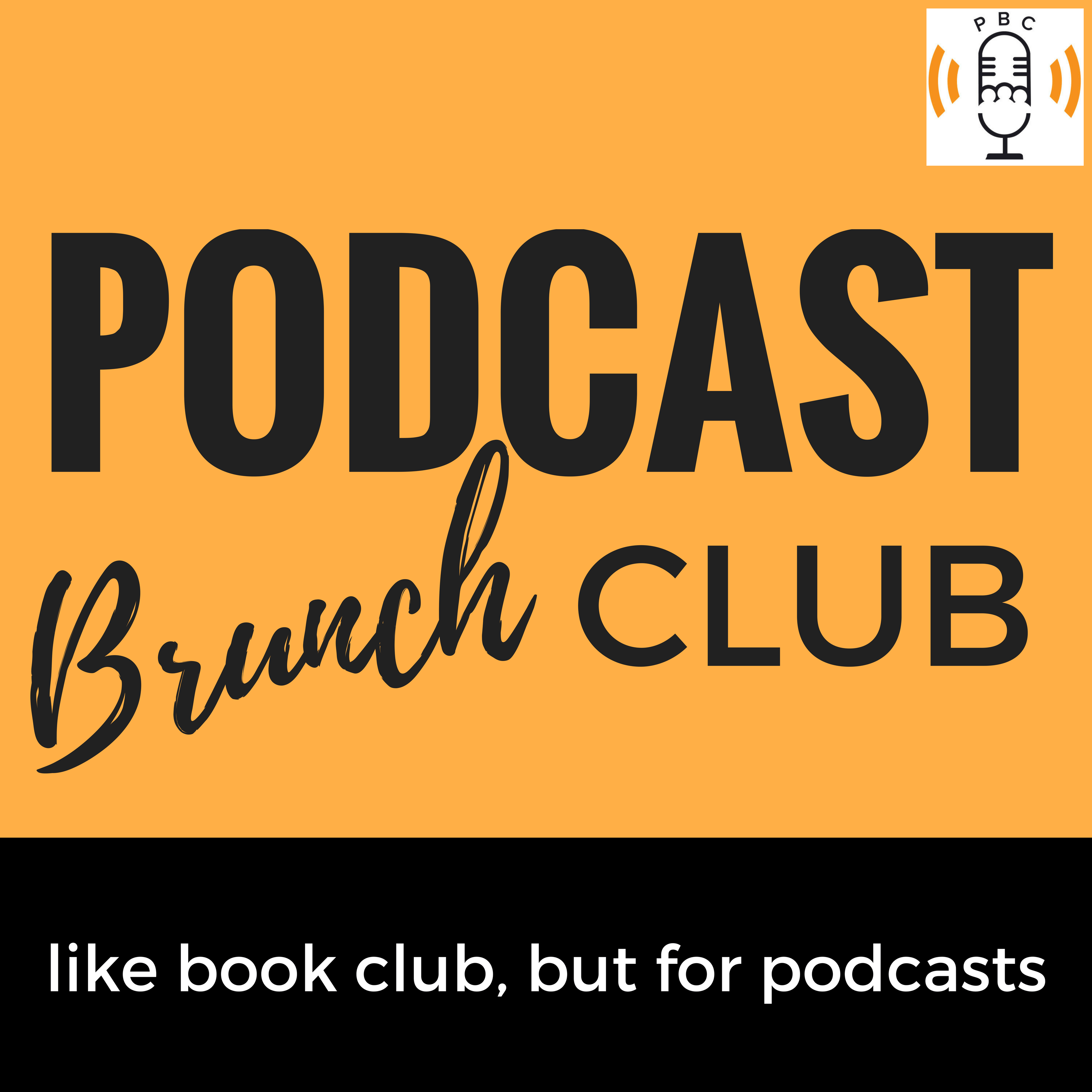 Podcast Brunch Club
Podcast Brunch Club
Podcast Brunch Club: like bookclub, but for podcasts