Meet Heather Welch, chapter leader of PBC-Wellington
Support PBC:
In this episode, we're joined by Heather Welch, the leader of our chapter in Wellington, New Zealand. Heather and other members of the Wellington chapter curated our listening list on Nuclear Power. For the last 8 years, Heather has lived off the grid and documents her off-grid journey on her podcast, Sunshine & PowerCuts. She also organizes the semi-annual Sunshine Summit, a free international live stream event that celebrates creating connections.
You can follow Heather on Twitter, Instagram, and Facebook.
Get involved in the podcast discussion! Find out how Podcast Brunch Club works.
Audio editing and production by Katie DeFiore. Music included in this episode was "Rainbow" by Chad Crouch and "Paradise" by Misael Gauna.
Current Supporters include: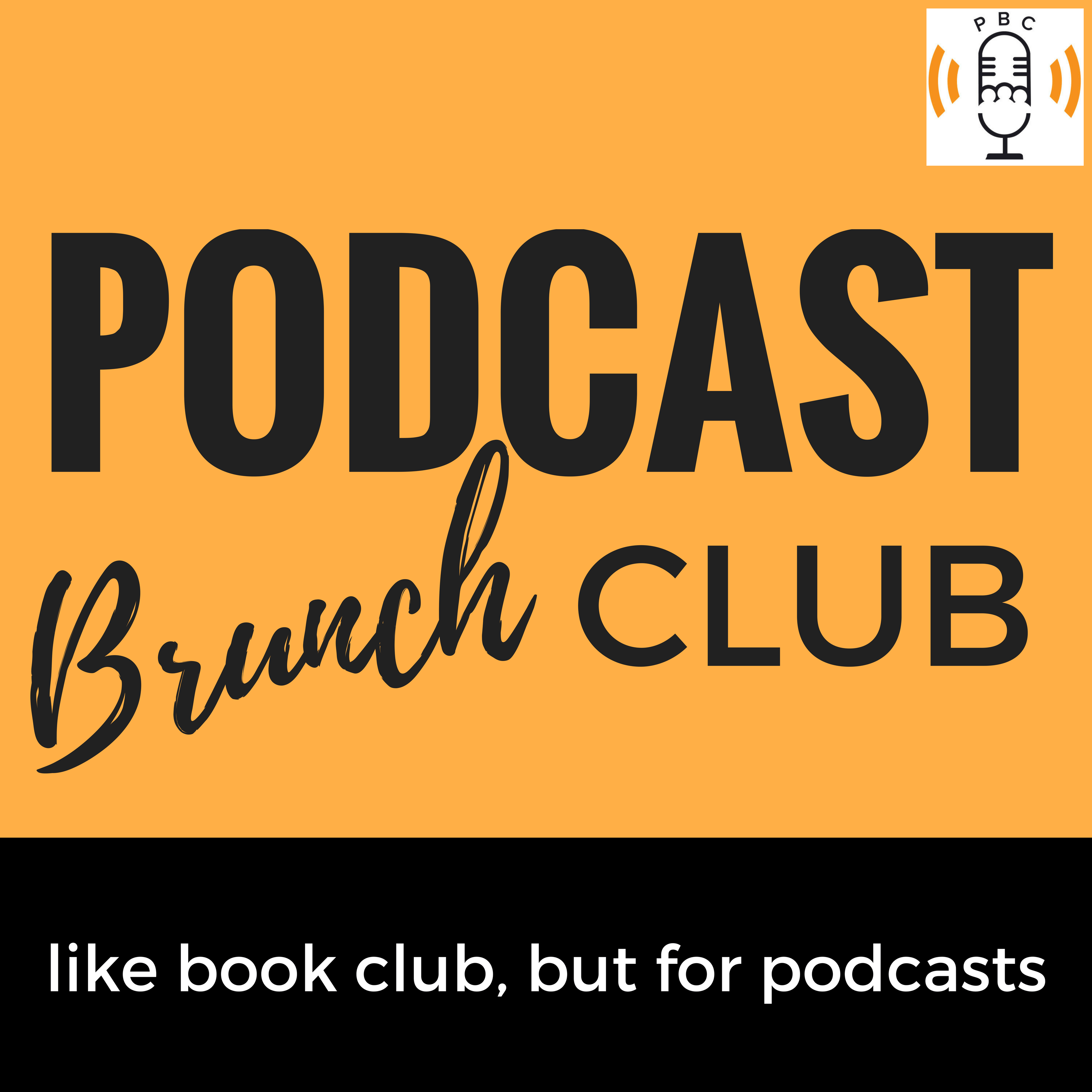 Podcast Brunch Club
Podcast Brunch Club
Podcast Brunch Club: like bookclub, but for podcasts