Gimme Shelter co-host, Matt Levin
In this interview, Stevie (chapter leader of the Minneapolis chapter) chats with Matt Levin, co-host of the Gimme Shelter: The California Housing Crisis Podcast, which we was included in our December PBC playlist on Homelessness. PBC members worldwide listened to an episode "L.A., Houston mayors on housing and homelessness," which was a collection of interviews with big city mayors on housing and homelessness. Gimme Shelter is produced by CalMatters, a nonpartisan, nonprofit journalism venture committed to explaining how California's state Capitol works and why it matters.
Matt's podcast picks:
Get involved in the podcast discussion! Find out how Podcast Brunch Club works.
Audio editing and production by Stevie Zampanti of Conceptual Podcasting. Music included in this episode was "Rainbow" by Chad Crouch and "Paradise" by Misael Gauna.
Current Supporters include: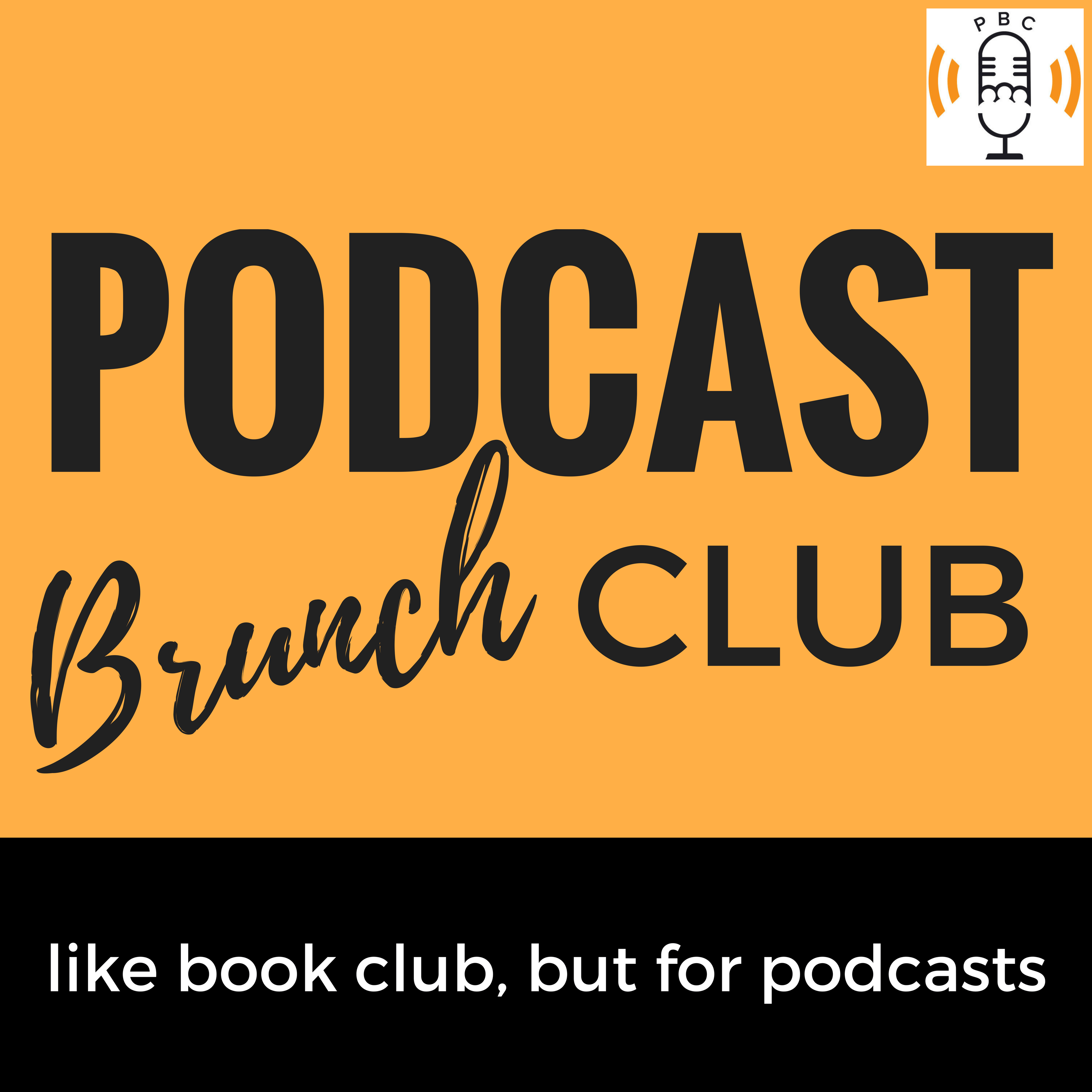 Podcast Brunch Club
Podcast Brunch Club
Podcast Brunch Club: like bookclub, but for podcasts