Planet Money host, Sarah Gonzalez
In this interview, Jenna (chapter leader of the virtual chapter of PBC) chats with Sarah Gonzalez, host and reporter on the Planet Money podcast. The theme for the December PBC playlist was Homelessness and we listened to an episode of Planet Money titled "#913: Counting the Homeless," which looked at ways communities are helping the homeless.
Sarah's podcast picks:
Throughline – aims to explain the present day by looking back at history
Rough Translation – looks at the things we're talking about in the US through the lens of people outside of the country
Get involved in the podcast discussion! Find out how Podcast Brunch Club works.
Audio editing and production by Stevie Zampanti of Conceptual Podcasting. Music included in this episode was "Rainbow" by Chad Crouch and "Paradise" by Misael Gauna.
Current Supporters include: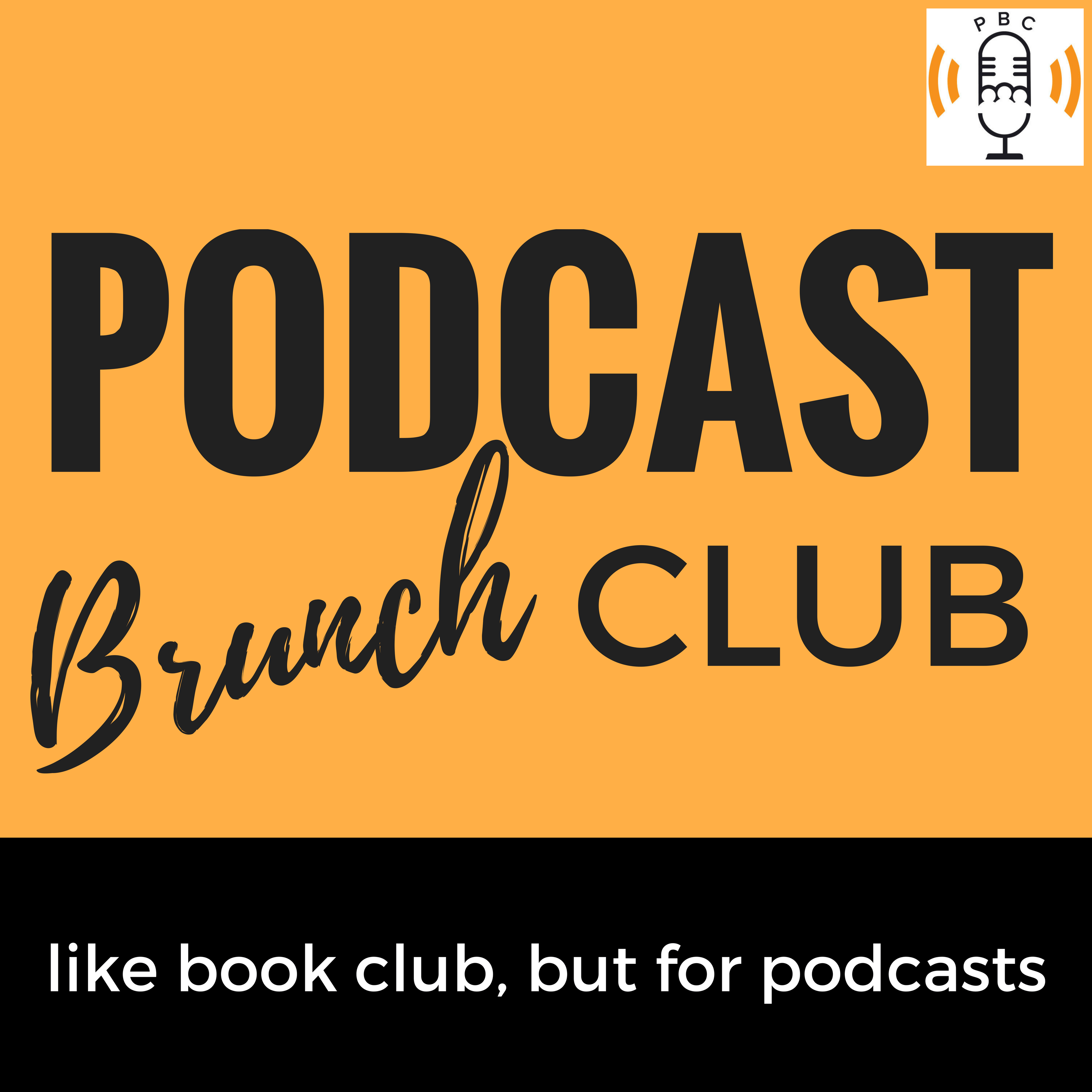 Podcast Brunch Club
Podcast Brunch Club
Podcast Brunch Club: like bookclub, but for podcasts