Free Will Listening List Roundup
Adela chats with a guest co-host, Zachary Davis, about the Free Will podcast listening list, which featured episodes that explore free will through various lenses, including science, philosophy, religion, and stories.
This is what we talked about:
Free Will podcast listening list
Lyceum – an educational audio platform
Zach's podcast picks:
This month's playlist was sponsored by the Odd Ball podcast.
Get involved in the podcast discussion! Find out how Podcast Brunch Club works.
Audio editing and production by Stevie Zampanti of Conceptual Podcasting. Music included in this episode was "Rainbow" by Chad Crouch and "Paradise" by Misael Gauna.
Current Supporters include: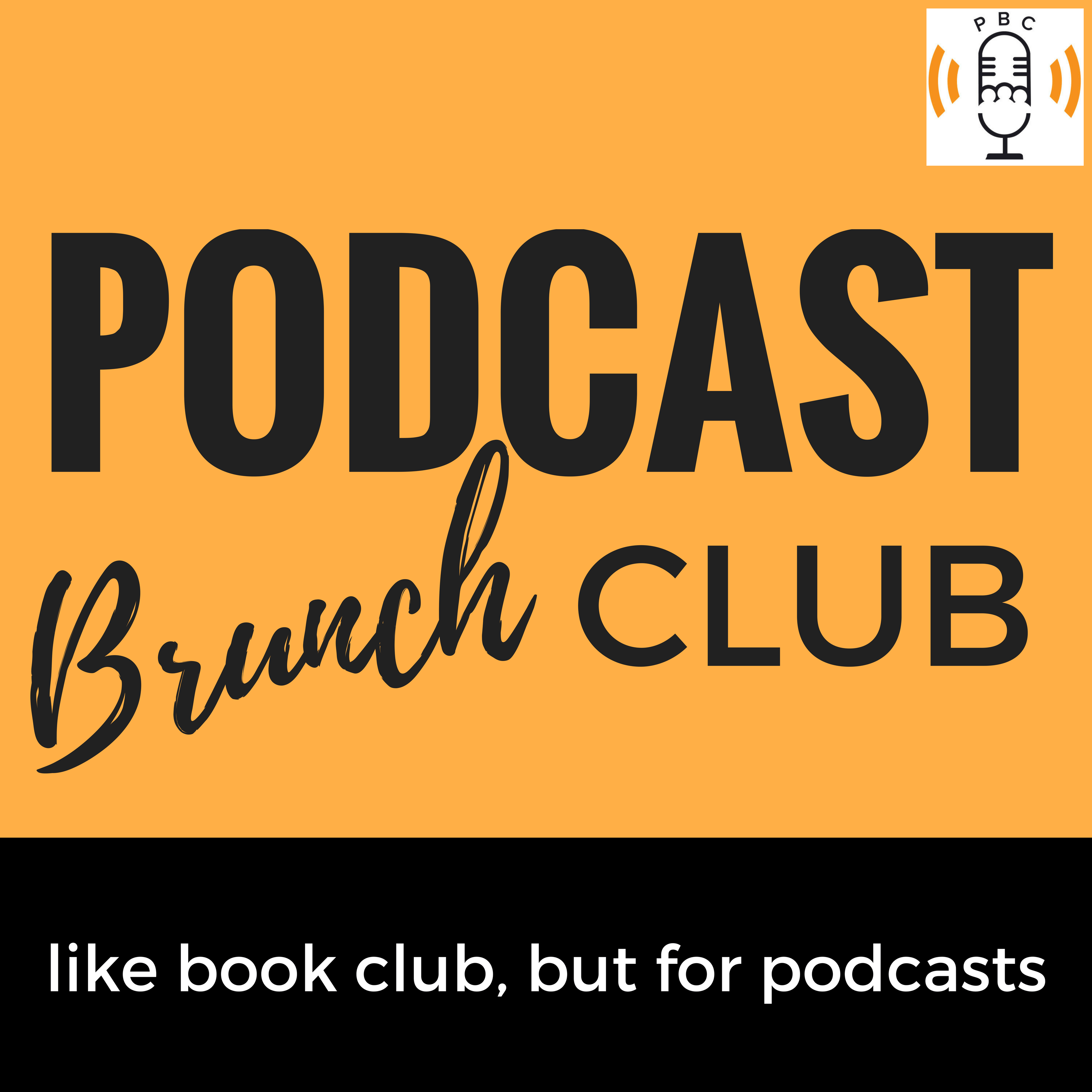 Podcast Brunch Club
Podcast Brunch Club
Podcast Brunch Club: like bookclub, but for podcasts