Generations Playlist Roundup
A discussion of the December podcast playlist on GENERATIONS. We also hear thoughts from some of our PBC members and share a few podcast recommendations.
Find the full show notes on the web at: https://podcastbrunchclub.com/generations-roundup
This is what they talked about:
Sara's podcast recommendations:

The Anxious Achiever: from the Harvard Business Review. "Rethink mental health and work, with candid stories from leaders who've been there."
Twenty Twenty: A Pop Culture podcast: "Join two culture critics in their twenties, as they delve into the most memorable pop culture from twenty years ago."

Adela's podcast recommendations:
PBC community podcast recommendations:
Get involved in the podcast discussion! Find out how Podcast Brunch Club works.
Join PBC: newsletter, in-person chapter, Facebook Group, twitter, instagram, subreddit
Support PBC:
Audio editing and production by Katie DeFiore. Music included in this episode was "Rainbow" by Chad Crouch and "Paradise" by Misael Gauna.
Current Supporters include: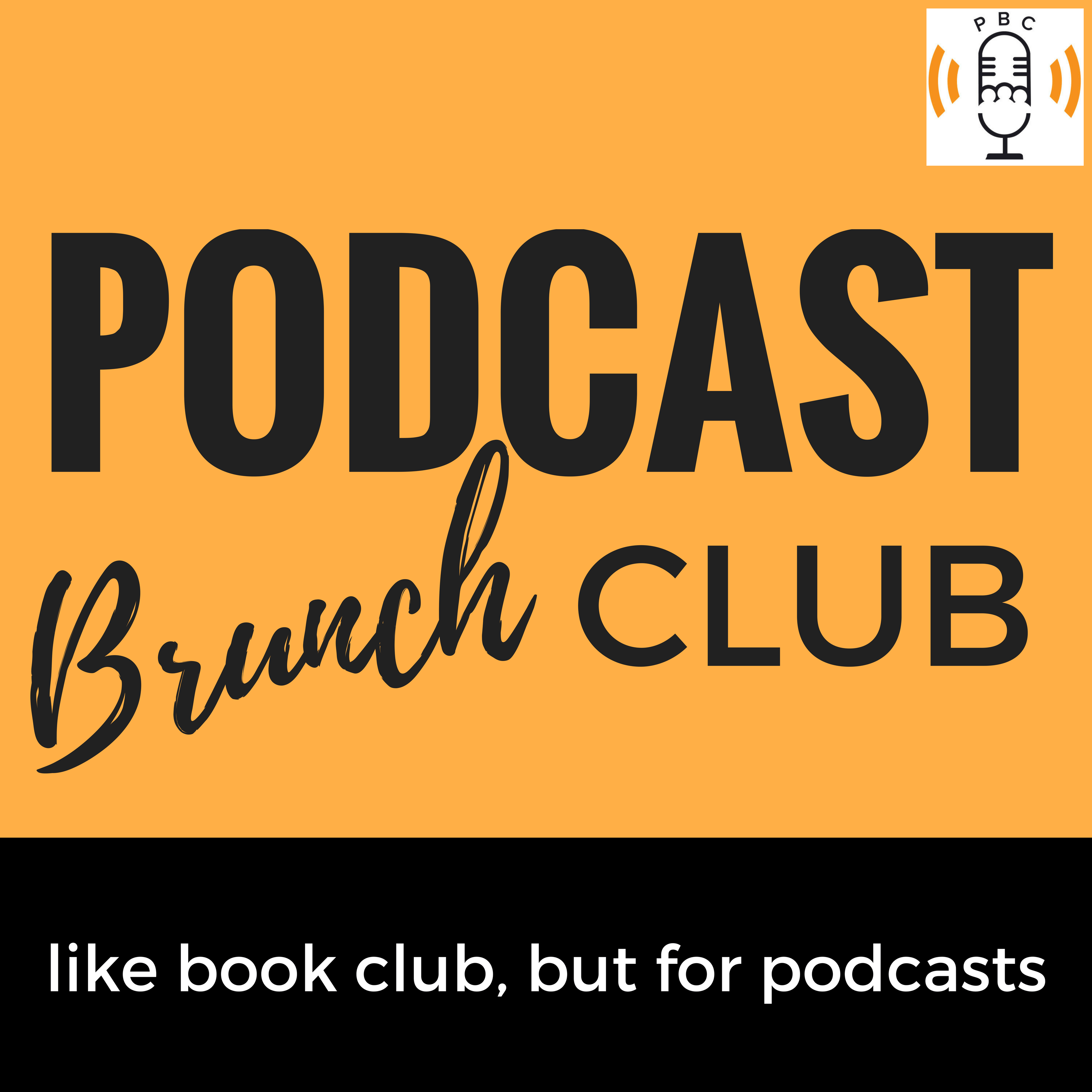 Podcast Brunch Club
Podcast Brunch Club
Podcast Brunch Club: like bookclub, but for podcasts