Juleyka Lantigua-Williams, host of How to Talk to [Mamí & Papí] about Anything
A discussion with Juleyka Lantigua-Williams, an all-around podcast powerhouse who is the founder and CEO of Lantigua Williams & Co and hosts a number of shows including How to Talk to [Mamí & Papí] about Anything, which the PBC community listened to as part of the December podcast playlist on Generations. Lantigua Williams & Co is a digital media studio that has a long and impressive roster of podcasts including, Latina to Latina, Birthful, 70 Million, Feeling My Flo, and more.
A few really amazing recent honors to shout out: 70 Million was nominated for a Peabody and won the director's prize at Third Coast. And, How to Talk to [Mamí and Papí] about Anything was named one of Spotify's best new shows of 2020.
Find the full show notes on the web at: https://podcastbrunchclub.com/how-to-talk-juleyka-lantigua-williams.
This is what they talked about:
Marvel Method: a podcast in which Method Man interviews about their love of comics
Driving the Green Book: ten-part audio journey through the segregated South
Juleyka's podcast pick: Ochenta Stories from Lory Martinez (a multilingual collection of bite-size stories from around the world)
Get involved in the podcast discussion! Find out how Podcast Brunch Club works.
Join PBC: newsletter, in-person chapter, Facebook Group, twitter, instagram, subreddit
Support PBC:
Audio editing and production by Katie DeFiore. Music included in this episode was "Rainbow" by Chad Crouch and "Paradise" by Misael Gauna.
Current Supporters include: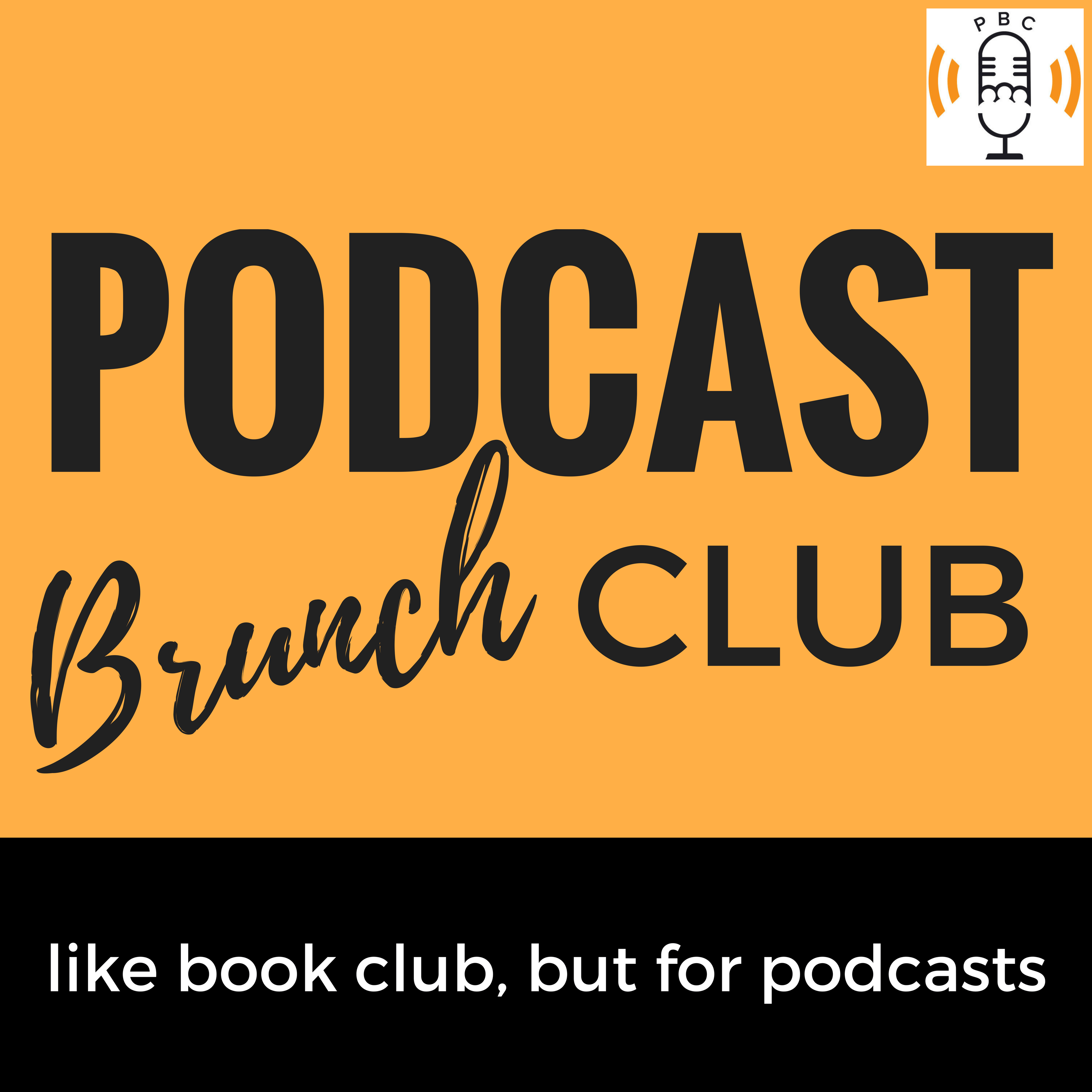 Podcast Brunch Club
Podcast Brunch Club
Podcast Brunch Club: like bookclub, but for podcasts