Working Hard or Hardly Working? Playlist Roundup
A discussion of the November podcast playlist on WORKING HARD OR HARDLY WORKING? We also hear thoughts from some of our PBC members and share a few podcast recommendations.
Find the full show notes on the web at: https://podcastbrunchclub.com/working-roundup
This is what they talked about:
Erik's podcast recommendation: The Enthusiast, which features short episodes that go deep into someone's hobby
Sara's podcast recommendations:

The Canary from The Washington Post: a seven-part series about two women who decided to end the silence and talk about their sexual assault
Dear Young Rocker: an audio memoir about a young girl and her journey in rock music

Adela's podcast recommendation: Kind World from WBUR
PBC Facebook Group community recommendations for most underrated/underappreciated podcasts
December theme for Podcast Brunch Club playlist: TALKING 'BOUT MY GENERATION
Get involved in the podcast discussion! Find out how Podcast Brunch Club works.
Join PBC: newsletter, in-person chapter, Facebook Group, twitter, instagram, subreddit
Support PBC:
Audio editing and production by Katie DeFiore. Music included in this episode was "Rainbow" by Chad Crouch and "Paradise" by Misael Gauna.
Current Supporters include: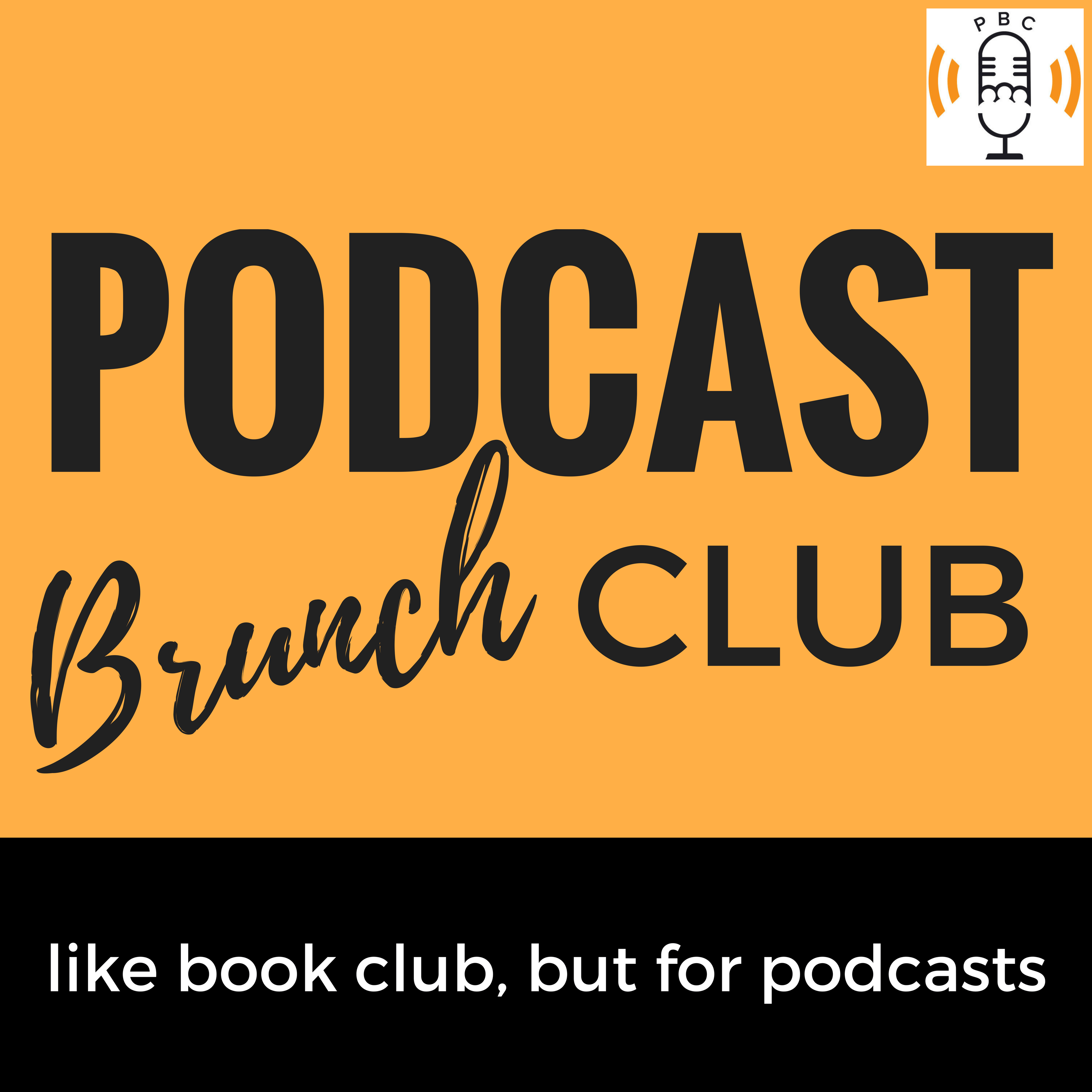 Podcast Brunch Club
Podcast Brunch Club
Podcast Brunch Club: like bookclub, but for podcasts