Roundup of Ocean Conservation Podcast Playlist [Episode 31]
[podbean resource="episode=9rjxg-9a3591" type="audio-rectangle" height="100" skin="1" btn-skin="108" share="1" fonts="Helvetica" auto="0" download="0" rtl="0"]

In this roundup episode, Sara and Adela chat about the podcast listening list on Ocean Conservation. We also get answers from creators and members on the question, "Why are you drawn (or not) to the ocean?" Adela and Sara then diverge from the listening list and talk about bringing positivity to the podcast medium.

Here are some helpful links:
Podcast pick from Sara: Dear Young Rocker – the podcast about rock music and growing up an anxious loner
Get involved in the discussion!
Audio editing and production by Steven Zampanti of Conceptual Podcasting. Music in this episode comes from Free Music Archive and features Body Surfer and Silicon Transmitter.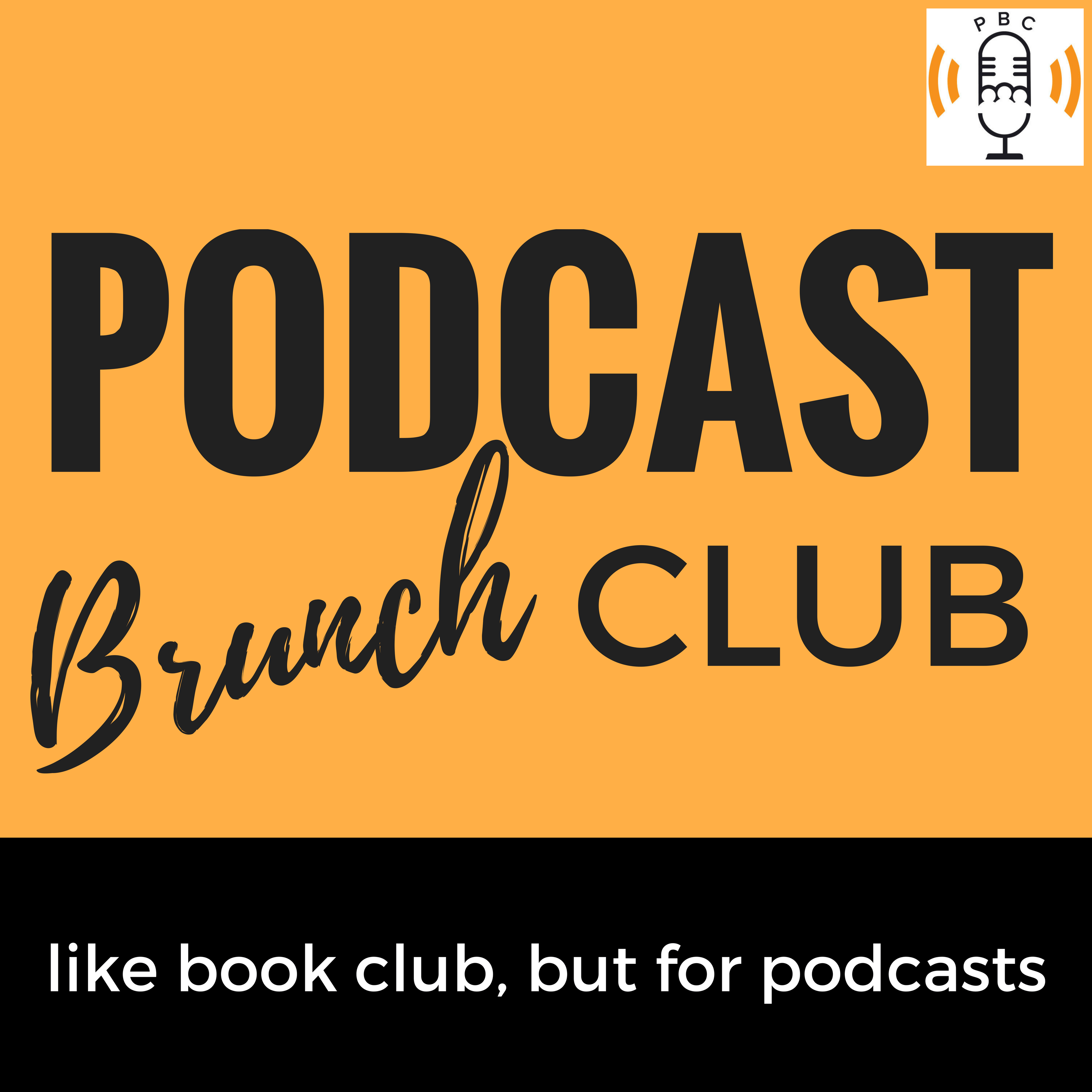 Podcast Brunch Club
Podcast Brunch Club
Podcast Brunch Club: like bookclub, but for podcasts