Alexis Brown, host of the My Ocean podcast [Episode 32]
Adela interviews Alexis Brown, the host of the creator of the My Ocean podcast from Oceanwise. As part of the August podcast listening list on Ocean Conservation, Podcast Brunch Club members worldwide listened to the My Ocean episode "Karina Oliani: Diving in Style." Check out the other podcasts in this Ocean Conservation playlist mini-series, including the Roundup episode and the interview with the creator of the Outside/In podcast podcast, which we also featured on the listening list.
Alexis' podcast pick: Personal Best
Follow Alexis on Twitter at @alexisbrown.
Follow Oceanwise at:
Get involved in the podcast discussion!
Audio editing and production by Steven Zampanti of Conceptual Podcasting. Music in this episode comes from Free Music Archive and features Body Surfer and Silicon Transmitter.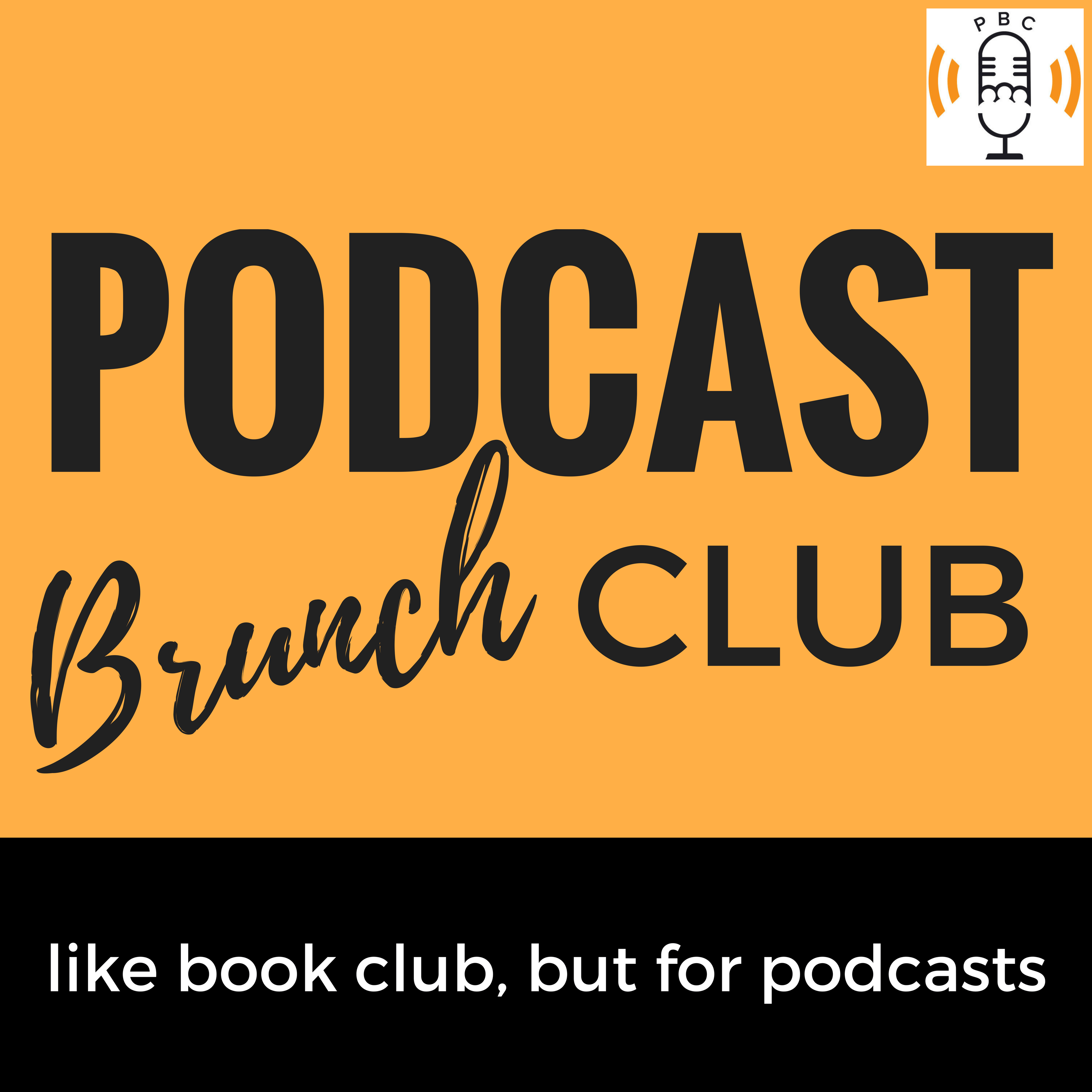 Podcast Brunch Club
Podcast Brunch Club
Podcast Brunch Club: like bookclub, but for podcasts