Rough Translation host, Gregory Warner
A discussion with Gregory Warner, the host of Rough Translation. Rough Translation was on our Looking for Love playlist and was the podcast pick when we interviewed Sarah Gonzalez, host of Planet Money, and Rhaina Cohen, producer of Hidden Brain. Gregory also answers questions from a few of our PBC members!
Find the full show notes on the web at: https://podcastbrunchclub.com/rough-translation-gregory-warner
This is what they talked about:
Follow Rough Translation on Twitter @roughly and follow Gregory on Twitter at @radiogrego.
Support PBC:
Get involved in the podcast discussion! Find out how Podcast Brunch Club works.
Audio editing and production by Katie DeFiore. Music included in this episode was "Rainbow" by Chad Crouch and "Paradise" by Misael Gauna.
Current Supporters include: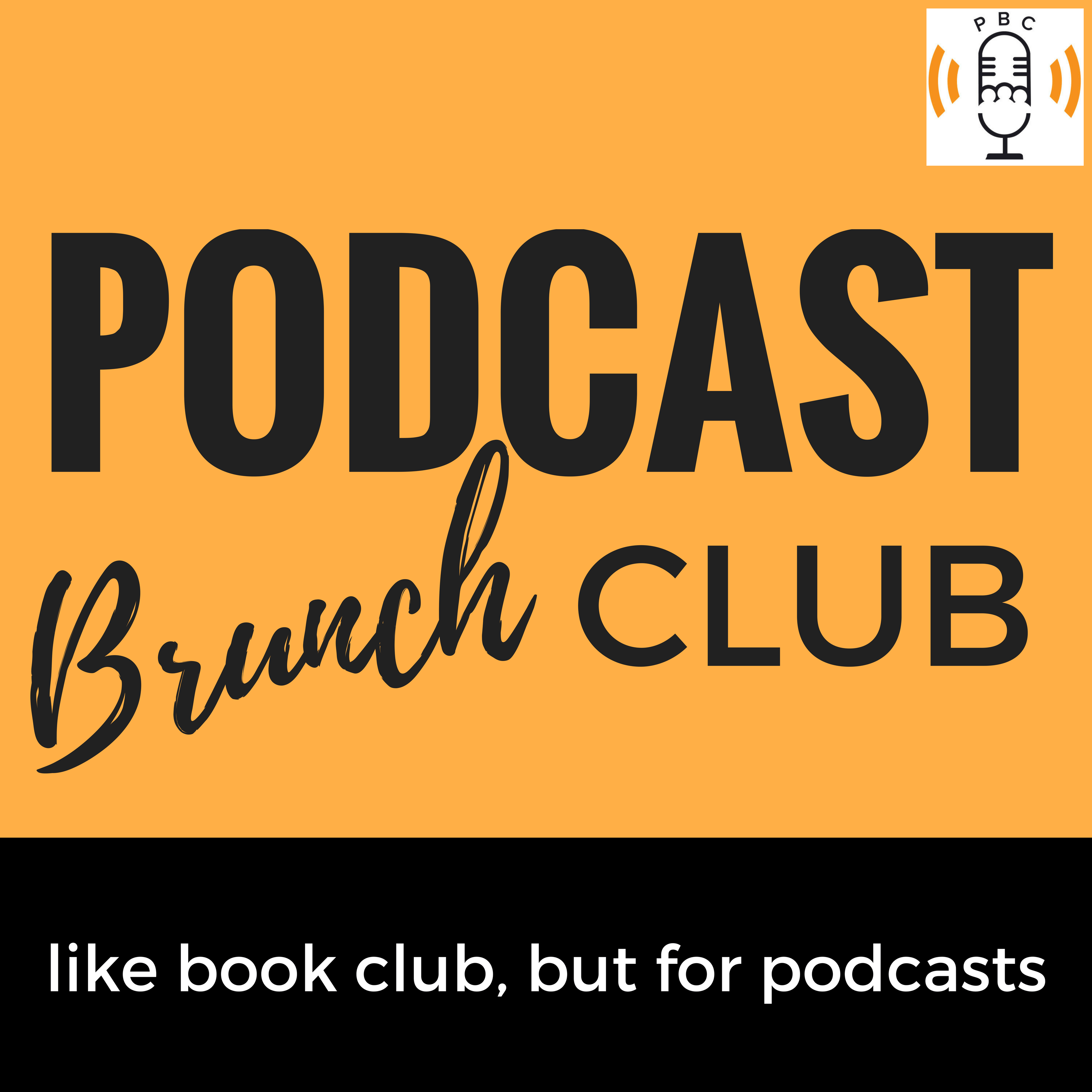 Podcast Brunch Club
Podcast Brunch Club
Podcast Brunch Club: like bookclub, but for podcasts