Hidden Brain producer, Rhaina Cohen
In this interview, Stevie (chapter leader of our Minneapolis chapter) talks with Rhaina Cohen. Rhaina is the producer on the Hidden Brain episode, "Fake News: An Origin Story," which we listened to as part of our listening list on Disinformation & Fake News.
Rhaina's podcast picks:
Get in touch with Rhaina at [email protected] or on Twitter @rhainacohen.
Get involved in the podcast discussion! Find out how Podcast Brunch Club works.
Audio editing and production by Stevie Zampanti of Conceptual Podcasting. Music included in this episode was "Rainbow" by Chad Crouch and "Paradise" by Misael Gauna.
Current Supporters include: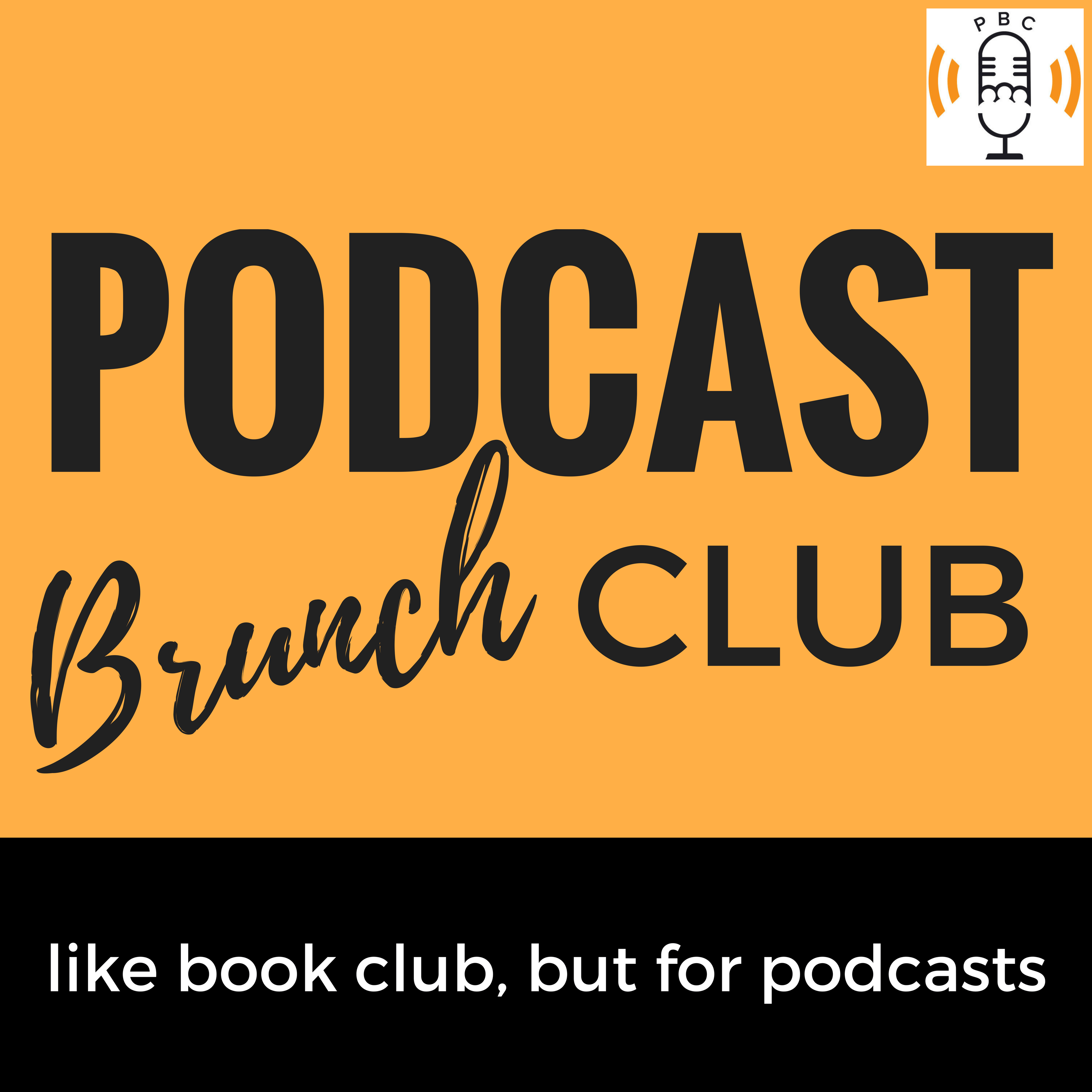 Podcast Brunch Club
Podcast Brunch Club
Podcast Brunch Club: like bookclub, but for podcasts