PostSecret Founder, Frank Warren
In this interview, Adela chats with the founder of PostSecret, Frank Warren. PostSecret is a project that allows people to send in anonymous, decorated postcards with a secret on it. Frank gave a TED Talk in 2012 called "Half a Million Secrets," which told the story of the PostSecret project and the impact of sharing a secret with a stranger. The TED Talk was featured on a recent TED Radio Hour episode called "Keeping Secrets" which the Podcast Brunch Club community is listening to as part of the podcast listening list on Secrets.
Here's a quick hit list of the things they talked about:
Get involved in the podcast discussion! Find out how Podcast Brunch Club works.
Audio editing and production by Steve Zampanti of Conceptual Podcasting. Music included in this episode was "Rainbow" by Chad Crouch and "Paradise" by Misael Gauna.
Support Podcast Brunch Club! Current Supporters include: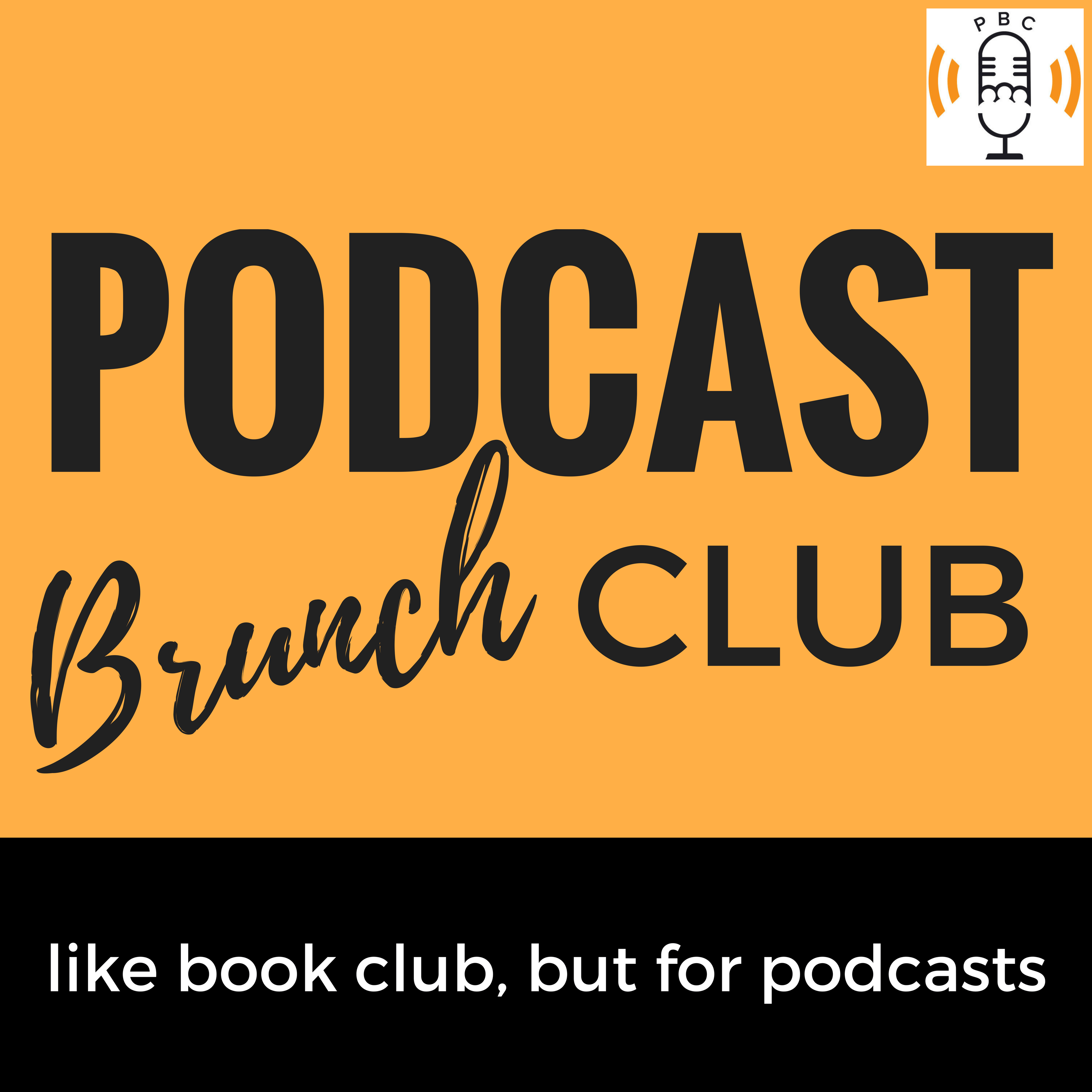 Podcast Brunch Club
Podcast Brunch Club
Podcast Brunch Club: like bookclub, but for podcasts