Roundup of the Breaking the News playlist
Adela and Sara discuss the podcast playlist on Breaking the News, which included episodes from Crazy/Genius, After the Fact, Recode Decode, and The NewsWorthy.
We talked about:
Breaking the News podcast listening list
PBC Virtual Chapter meets by videoconference every month
Lantigua Williams & Co is a new sponsor and produces some amazing podcasts including

70 Million: a documentary podcast that tells the stories of how locals are addressing the role of jails in their communities
Feeling My Flo: a reported podcast where menstruation is an event that happens to all types of bodies across the gender spectrum.
Latina to Latina: an interview series hosted by Alicia Menendez who talks to remarkable Latinas.

The Venn Media (another PBC sponsor) puts out a weekly nonpartisan podcast playlist about the issues surrounding the 2020 US election
Embedded mini-series on Mitch McConnell
Soul Music episode "Back to Black" about Amy Winehouse's song Back to Black
Little Tiny podcast: 10 minute episodes that explore world history via the small things that have shaped it
60-Second Science from Scientific American: quick reports and commentaries on the world of science
Overheard at National Geographic: conversations with National Geographic's explorers, photographers, and scientists
The Wild: explores wildlife and the complex web of ecosystems they inhabit and tells the stories of people working in and protecting the wild around us
Get involved in the podcast discussion! Find out how Podcast Brunch Club works.
Audio editing and production by Stevie Zampanti of Conceptual Podcasting. Music included in this episode was "Rainbow" by Chad Crouch and "Paradise" by Misael Gauna.
Current Supporters include: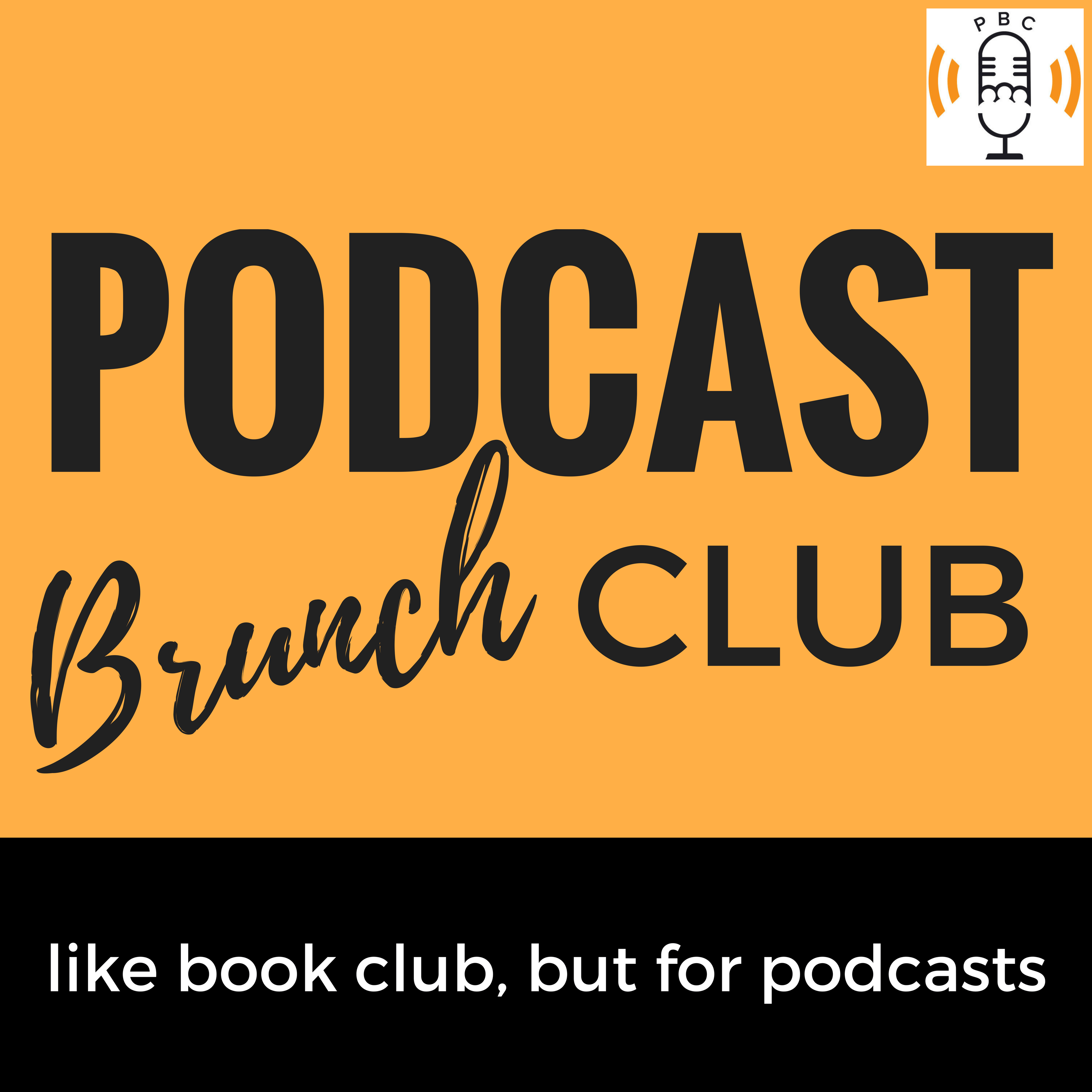 Podcast Brunch Club
Podcast Brunch Club
Podcast Brunch Club: like bookclub, but for podcasts