Survivor Contestant, Stephen Fishbach on Podcasts, Literature, and Reality TV
by Jenna Spinelle on August 12, 2019.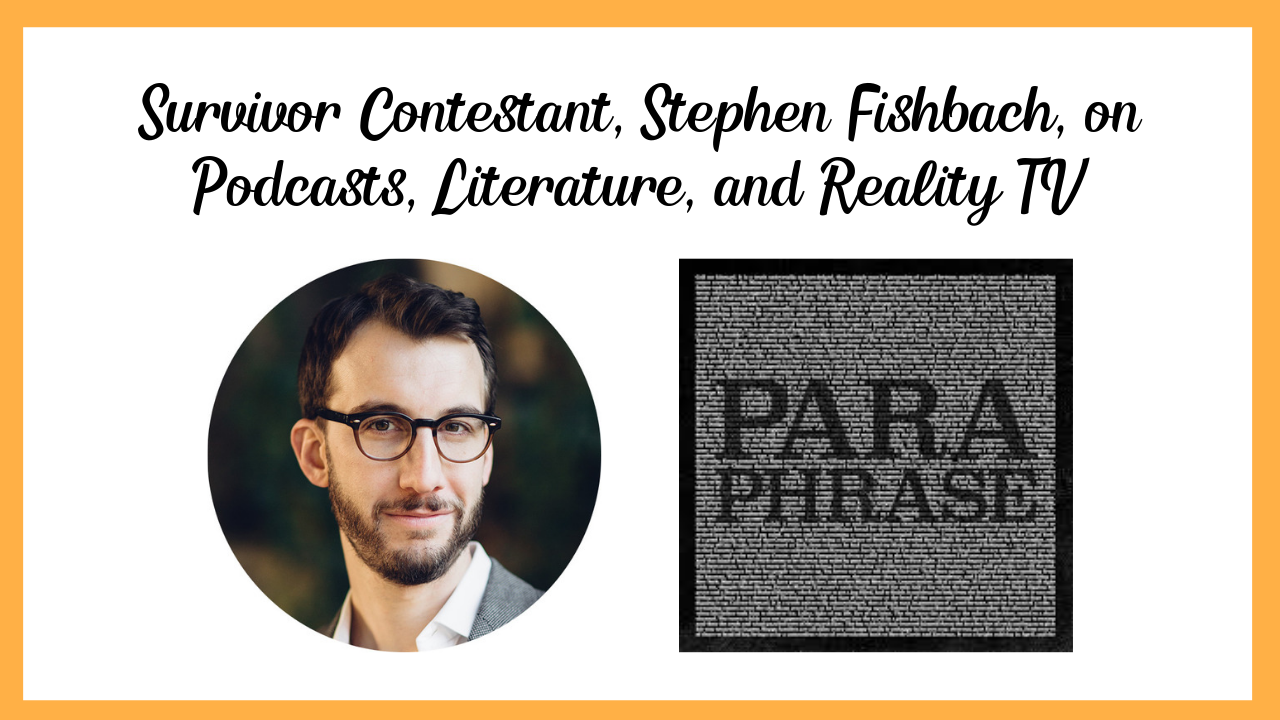 At first glance, it might seem like Stephen Fishbach inhabits two completely different worlds. The former Survivor contestant is a longtime contributor to the Survivor Know It All podcast, and he's recently launched a podcast about fiction writing called Paraphrase.
In Fishbach's mind, though, reality TV and contemporary novels are not that far apart. Both rely on strong characters and story arcs to retain attention over a long period, whether it's new episodes coming out each week or time that elapses between reading sessions.
"People listening to my level of analysis on Survivor might be interested in my literary analysis, Fishbach said in a recent interview. "They're not two completely divorced groups."
On Paraphrase, Fishbach interviews authors about their creative processes and the choices they make when crafting their stories. They discuss where the idea for the book came from and the process of translating ideas into words on a page.
"This is a podcast that I always wanted to exist," Fishbach said. "I was looking for something that analyzed books on the paragraph level, not necessarily the whole book like other literary podcasts do."
Each Paraphrase guest also reads the opening passage of their book. As a writer, Fishbach said he's always curious about why writers choose to start their work in certain ways.
Focusing on the beginning of the book also has a practical benefit for a podcast — listeners don't need to read it before listening to the episode.
"I came to the realization that I should do it about the first paragraph in terms of setting up everything that comes later," Fishbach said. " the idea is that you shouldn't have read the book and we'll introduce you to the book and its theme.
The show also gives Fishbach a chance to learn from great writers. He started with books and authors he knew but is now expanding into new releases and books he's always wanted to read.
Moving forward, he's hoping to incorporate more of his personal journey as a writer and perhaps discuss some of the ways literature overlaps with the other parts of his life.
"My focus is on the craft, but I do think there's room for me to make it more personal," he said.
For listeners who enjoy Paraphrase, Fishbach recommends checking out these podcasts:
Paraphrase is produced by Conceptual Podcasting, which also produces the PBC Podcast.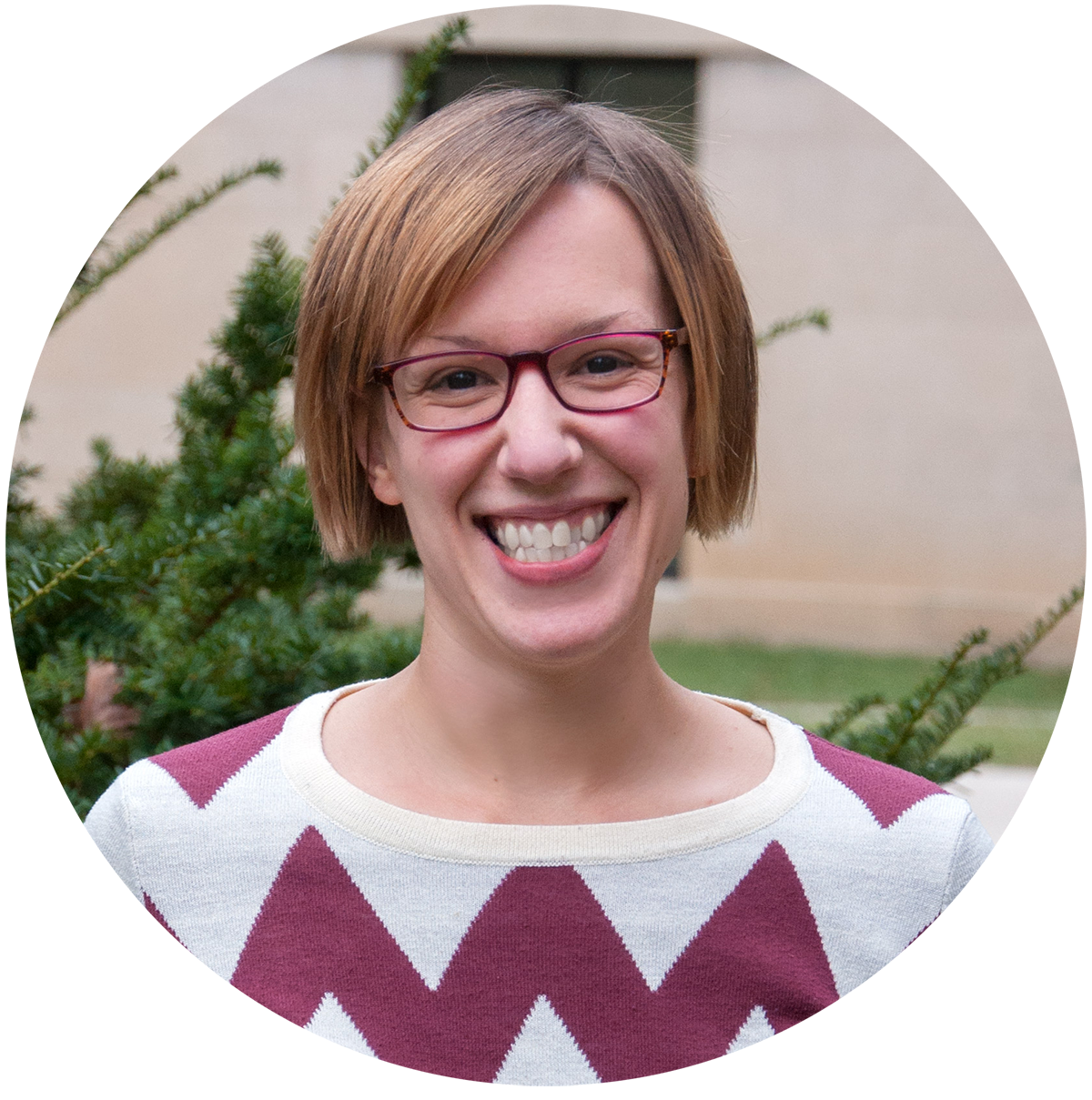 About the author:
Jenna Spinelle is a writer and journalism instructor in State College, Pennsylvania. She is a leader of the PBC Virtual Chapter and hosts the Democracy Works podcast.