Micah Schweizer, executive producer of HumaNature podcast [Episode 29]
Sara interviews Micah Schweizer, executive producer on the HumaNature podcast. As part of the August podcast listening list on Wanderlust, Podcast Brunch Club members worldwide listened to the HumaNature episode "May The Road Rise Up To Meet You, And May The Wind Stop Blowing In Your Face." Check out the other podcasts in this Wanderlust playlist mini-series, including the Roundup of the Wanderlust Podcast Playlist and the interview with Willow Belden, the host of the Out There podcast, which was another episode featured on the  Wanderlust listening list.
Things Sara and Micah chatted about:
Visit the HumaNature podcast website. Follow HumaNature on Twitter and Instagram. You can also follow Micah on Twitter.
Get involved in the podcast discussion!
Audio editing and production by Steven Zampanti of Conceptual Podcasting. Music in this episode comes from Free Music Archive and features "Starwalk" from Ketsa and "Paradise" by Misael Gauna.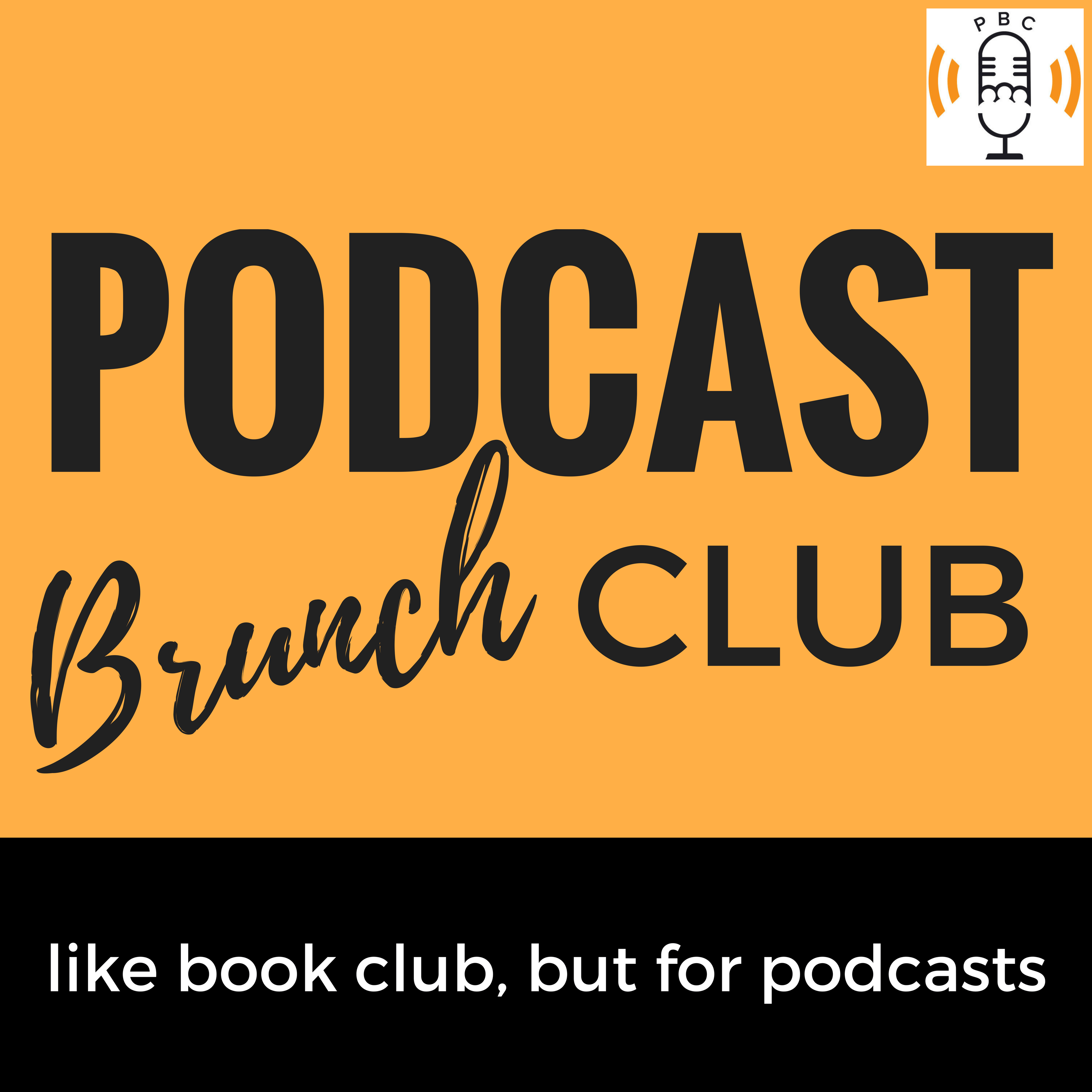 Podcast Brunch Club
Podcast Brunch Club
Podcast Brunch Club: like bookclub, but for podcasts