Field Work Gives Farmers a Voice on 21st Century Farming and Sustainable Agriculture
by Jenna Spinelle on May 3, 2019.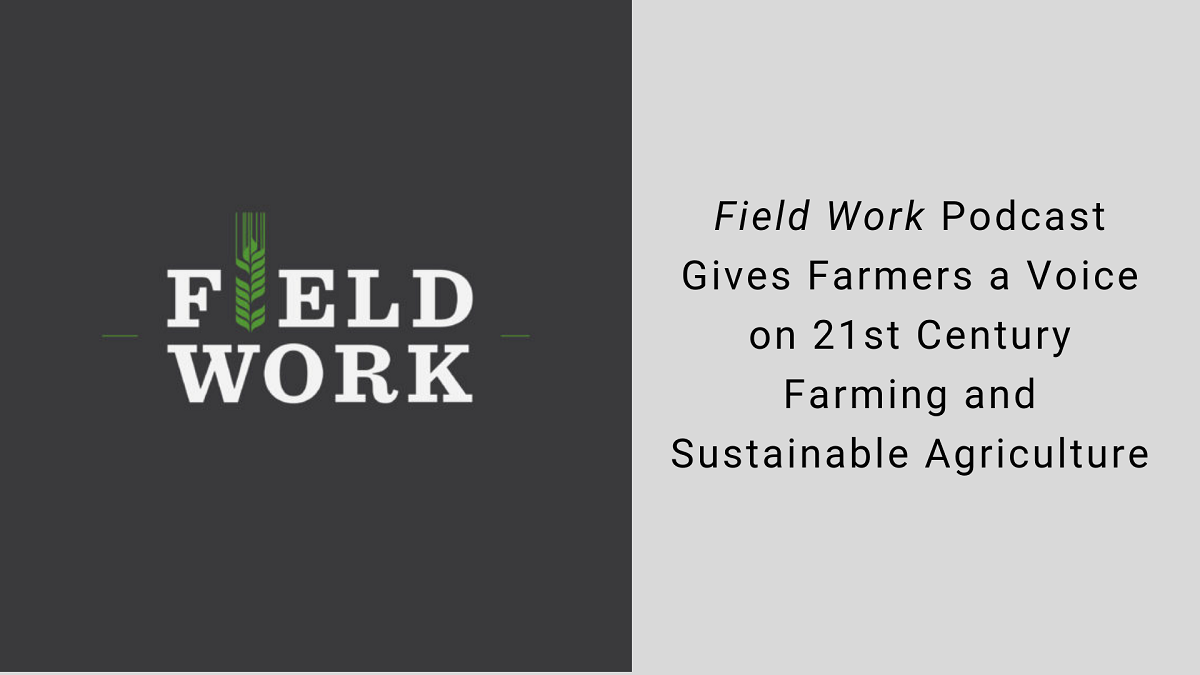 Farmers are in some ways the ideal podcast audience. They spend long days by themselves doing work that's perfect for multitasking.
Their relative isolation makes it difficult to stay up-to-date on best practices and industry trends. Unlike an office job, there's no Slack channel to hop on and no team meetings to attend.
Mitchell Hora and Zach Johnson hope to provide farmers around the country with information about how to solve the challenges they face and stay on top of trends in sustainable agriculture in a new podcast called Field Work.
The show launched May 1 and is produced by American Public Media through The Water Main, a project that looks at how water impacts our daily lives.
Each Field Work episode features Hora and Johnson in conversation with farmers, food company executives, and agriculture researchers about topics in farming and sustainable agriculture.  
Hora is a farmer and entrepreneur in Iowa who previously hosted a farming podcast called TopSoil. Johnson is a corn and soybean farmer in Minnesota whose MN Millennial Farmer YouTube channel has more than 200,000 subscribers. Both were recruited to host Field Work by Annie Baxter, content manager for The Water Main.
They're hoping the show will resonate with farmers who do not get to regularly connect with one another and the industry.
"The biggest thing is that farmers and industry overall are looking for this kind of help," Hora said. "People are looking for advice and direction and how to do things better and survive on the farm."
Though Hora and Johnson had not met before they started working on the show, they quickly hit it off and used their previous media experience to build a rapport with each other and their guests. They are already starting to collect ideas for the show's second season and hope to expand the show's reach to make it relevant to anyone interested in the relationship between land, water, and food.
"This space that we're talking about is continuing to change every day," Johnson said. "We want to stay very up to date and be educational and informative, but have a fun podcast, too."
Beyond giving farmers something to listen to during long days in the fields, Hora hopes the show will help listeners spark new ideas about ways they can improve their operations to help the environment and grow their businesses.
"Farmers don't have a voice. They do it because they love it, but they're also running a business," Hora said. "We want to open up ideas and get people to share and how that everyone is continuing to do better and showcase the good work that's being done."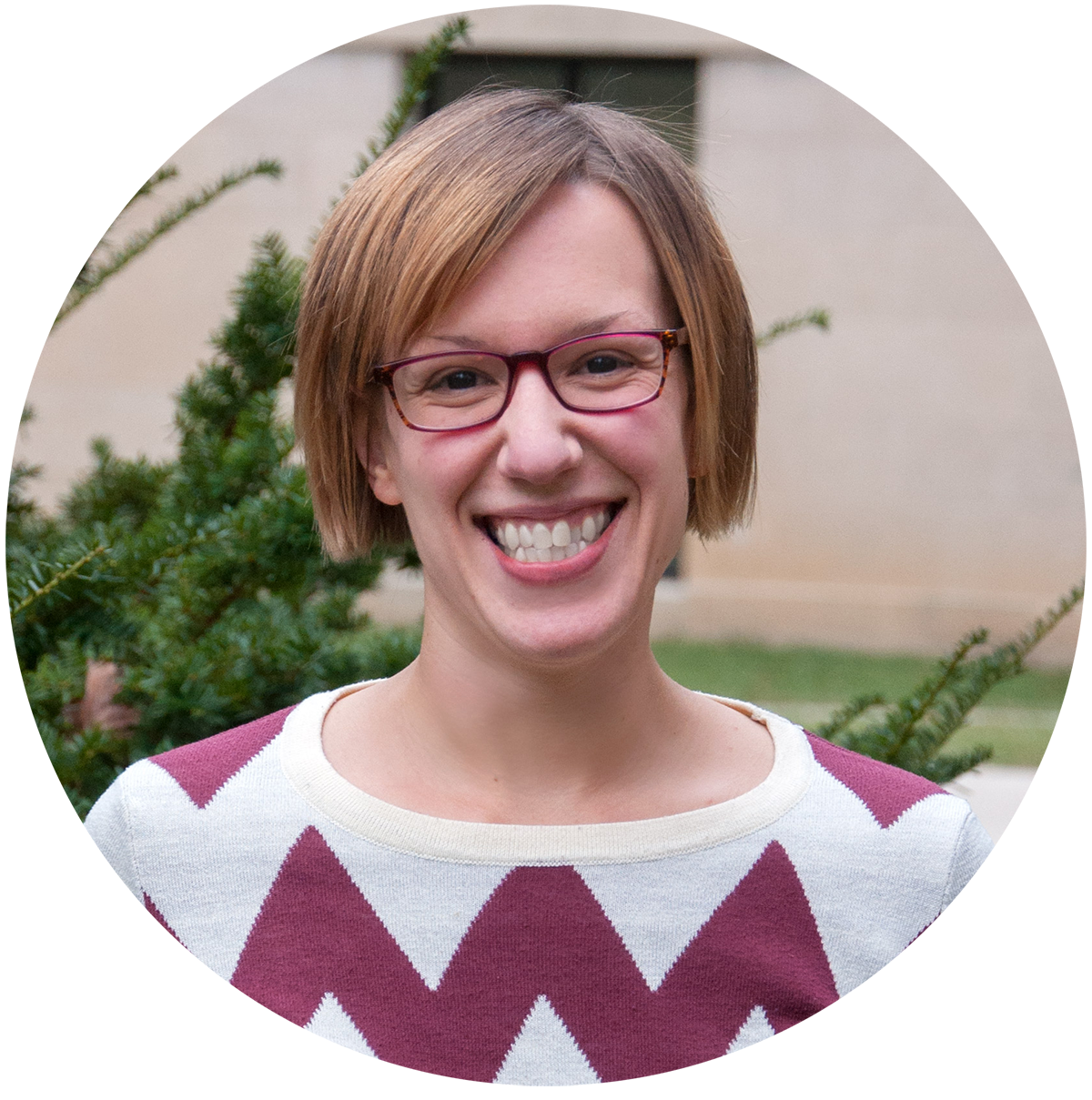 About the author:
Jenna Spinelle is a writer and journalism instructor in State College, Pennsylvania. She is a leader of the PBC Virtual Chapter and hosts the Democracy Works podcast.