Food Trends: May 2019 Podcast Listening List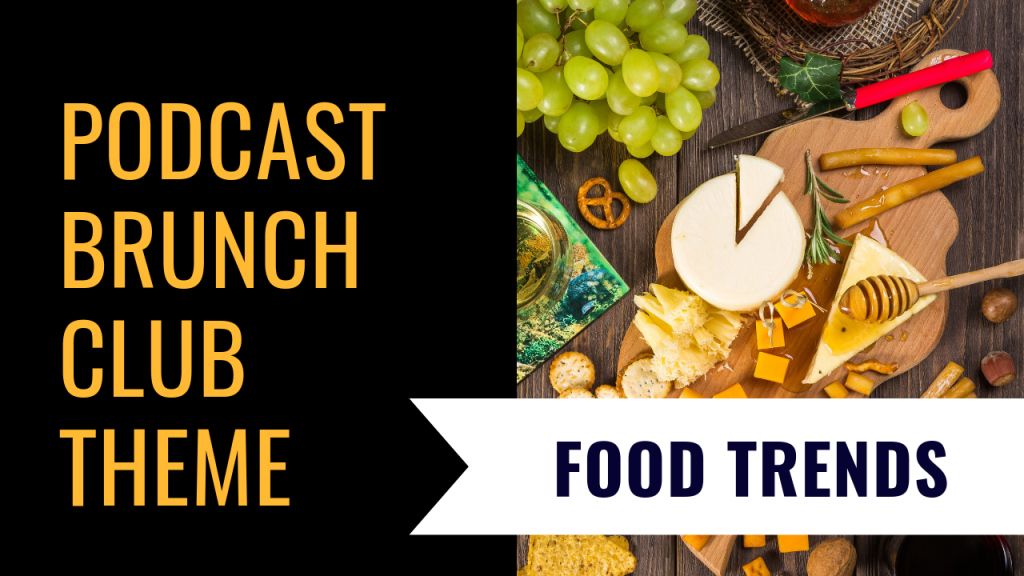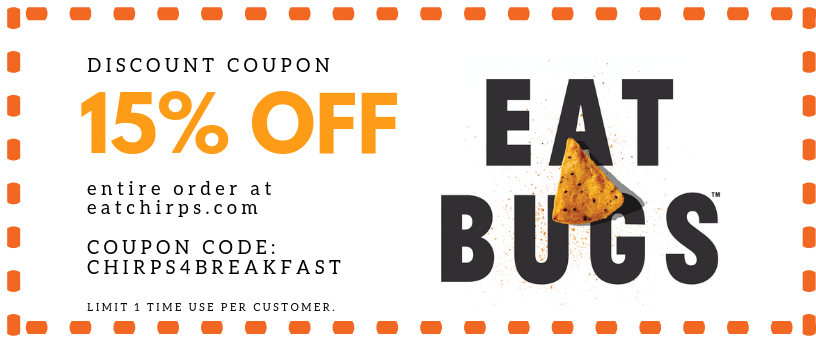 Food is such a basic element of being alive, yet the human experience of food can be quite loaded. Each individual's experience with food is different. Some have an intense love for food and others struggle with it. The media covers food from a variety of angles, including cultural, health and wellness, environmental, and political. From fad diets to the latest 'it' food, food trends shift quickly. So, let's take this month to highlight how food pervades our lives and reserve judgement while we share our own individual experiences with food.
(This listening list was curated by Jemma, the chapter leader of the PBC-Bournemouth chapter.)
Podcast Listening List on Food Trends
Download the complete playlist to your podcast player of choice:
Listen Notes | Podchaser
Podcast: The Food Chain
Episode: Unseen: The Rise of Eating Disorders in China (October 2018, 26 min)
Listen: Apple Podcasts | Other apps (via Podchaser)
From diet pills to vomit rooms, the Food Chain investigates the rise of eating disorders in China. Is this an inevitable consequence of economic development? And if so, why are eating disorders still all too often seen as a rich white woman's problem?
Podcast: Why We Eat What We Eat
Episode: I Eat Everything Except… (October 2017, 24 min)
Listen: Apple Podcasts | Google Podcasts | Other apps (via Podchaser)
Exploring the secret lives of adult picky eaters. Why are some people so finicky about their food? Is it psychological? Physiological? Can we blame our parents, just like we do for everything else? Is pickiness incurable? And why do we even care what foods other people do or do not put in their mouths?
Podcast: The Food Programme
Episode: Why is CBD on Everyone's Lips? (March 2019, 28 min)
Listen: Apple Podcasts | Other apps (via Podchaser)
The story of how this oil from cannabis that doesn't get you high is becoming the biggest buzzword in food and drink from its beginnings in the US with the legalization of medical cannabis through to the proliferation of products on the market today that claim to help with everything from pain to public speaking. Can it live up to the hype?
Podcast: Eating Matters
Episode: Episode 110: Taste the Future (July 2018, 47 min)
Listen: Apple Podcasts | Google Podcasts | Other apps (via Podchaser)
What has 3 times the protein, uses 15 times less water, and produces 2,000 times less methane gas than beef? Answer: crickets! Indeed, many believe that insects will be the food of the future, and crickets are one of the most palatable, sustainable, and nutritious options.
CRICKET-BASED PRODUCTS at Chirps, a PBC partner, are being offered at a 15% discount on your first order by using the coupon code CHIRPS4BREAKFAST at eatchirps.com.
Podcast: Savor
Episode: The Blow-Out Birthday Cake Episode (January 2019, 37 min)
Listen: Apple Podcasts | Google Podcasts | Other apps (via Podchaser)
Why do we eat cake on people's birthdays? Why do we blow out candles? What on earth is "birthday cake" flavor??
Conversation Starter Questions
Want to add your perspective to the PBC podcast? Answer any of the questions below and send the response (in written or audio format) to [email protected].
Which food trends can you think of? Have you taken on any of these trends in your own life?
How can food trends have a negative/positive effect on our society, either locally or worldwide?
What is your view of alternative protein sources such as crickets in the 'Eating Matters' episode?
Do you have any food habits that could be called picky eating? How do these habits affect you?
What do you think of trend-specific restaurants or cafes (e.g. the Canna Kitchen in the episode from The Food Programme)?
To what extent is the food we eat an extension of our identity? What about for you personally?
Eating disorders can be a more sinister side-effect of food trends. How do you think we can be mindful about food to prevent more people in future going down this dangerous path?
How would you like to see society's representation of food change in the future?
Thinking about the Why We Eat What We Eat episode, what food would you like to train yourself to eat through repeated exposure?
<a name="music"></a>
DJ RuggedAngel's Music Playlist
Our own PBC DJ, DJ Rugged Angel, has pulled this Spotify music playlist together for us on the theme of Food Trends. Enjoy!