Anil Dash, host of Function with Anil Dash
Support PBC:
In this interview, Jenna (chapter leader of the virtual chapter of PBC) chats with Anil Dash, host of the Function with Anil Dash podcast. Here are the notes:
Theme for the January PBC playlist was Disinformation & Fake News.
We listened to an episode of Function with Anil Dash titled "How To Save the 2020 Election: Stopping Fake News." In the episode, Anil talks to Fadi Quran of the people powered social advocacy group, Avaaz, about how tech is used to target groups of people and spread disinformation that affects our elections, relationships, and social justice movements. Together they discuss insidious nature of disinformation and misinformation, meet its victims, and go over solutions.
Function episode with Jay Rosen: "How to Save the 2020 Election: Journalism and Social Media"
Anil's podcast picks:

Prince: The Story of 1999, created by Andrea Swensson, explores Prince's discography, interviews with his collaborators, and stories about his career.
Reset with Arielle Duhaime-Ross explores how technology is changing everything.
Get involved in the podcast discussion! Find out how Podcast Brunch Club works.
Audio editing and production by Stevie Zampanti of Conceptual Podcasting. Music included in this episode was "Rainbow" by Chad Crouch and "Paradise" by Misael Gauna.
Current Supporters include: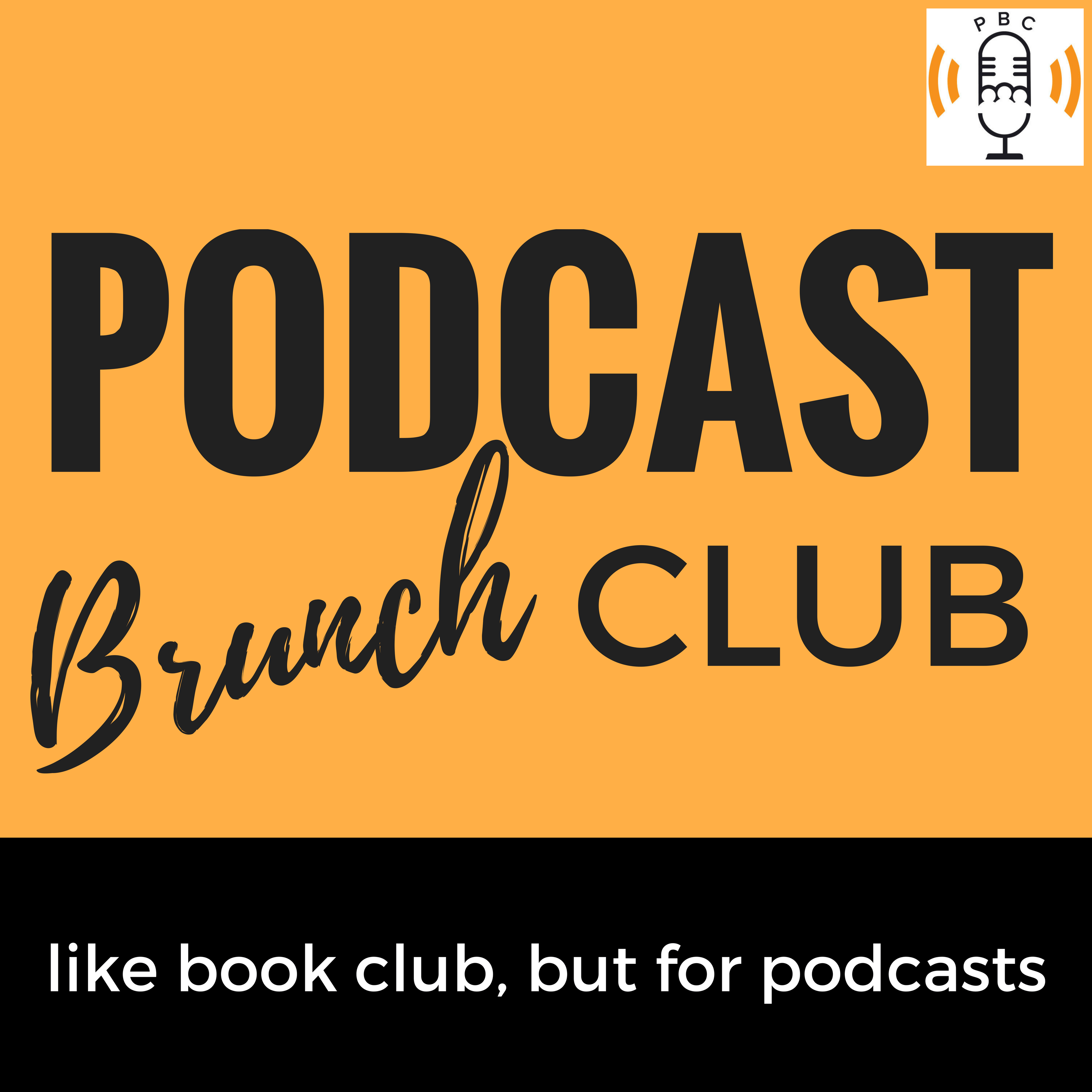 Podcast Brunch Club
Podcast Brunch Club
Podcast Brunch Club: like bookclub, but for podcasts