Whitney Johnson, host of Disrupt Yourself
In this interview, Adela chats with Whitney Johnson, the host of the Disrupt Yourself podcast. The theme for the October PBC playlist was "Disruption" and we listened to an episode of Disrupt Yourself with Whitney Johnson titled "#100: Take the Right Kinds of Risks."
Whitney is an absolute powerhouse. She is ranked on the Thinkers50 list, which is a global ranking of the 50 leading management thinkers and she's an expert on disruptive innovation and personal disruption, a framework she developed after co-founding the Disruptive Innovation Fund with Harvard Business School's Clayton Christensen. She's written a number of critically-acclaimed books on the power of disruption in both the business and the personal realms.
Here's a quick hit list of the things they talked about:
Loss aversion theory: "Thinking, Fast and Slow" by Daniel Kahneman
Whitney's interview with:
7 accelerants of personal disruption (see episode #80: "Disrupt Your Self Today"):

Take the right kinds of risks/play where no one else is playing (see episode #100)
Play to your distinctive strengths (see episode #120)
Embrace your constraints
Battle our sense of entitlement
Step back to grow
Give failure its due
Be driven by discovery

Whitney has written three critically-acclaimed books:
Whitney's book recommendations:
Find Whitney Johnson on her website, com. Email Whitney at

[email protected]

.
Get involved in the podcast discussion! Find out how Podcast Brunch Club works.
Audio editing and production by Stevie Zampanti of Conceptual Podcasting. Music included in this episode was "Rainbow" by Chad Crouch and "Paradise" by Misael Gauna.
Current Supporters include: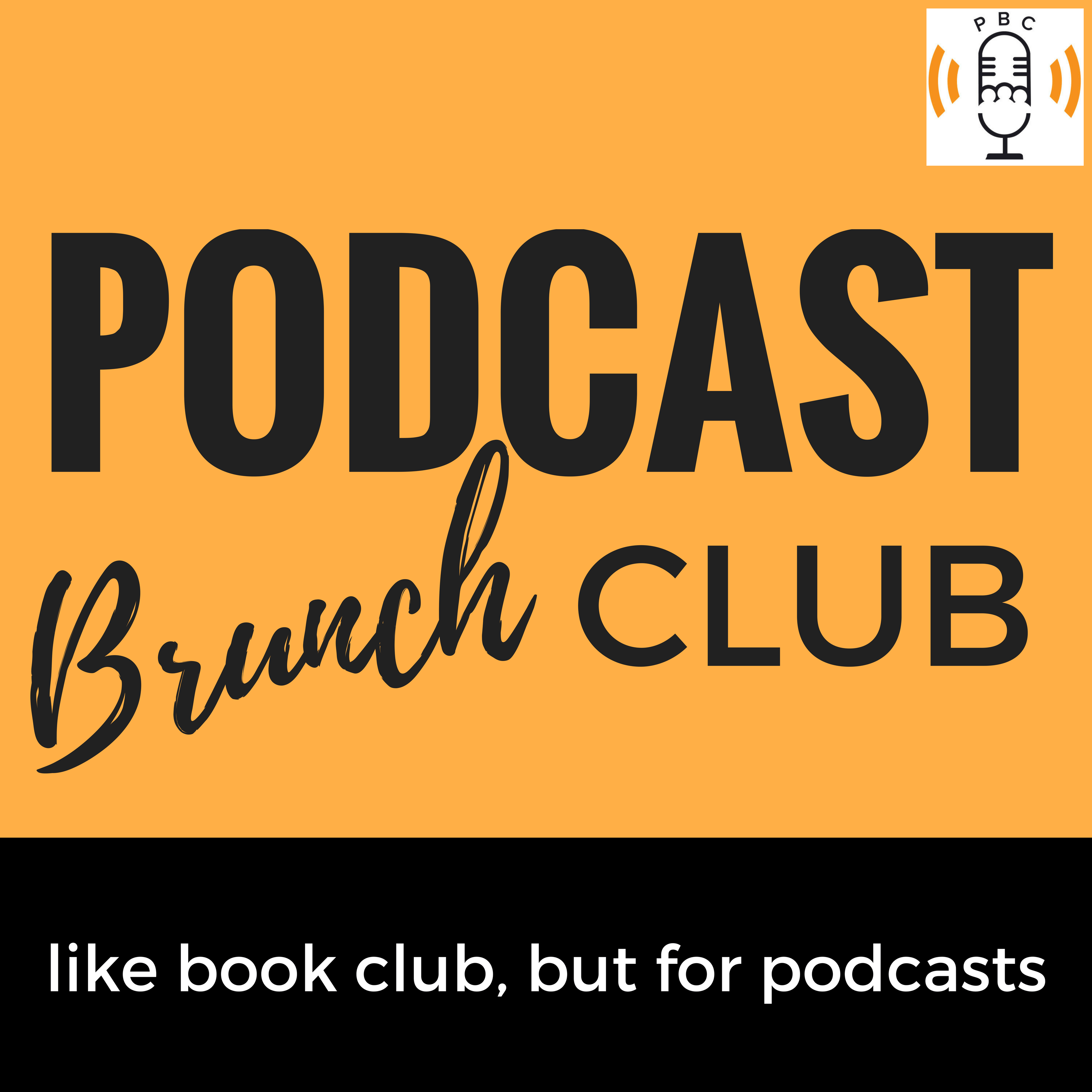 Podcast Brunch Club
Podcast Brunch Club
Podcast Brunch Club: like bookclub, but for podcasts