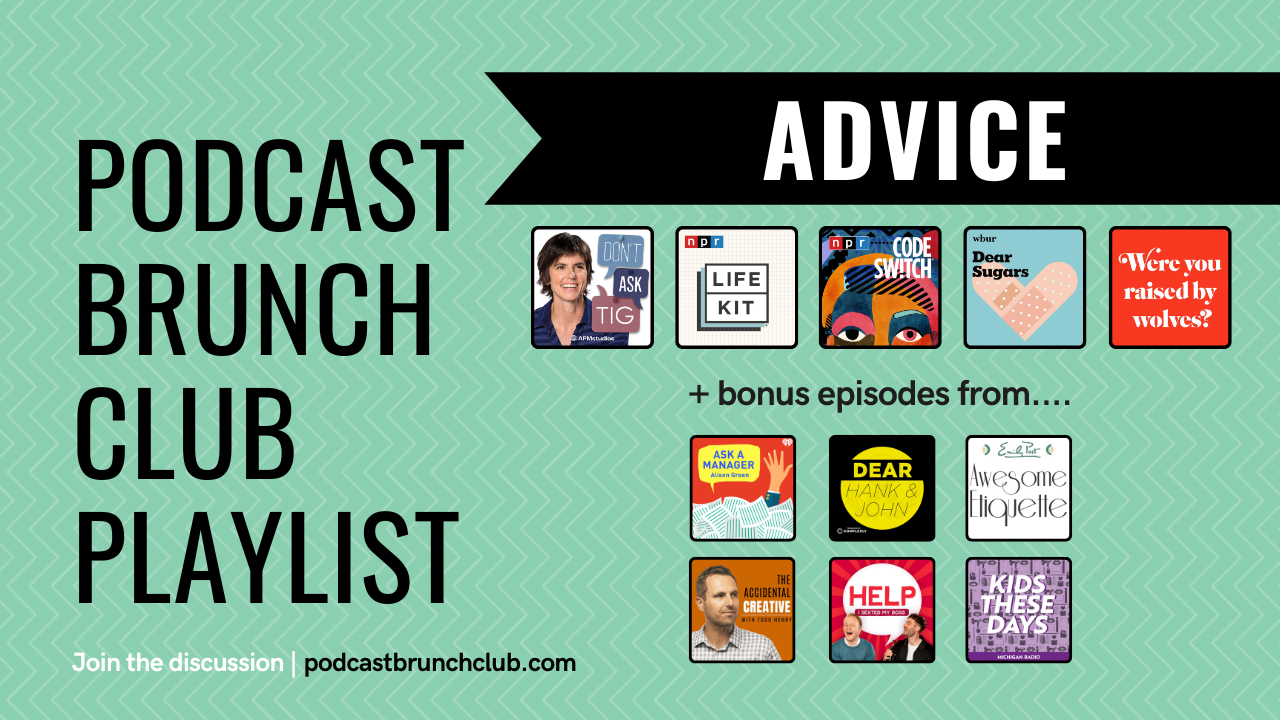 Podcasts conquered the worlds of true crime and news long ago, but there's a sleeper genre thriving just below the top of the charts. Over the past couple of years, we have been spoiled by the rise of some fantastic podcasts about giving and receiving advice. Whether we intend to or not, we all find ourselves in situations where we are asked to give or receive advice from time to time. Advice is how we learn from the mistakes and successes of others, and how we try to help others navigate around the potholes we weren't lucky enough to miss. This playlist is made up of podcasts focusing on advice from several angles. Some are more lighthearted, some are serious, and you'll even find advice on giving advice.
---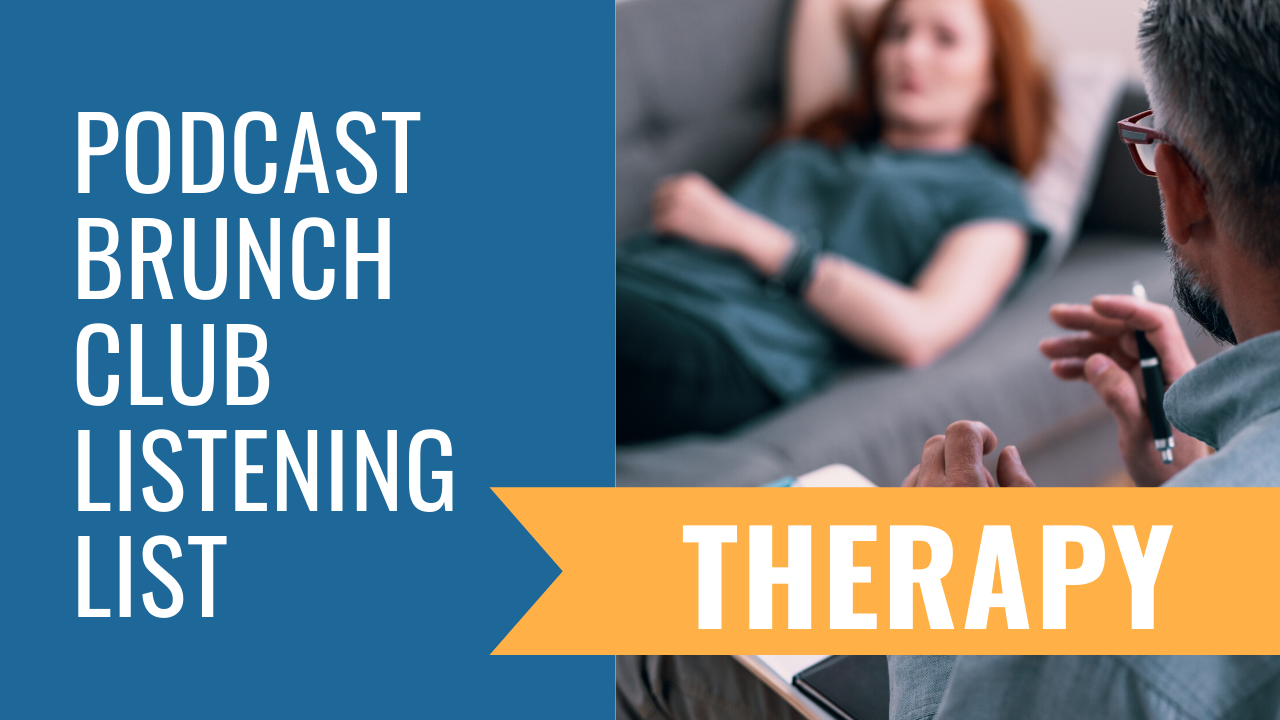 We all know that health is important. But, often times we limit our perception of health to that of our physical body, rather than emotional health and well-being. Meanwhile, anxiety, loneliness, and depression have become pervasive problems. Professional help to cope with mental health problems comes in many forms. This month's podcast listening list looks […]
---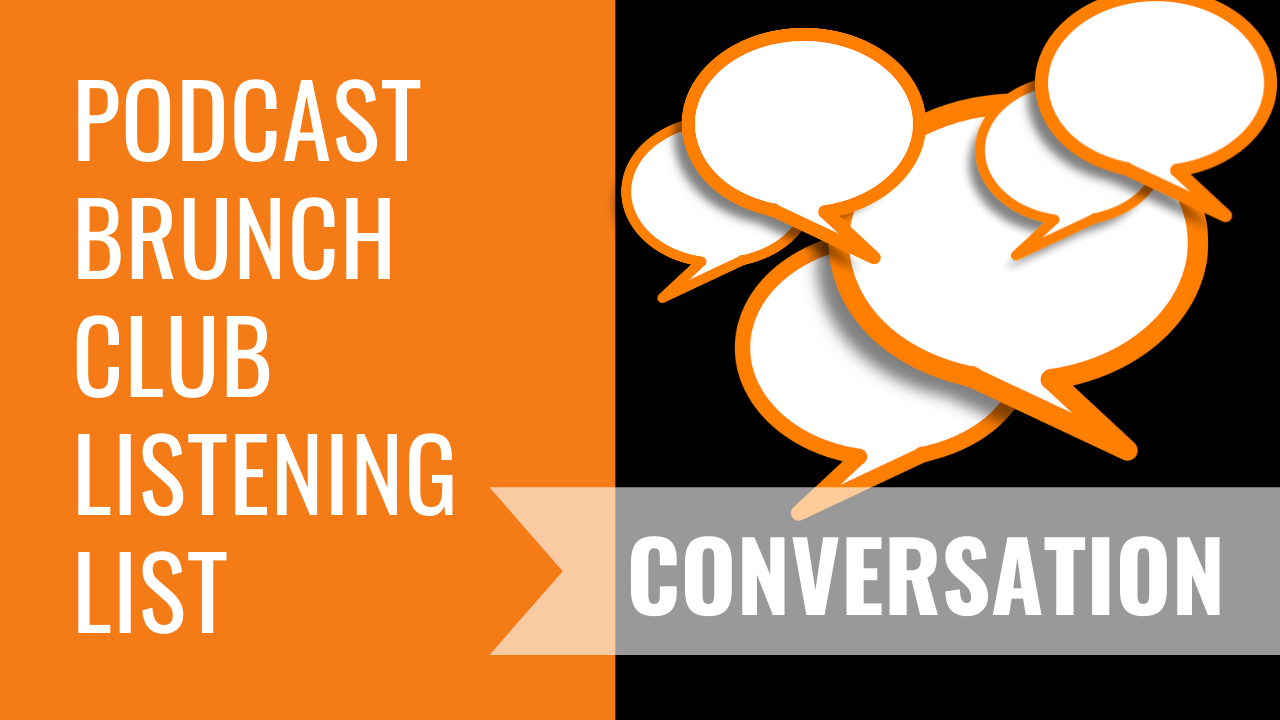 We're having conversations about conversation: how to listen, how to be a good conversationalist, and how to take criticism.
---