Roundup of The Sharing Economy podcast playlist [Episode 33]
[podbean resource="episode=7w6n8-9c9557" type="audio-rectangle" height="100" skin="1" btn-skin="108" auto="0" share="1" fonts="Helvetica" download="1" rtl="0"]

In this roundup episode, Sara and Adela chat about the podcast listening list on the Sharing Economy. We also get answers from creators and members on the question, "What are the benefits of the sharing economy? Is 'sharing' a sustainable idea?" Adela and Sara then diverge from the listening list and talk about the return of Serial and Sara's reignited love for The Allusionist.

Here are some helpful links:

Get involved in the discussion!

Audio editing and production by Steven Zampanti of Conceptual Podcasting. Music in this episode comes from MUSopen.org and Free Music Archive. The music featured was "Paradise" by Misael Gauna and from Markus Staab and Tariq Harb.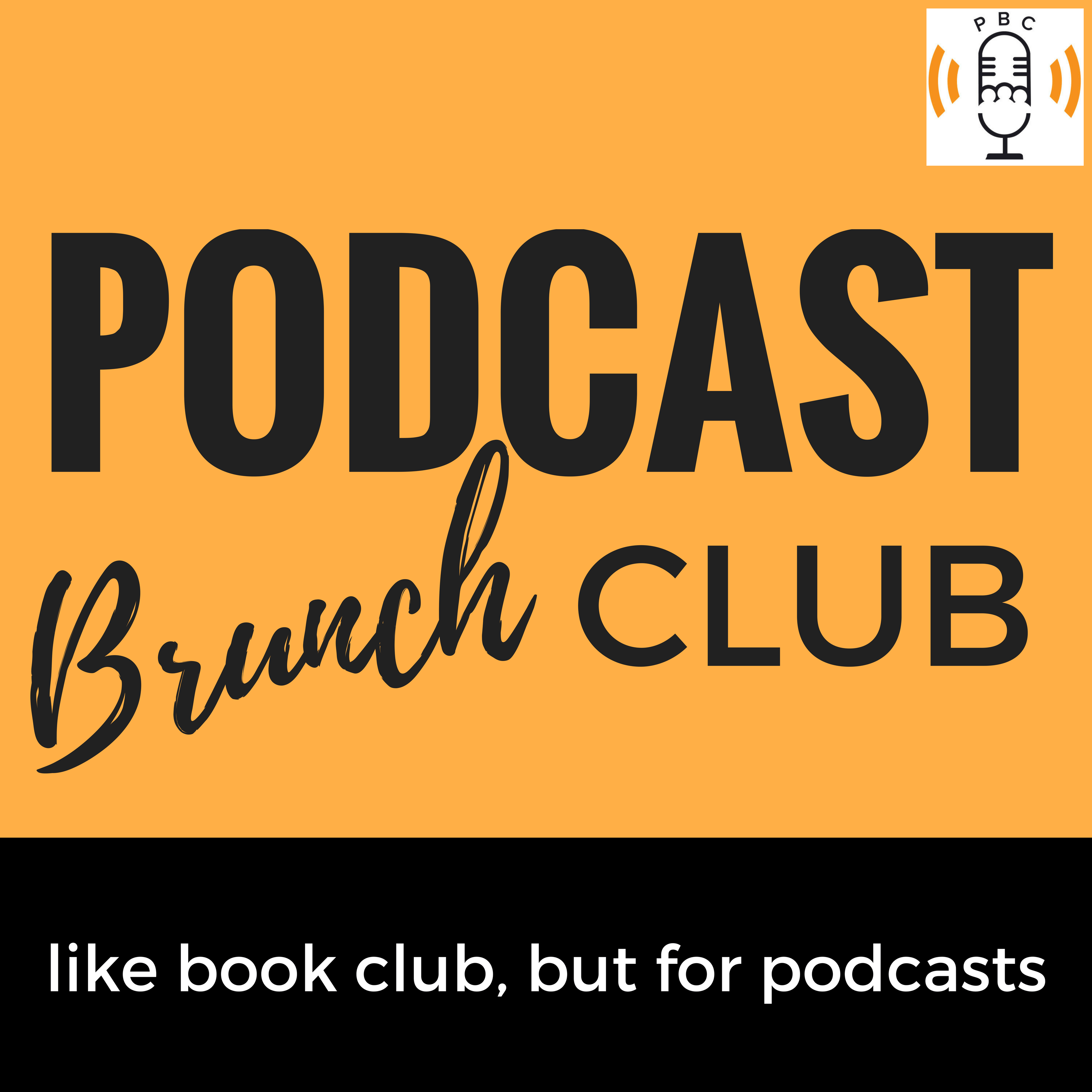 Podcast Brunch Club
Podcast Brunch Club
Podcast Brunch Club: like bookclub, but for podcasts