Rose Eveleth, creator of Flash Forward podcast [Episode 35]
Adela interviews Rose Eveleth, the producer and host of the Flash Forward podcast. PBC members worldwide listened to a podcast playlist on Artificial Intelligence. The Flash Forward episode called "Bot for Teacher" was included. Check out the other podcasts in this Artificial Intelligence playlist mini-series, including the Roundup episode and the forthcoming interview with the producer of the Guardian Science Weekly podcast, which we also featured on the listening list.
Some links to the fun stuff Rose talked about during the interview:
Podcast picks from Rose:
Follow Rose and Flash Forward on Twitter. Visit the Flash Forward website. Rose also has a Patreon page for the show.
Audio editing and production by Steven Zampanti of Conceptual Podcasting. Music in this episode includes Night Owl Collective's Superb Lyres – Sober and baircave's Moe Shop – Love Taste (Bair Remix), and "Paradise" by Misael Gauna.
Organizational Partners include (learn how to become a partner here):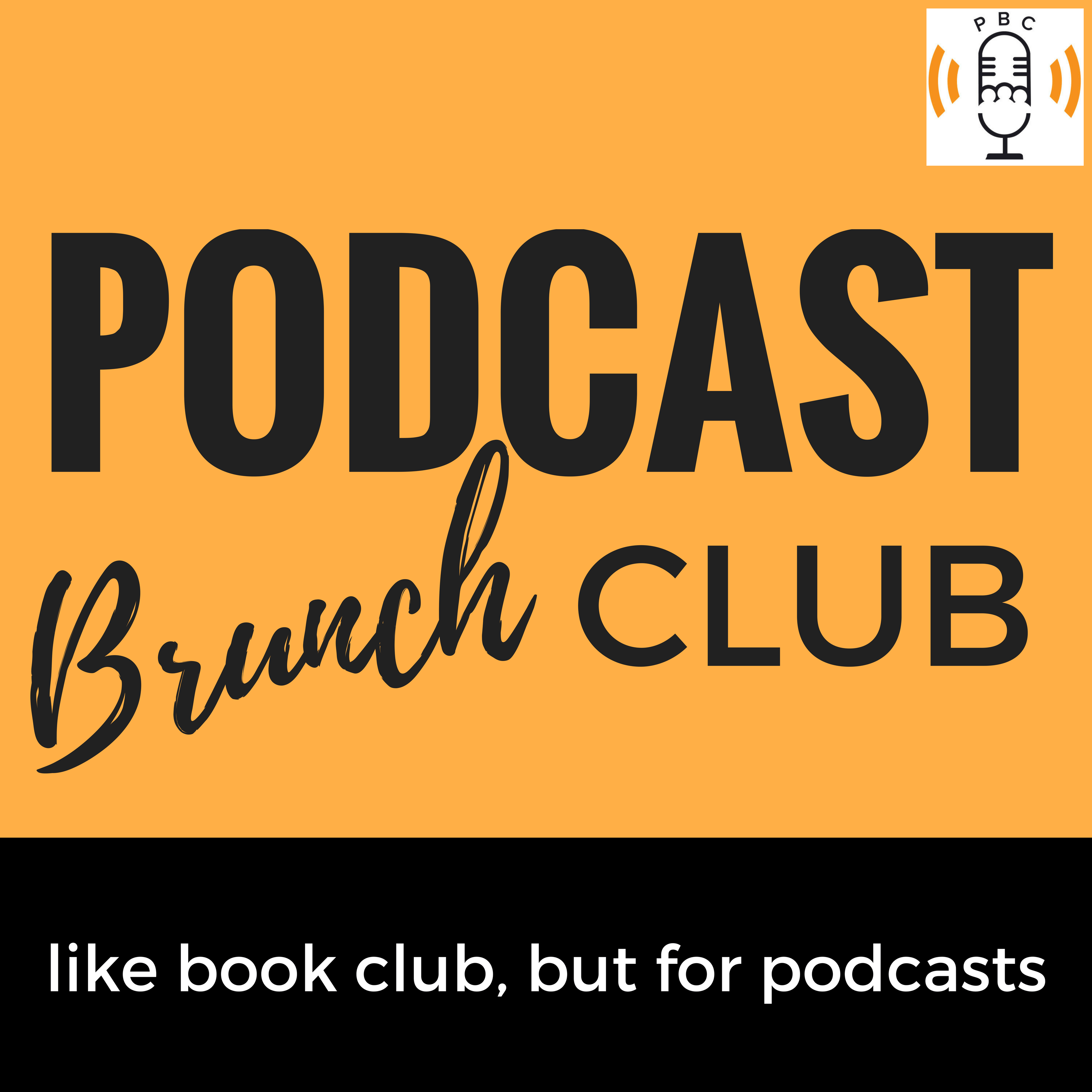 Podcast Brunch Club
Podcast Brunch Club
Podcast Brunch Club: like bookclub, but for podcasts