Last Day host and Lemonada Media co-founder, Stephanie Wittels Wachs
Open episode in podcast app of choice
A discussion with Stephanie Wittels Wachs, the host of Last Day and the founder of Lemonada Media. Podcast Brunch Club members worldwide listened to and discussed "17: Trauma (with Dr. Gabor Maté)" from Last Day in June 2020 when the theme of the podcast listening list was Therapy.
Find the full show notes on the web at: https://podcastbrunchclub.com/ last-day-stephanie-wittels-wachs
This is what they talked about:
Episode of Terrible, Thanks for Asking in which Stephanie and her mother were guests: "Horrible and Wonderful and Figuring it Out"
Lemonada Media's shows (as of July 2020)
Episodes of Last Day that still resonate with Stephanie:
Stephanie's podcast recommendation:

Believed: an 8-episode series about the stories of survivors of Larry Nassar, the disgraced Olympic gymnastics doctor who sexually abused patients for decades
Follow Stephanie at @wittelsstephanie on Twitter and Instagram
Follow Lemonada Media at @lemonadamedia on Twitter and Instagram
Get involved in the podcast discussion! Find out how Podcast Brunch Club works.
Audio editing and production by Katie DeFiore. Music included in this episode was "Rainbow" by Chad Crouch and "Paradise" by Misael Gauna.
Current Supporters include: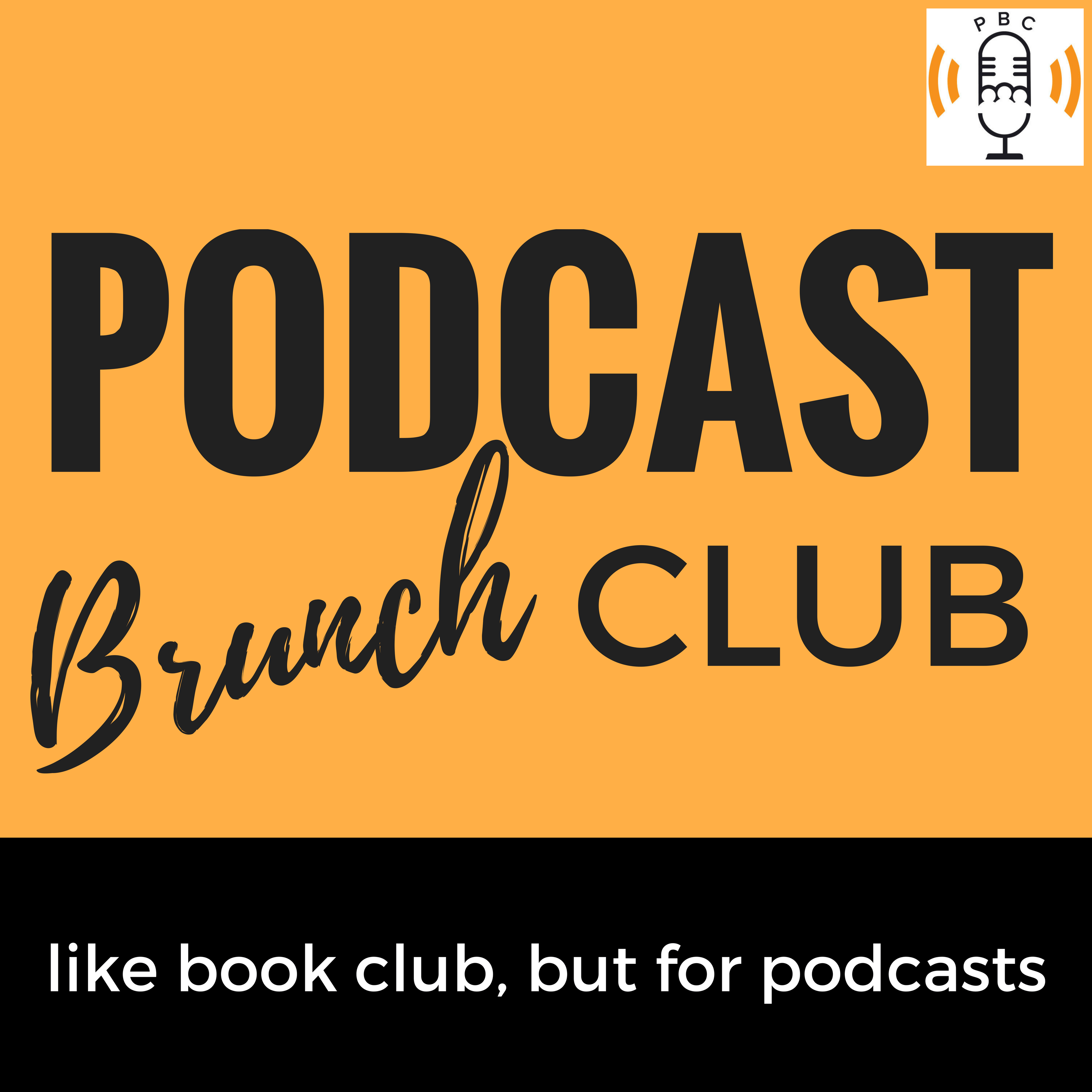 Podcast Brunch Club
Podcast Brunch Club
Podcast Brunch Club: like bookclub, but for podcasts