Language Roundup
Adela and Sara discuss the podcast playlist on Language, which included episodes from The Allusionist, Ologies, Twenty Thousand Hertz, and Hidden Brain. Then, as usual, they diverge from the assigned listening list to talk about the recent Podcast Brunch Club meetings that happened in Houston and Chicago and some of the recommendations that came out of those meetings. Here are links to the things we talked about:
Find out how Podcast Brunch Club works and get involved in the discussion!
Audio editing and production by Steven Zampanti of Conceptual Podcasting. Music included in this episode was "Elephant Walk" by Podington Bear and "Paradise" by Misael Gauna.
Organizational Partners include (learn how to support Podcast Brunch Club):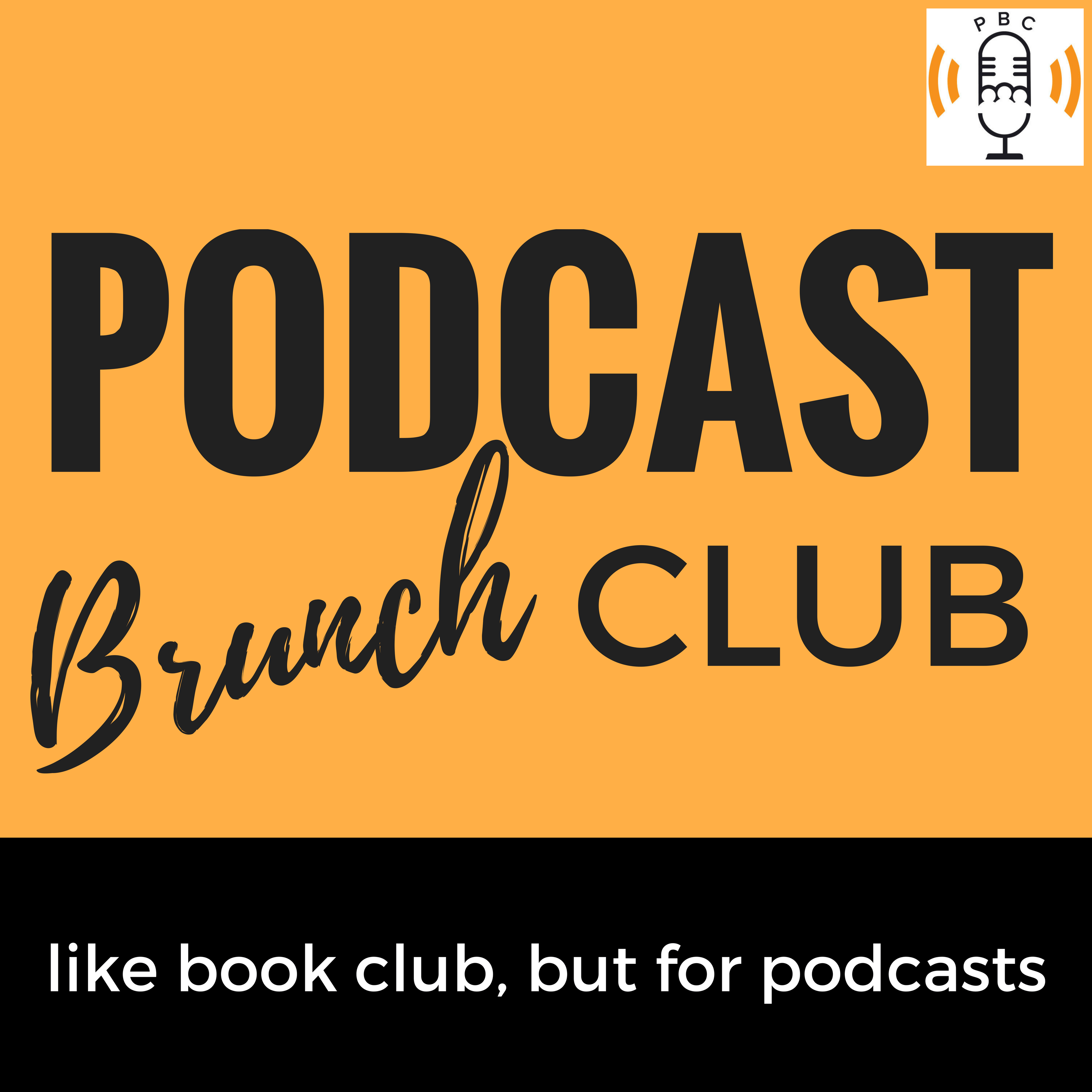 Podcast Brunch Club
Podcast Brunch Club
Podcast Brunch Club: like bookclub, but for podcasts