Kaiser Kuo, co-host of the Sinica podcast
Steven Zampanti, the leader of our PBC chapter in Minneapolis, chats with Kaiser Kuo, the founder and co-host of the Sinica podcast from SupChina. We featured two episodes of Sinica on the podcast listening list on Understanding China: "The China Questions, with Jennifer Rudolph and Michael Szonyi" and "Howard French on how China's past shapes its present ambitions."
Some of the things they talked about:
Connect with Kaiser Kuo: email, Kaiser on Twitter, SupChina on Twitter
Get involved in the podcast discussion! Find out how Podcast Brunch Club works.
Audio editing and production by Steven Zampanti of Conceptual Podcasting. Music included in this episode was "Elephant Walk" by Podington Bear and "Paradise" by Misael Gauna.
Organizational Partners include: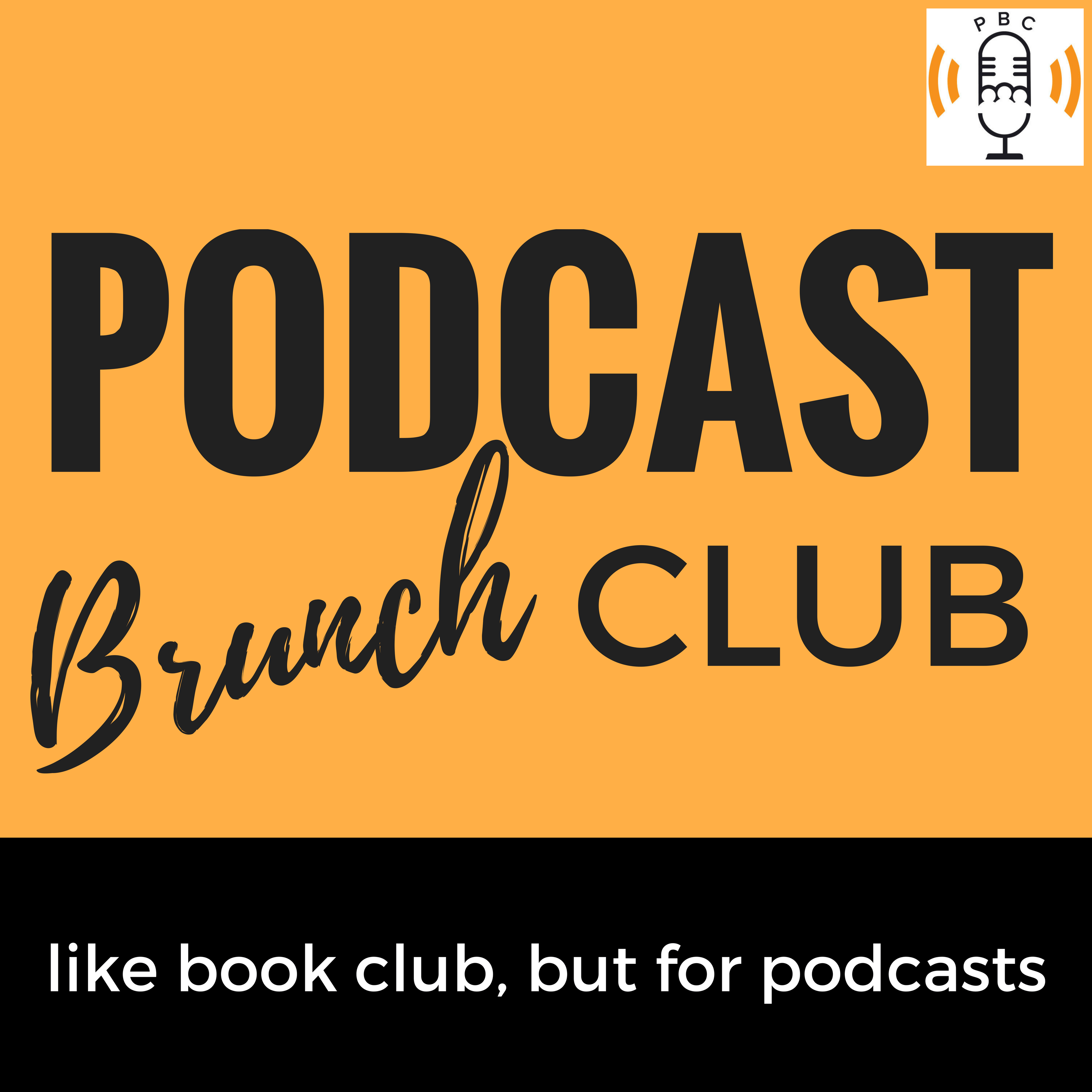 Podcast Brunch Club
Podcast Brunch Club
Podcast Brunch Club: like bookclub, but for podcasts