The Hardest Word host, Brett de Hoedt
Open episode in your podcast app of choice
A discussion with Brett de Hoedt, the host and executive producer of The Hardest Word. Podcast Brunch Club members worldwide listened to and discussed "Apologies from parents to their kids" from The Hardest Word in August 2020 when the theme of the podcast listening list was APOLOGIES.
Find the full show notes on the web at: https://podcastbrunchclub.com/hardest-word-brett-de-hoedt
This is what they talked about:
Apologies listening list from Podcast Brunch Club
Episode of The Hardest Word featuring a Rwandan man who apologizes to his neighbor for not saving him from the Rwandan genocide: "Ep 110: Genocide"
"Letter to Gran": episode of The Hardest Word on which a woman apologizes to her grandmother for not sending the last letter her mother wrote to her grandmother
"Apology to the Patriarchy": episode of The Hardest Word on which a Serbian woman offers a sarcastic apology to the patriarchy
"Dear Monkey": episode of The Hardest Word on which a man offers a passionate and sincere apology to a monkey
Brett's podcast pick: Deep Cover podcast from Pushkin Industries in which an undercover FBI agent who infiltrates a motorcycle gang.
Connect with Brett on The Hardest Word website
Support PBC:
Get involved in the podcast discussion! Find out how Podcast Brunch Club works.
Audio editing and production by Katie DeFiore. Music included in this episode was "Rainbow" by Chad Crouch and "Paradise" by Misael Gauna.
Current Supporters include: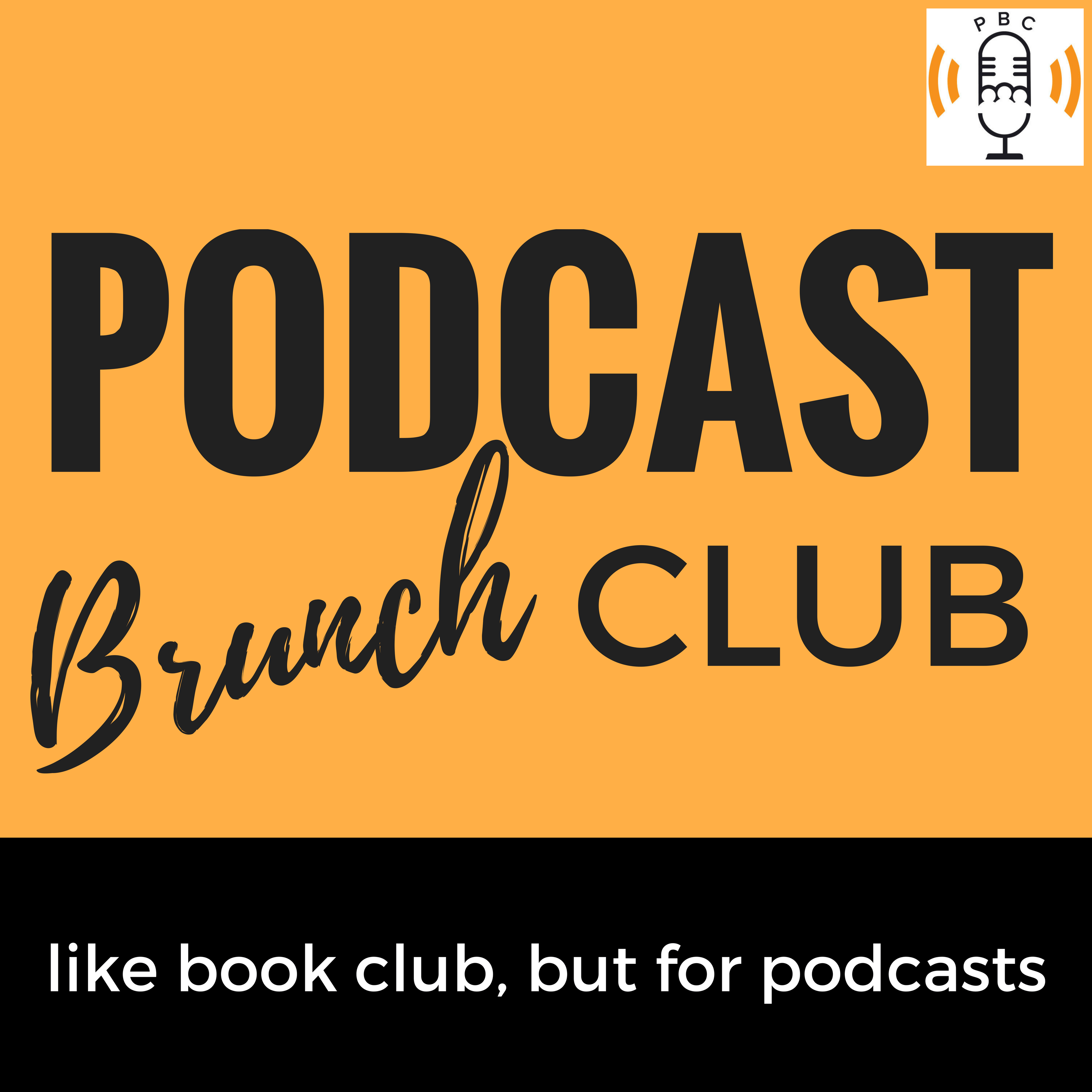 Podcast Brunch Club
Podcast Brunch Club
Podcast Brunch Club: like bookclub, but for podcasts