Climate Change discussion with Jen Barragan [Episode 5]
Today I discuss the PBC podcast playlist on Climate Change with Jen Barragan, the PBC-Geneva chapter leader.
Jen's podcast pick:
PBC sponsor this month: PodSearch – Use PodSearch to find great podcasts to discuss at your next meeting or to listen to on your own. And be sure to download the free PodSearch app too!
Join Podcast Brunch Club
Support Podcast Brunch Club
If you have comments or reflections on the climate change episodes or our discussion, send an email or voice memo to

[email protected]

.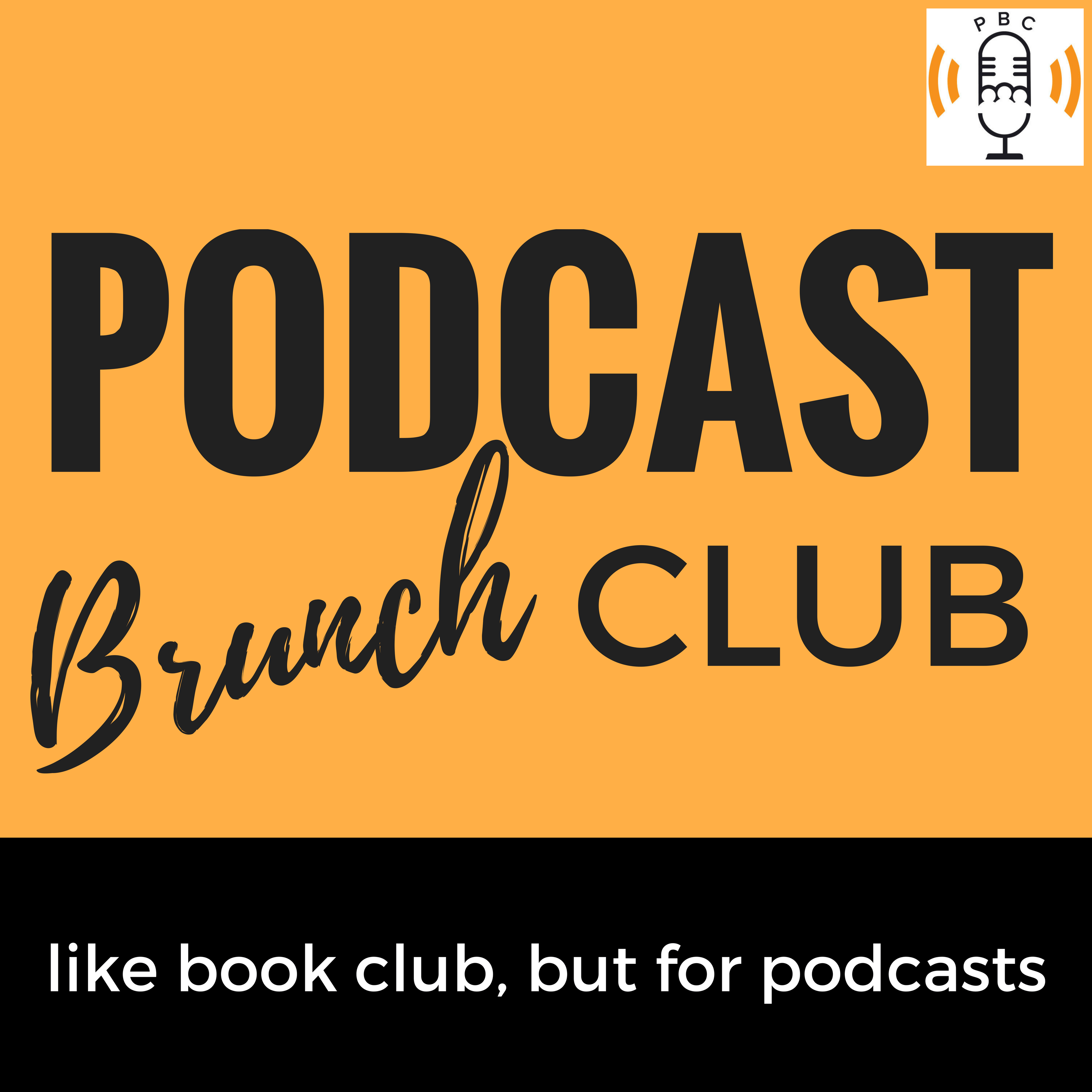 Podcast Brunch Club
Podcast Brunch Club
Podcast Brunch Club: like bookclub, but for podcasts