Adoption [Episode 13]
This month Adela and Sara talk about the Adoption podcast playlist and then go off on a tangent to talk about Sara's recent article on lady-led podcast in honor of International Women's Day.
Podcasts we talked about:
Music from Blue Dot Sessions, Castro Album: "Dash and Slope" & "Strange Dog Walk"
Join Podcast Brunch Club
Get great podcast-related content from Audible Feast:
Next up (April 2018) theme and podcast playlist: Water
If you have comments or reflections to share on either the new format of the podcast or any of the episodes featured or our discussion, send an email or voice memo to

[email protected]

.
Production and editing by Steven Zampanti.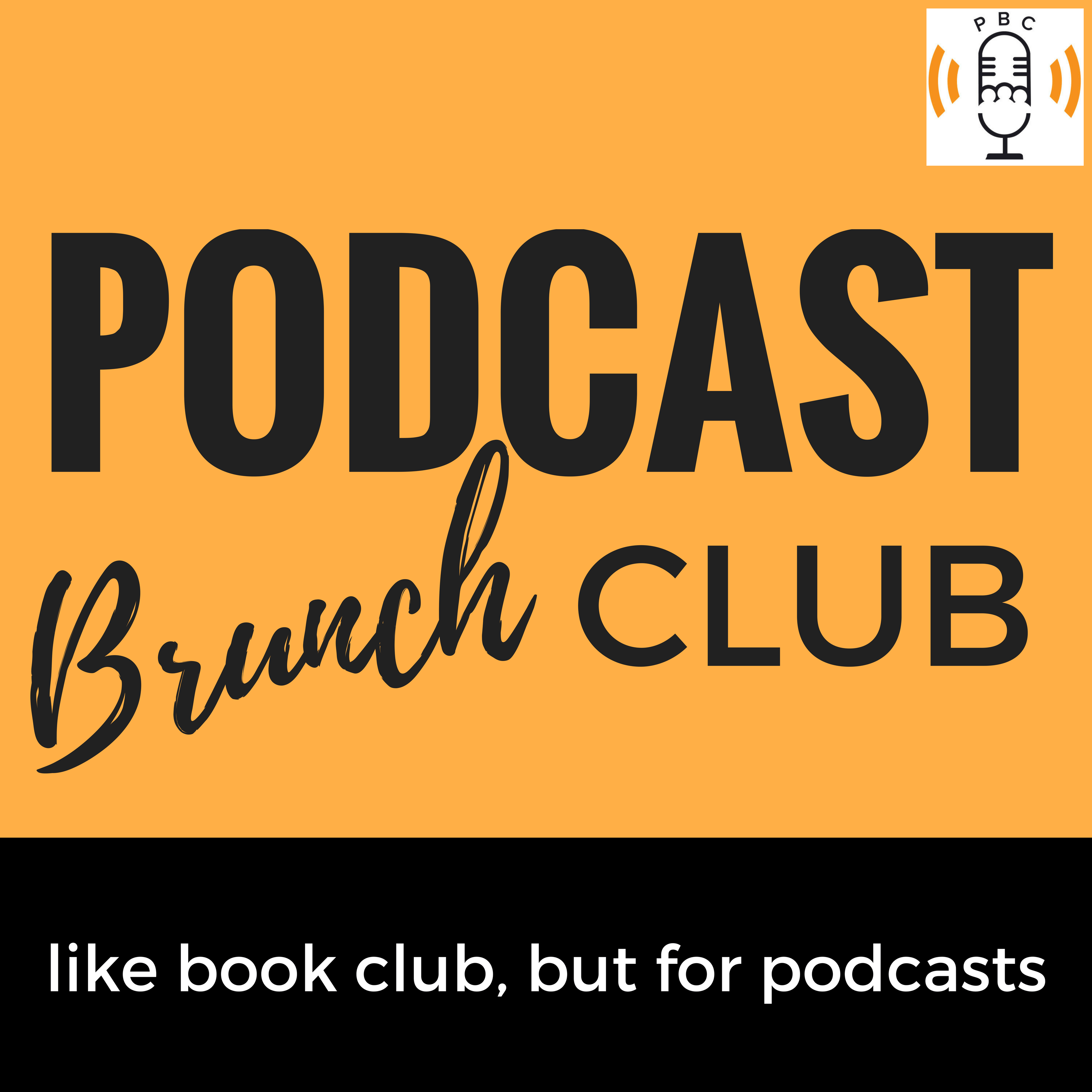 Podcast Brunch Club
Podcast Brunch Club
Podcast Brunch Club: like bookclub, but for podcasts