The Death Penalty: Podcast Brunch Club [Episode 10]
Today I discuss the PBC podcast playlist on the Death Penalty with Galen Beebe, a writer and editor at the Bello Collective, a publisher of podcast criticism, playlists, and interviews; and co-founder of Etc. Gallery, a home for web-, print-, and experience-based narrative experiments. Her work has appeared in The Atlantic, Full Stop, and elsewhere.
Here are links to some of the things we talked about:
Galen's project on the death penalty, "Knock At The Gates"
Galen's podcast picks:
Join Podcast Brunch Club:
Support Podcast Brunch Club
Next up (December 2017) theme and podcast playlist: Memory
If you have comments or reflections on any of the episodes featured or our discussion, send an email or voice memo to

[email protected]

.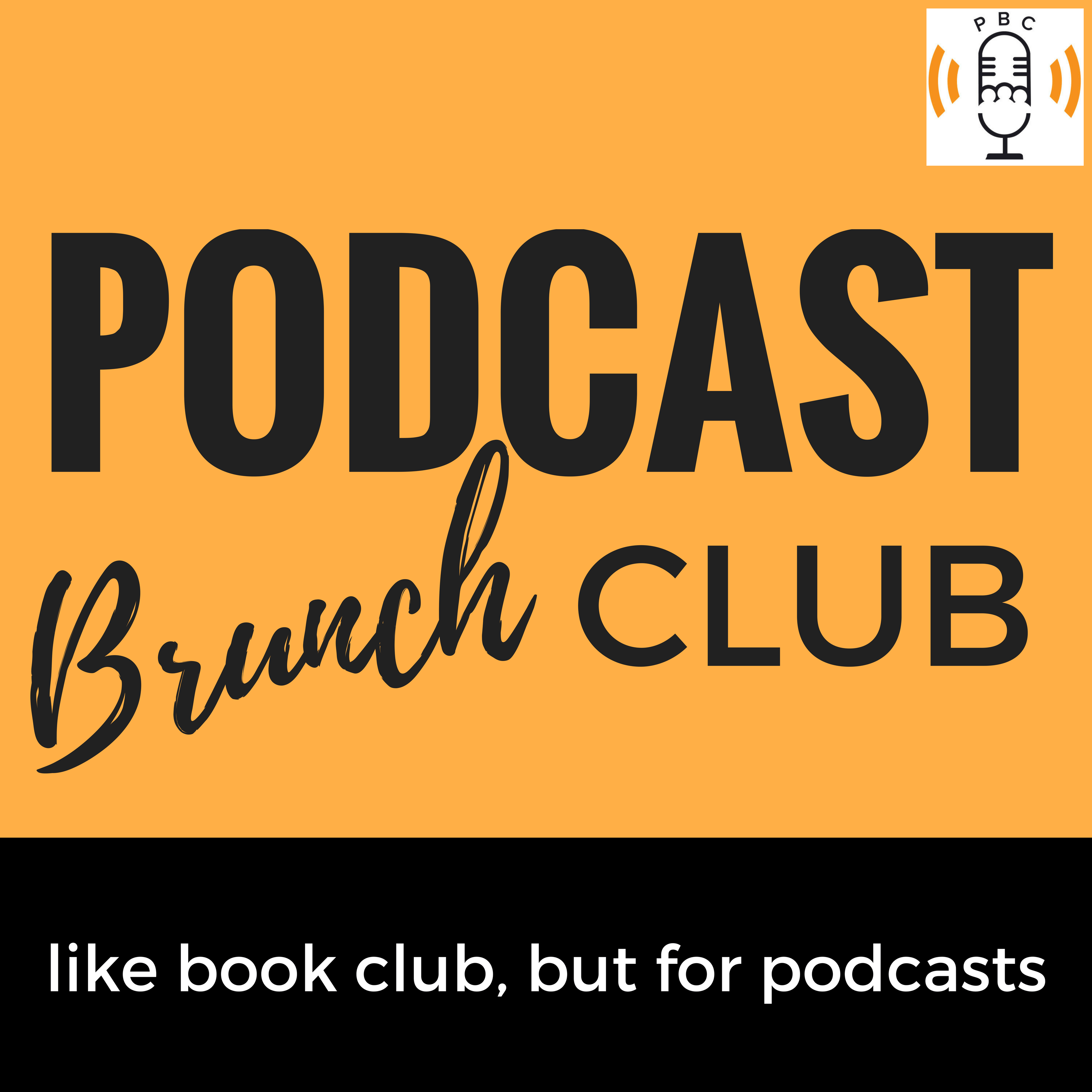 Podcast Brunch Club
Podcast Brunch Club
Podcast Brunch Club: like bookclub, but for podcasts