Bonus episode: Crossover with Inside Podcasting
This is a special bonus episode that features the first episode of the Inside Podcasting podcast. Skye Pillsbury, the writer of the Inside Podcasting newsletter, is now the host of their new podcast. We're featuring the entirety of their first episode, which is an interview with Ian Chillag, the host of Everything is Alive.
Get involved in the podcast discussion! Find out how Podcast Brunch Club works.
Audio editing and production by Stevie Zampanti of Conceptual Podcasting. Music included in this episode was "Rainbow" by Chad Crouch and "Paradise" by Misael Gauna.
Current Supporters include: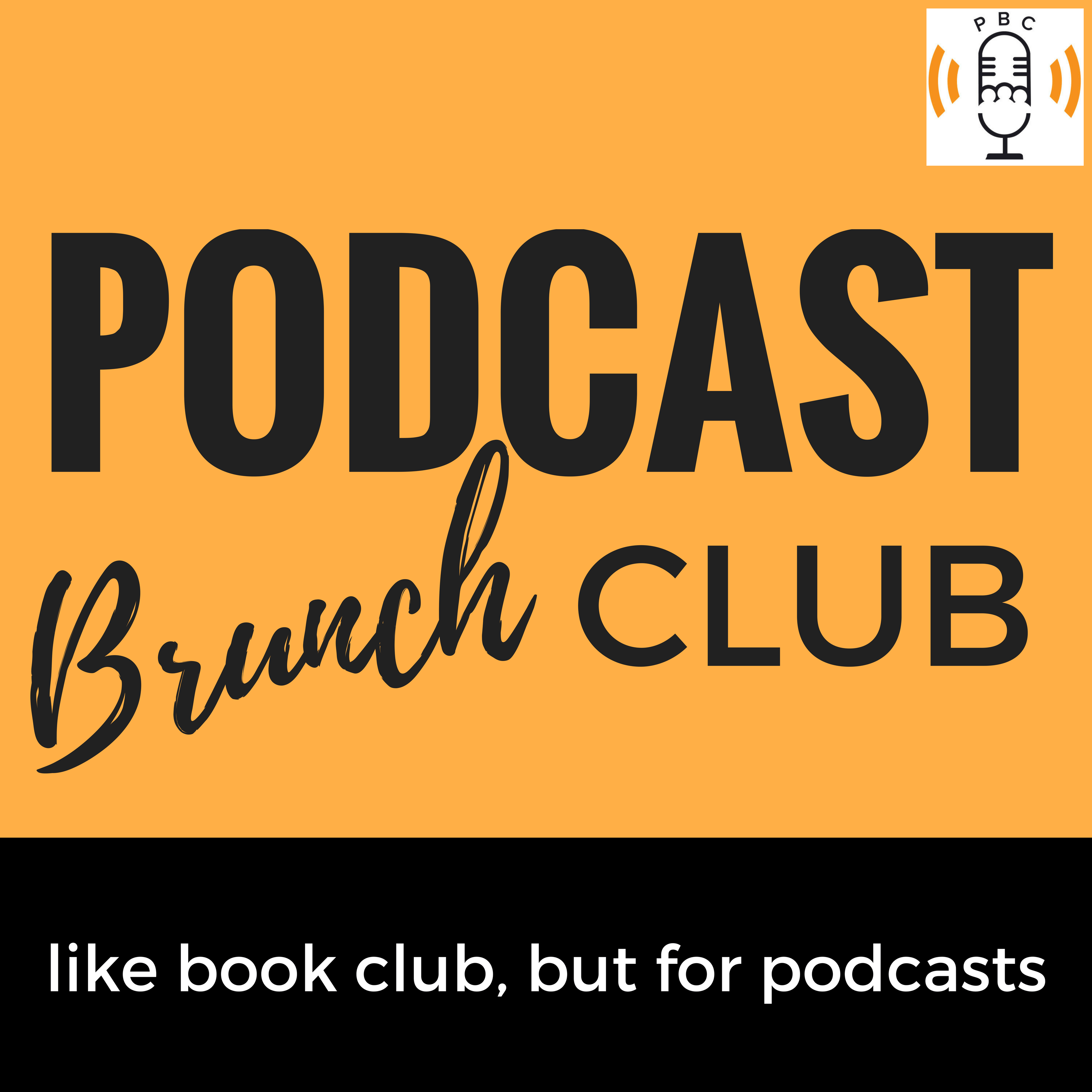 Podcast Brunch Club
Podcast Brunch Club
Podcast Brunch Club: like bookclub, but for podcasts