Why We Eat What We Eat host, Cathy Erway
Adela chats with Cathy Erway, the host of the Why We Eat What We Eat podcast. We featured her episode "I Eat Everything Except…" on our podcast listening list on Food Trends.
Some of the things they talked about:
Cathy has a new podcast called Self Evident, which highlights Asian American stories
Cathy's blog, Not Eating Out in NY
Cathy's books:
Cathy's podcast picks:

Self Evident: Cathy's new podcast highlighting Asian American stories
Long Distance: a podcast about stories in the Filipino diaspora
Find out more about Cathy on Twitter, Instagram, The Food of Taiwan FB page, and Not Eating Out in NY blog.
Get involved in the podcast discussion! Find out how Podcast Brunch Club works.
Audio editing and production by Steven Zampanti of Conceptual Podcasting. Music included in this episode was "Elephant Walk" by Podington Bear and "Paradise" by Misael Gauna.
Organizational Partners include: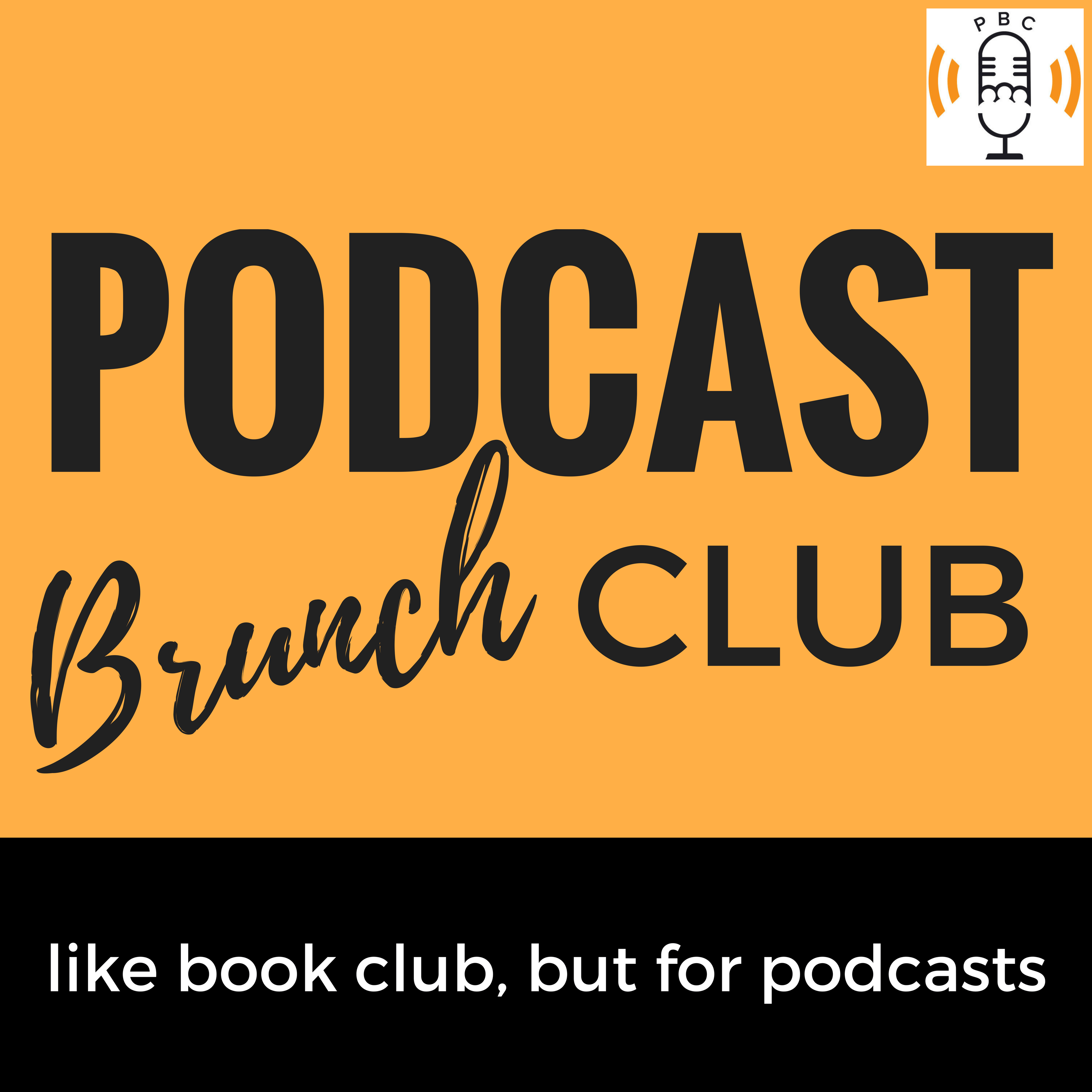 Podcast Brunch Club
Podcast Brunch Club
Podcast Brunch Club: like bookclub, but for podcasts