Bonus episode: Inside Podcasting interview with hosts of Ear Hustle
We're dropping an episode of Inside Podcasting into the feed this week. Listen to this interview with Nigel Poor and Earlonne Woods, creators and hosts of Ear Hustle.
Support PBC:
Get involved in the podcast discussion! Find out how Podcast Brunch Club works.
Audio editing and production by Katie DeFiore.
Current Supporters include: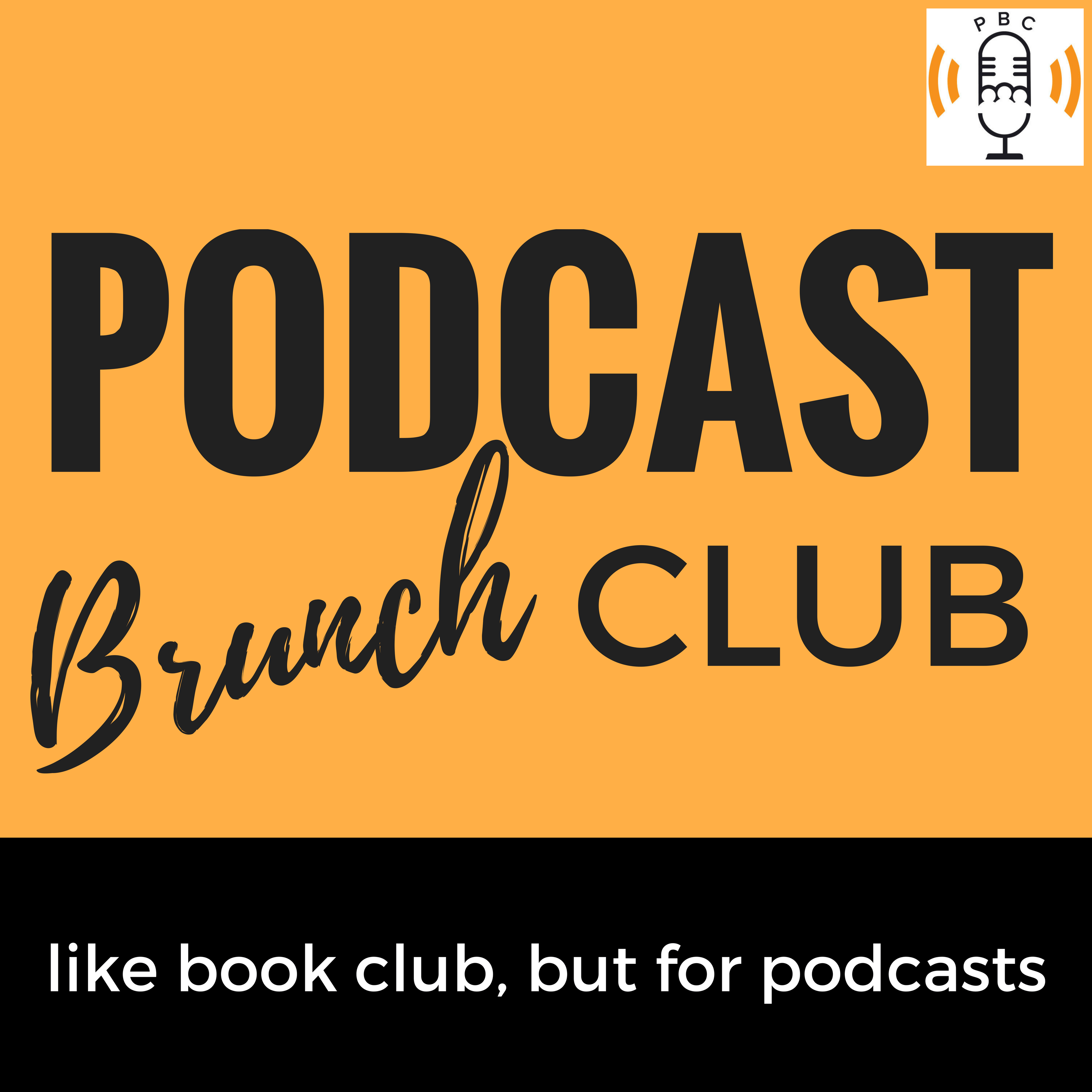 Podcast Brunch Club
Podcast Brunch Club
Podcast Brunch Club: like bookclub, but for podcasts