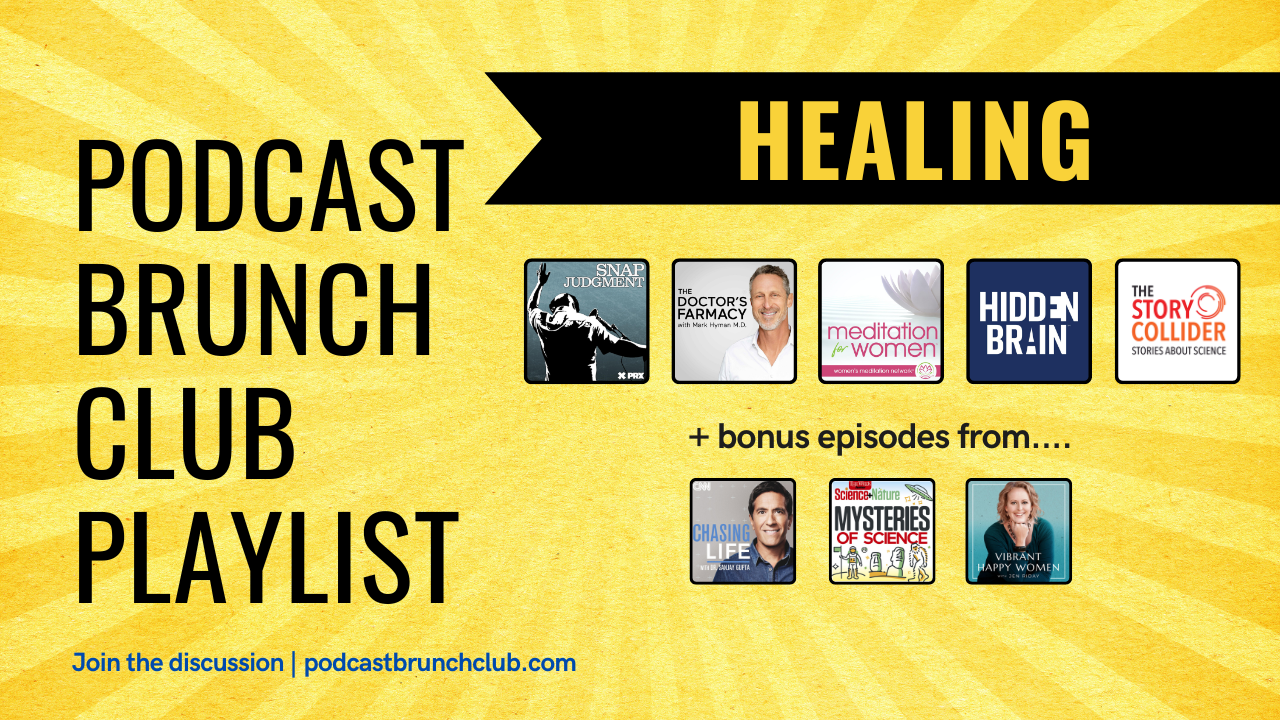 Healing can come in many forms – a band-aid, a pill, a meditation, and even a placebo. This podcast playlist offers stories from individuals who have been on healing journeys, along with research on how we can heal more easily.
---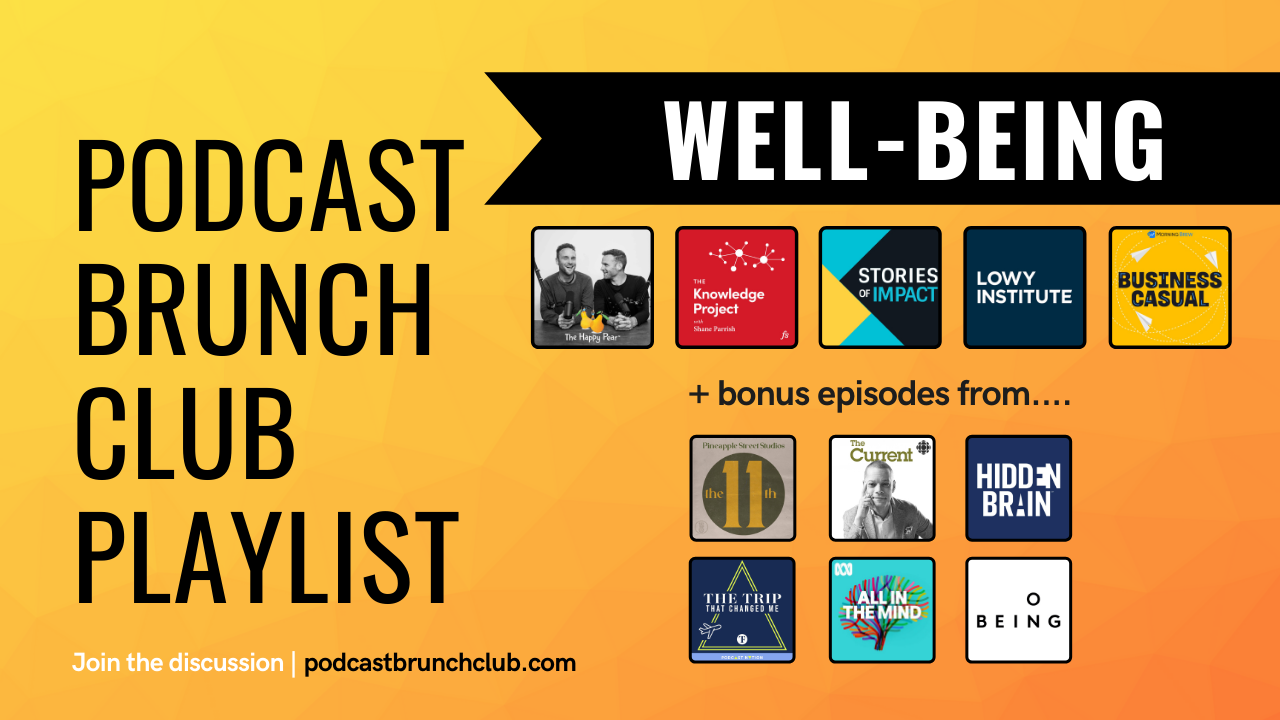 What is well-being and how do we achieve it? Well-being is a state of being, while happiness is a fleeting emotion. This podcast playlist explores flourishing, stoicism, how we can approach well-being without being misguided by the wellness industry's nefarious marketing tactics, and the ways government can encourage well-being over productivity.
---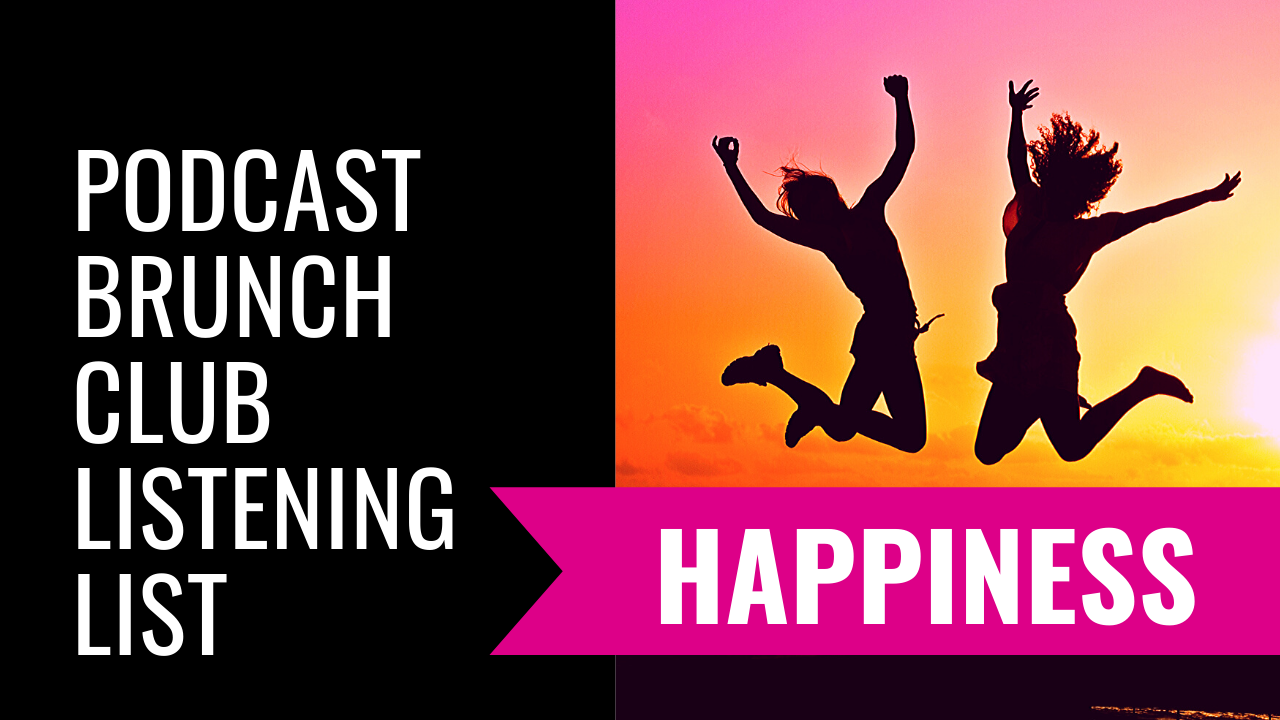 This listening list takes a look at happiness from what we can do as individuals to what governments can do, with a critical look at the industry that has popped up around the concept of happiness.
---