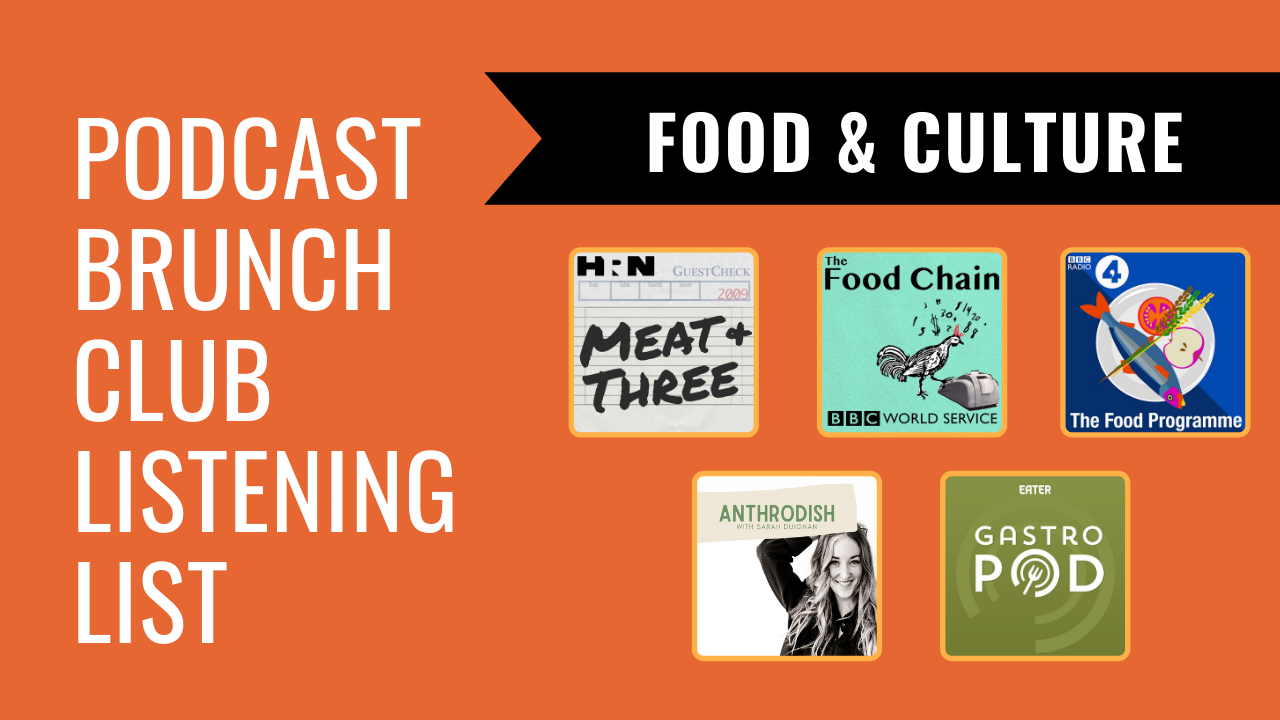 Food has a unique power. At its most fundamental, it nourishes the body. But, the true power of food is its link to culture. Food can spark a memory, comfort, and cure. A meal has the power to bring people together and tear them apart. It can be a source of joy or a source of shame. This playlist explores food and culture from the perspective of place, heritage, identity, language, and history.
---
A Q&A with James Edwards about the Un(re)solved podcast. The show explores the US Department of Justice's investigation into over 150 unsolved civil rights-era killings. What does justice look like for the families of the victims? Reporter James Edwards seeks answers to these questions, reflecting on his own family's experiences along the way.
---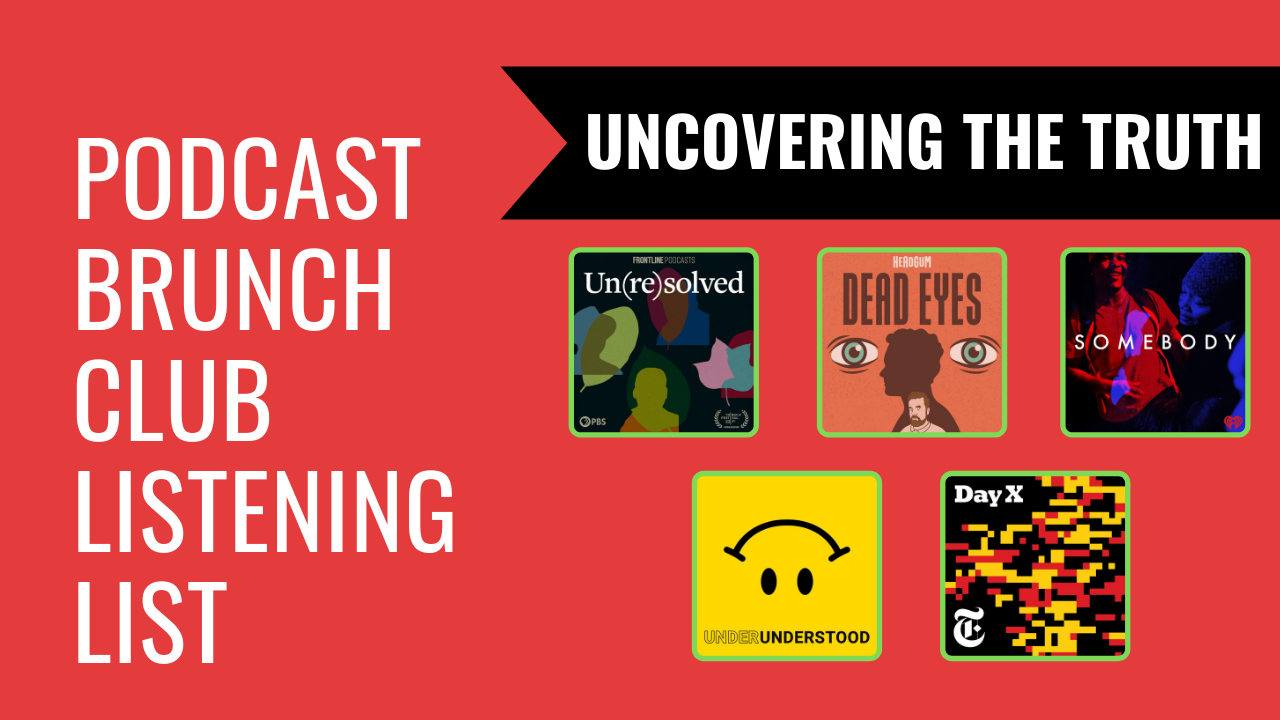 This playlist is about people in pursuit of a truth. Each episode journeys into the past, the present, and the personal, and what each person finds isn't always the truth they expected.
---