Uncovering the Truth: August 2021 podcast playlist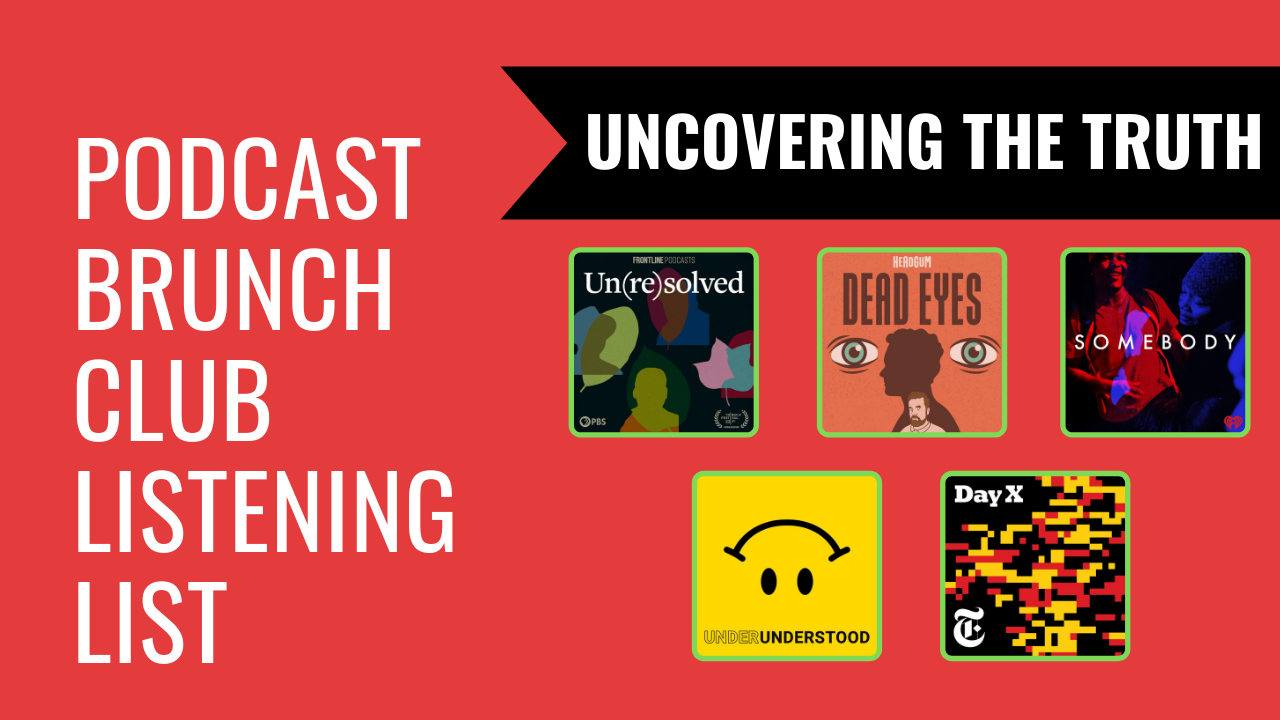 In recent years there's been a lot of debate about truth and what it still means in a world where it's never been easier to manipulate and distort it. The truth can be what ever we want to believe, some argue. So, can truth still have power? Can it still make a difference?
This playlist is about people in pursuit of a truth. Each episode journeys into the past, the present, and the personal, and what each person finds isn't always the truth they expected.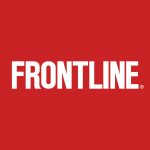 This playlist is sponsored by FRONTLINE PBS.
Podcast Listening List on UNCOVERING THE TRUTH
Get the full listening list on your podcast player of choice using these platforms:

Un(re)solved: "Episode 1: The List" (June 2021, 47 min)
On a quest to uncover the truth about civil rights era killings.
Dead Eyes: "03 – The Replacement" (February 2020, 45 min)
Finding out the truth about why one actor (the host of the show) was fired from Band of Brothers by Tom Hanks for having "dead eyes."
Somebody: "Episode 2: The Nurse" (April 2020, 32 min)
A fierce mother is on a mission to find out what happened when her son was found outside a Chicago police station with a fatal bullet wound.
Underunderstood: "Amazon's Next Top Model" (October 2020, 43 min)
Uncovering the mystery of how a journalist unknowingly became the model for a variety of products sold by an Amazon vendor.
Day X: "Day X, Part 1: Shadow Army?" (May 2021, 33 min)
Has the German army been infiltrated by a shadow army of far right extremists?
Conversation Starter Questions:
What does truth mean to you?

Do you believe truth holds power?

In Un(re)solved we learn about an initiative by the U.S. government to re-examine cold case murders that date back to the civil rights era. Can you think of other examples of countries or governments trying to "right wrongs" of its past?

Are there organizations you look to for the truth? Who do you trust when it comes to delivering truthful information – the government, reporters, podcasters?

Have you ever found a picture of yourself on the internet and wondered how it got there? 

In

Dead Eyes,

Connor reflects on what really happened the day he met Tom Hanks. Is there a story that you often tell people from your life? Has it changed over time?