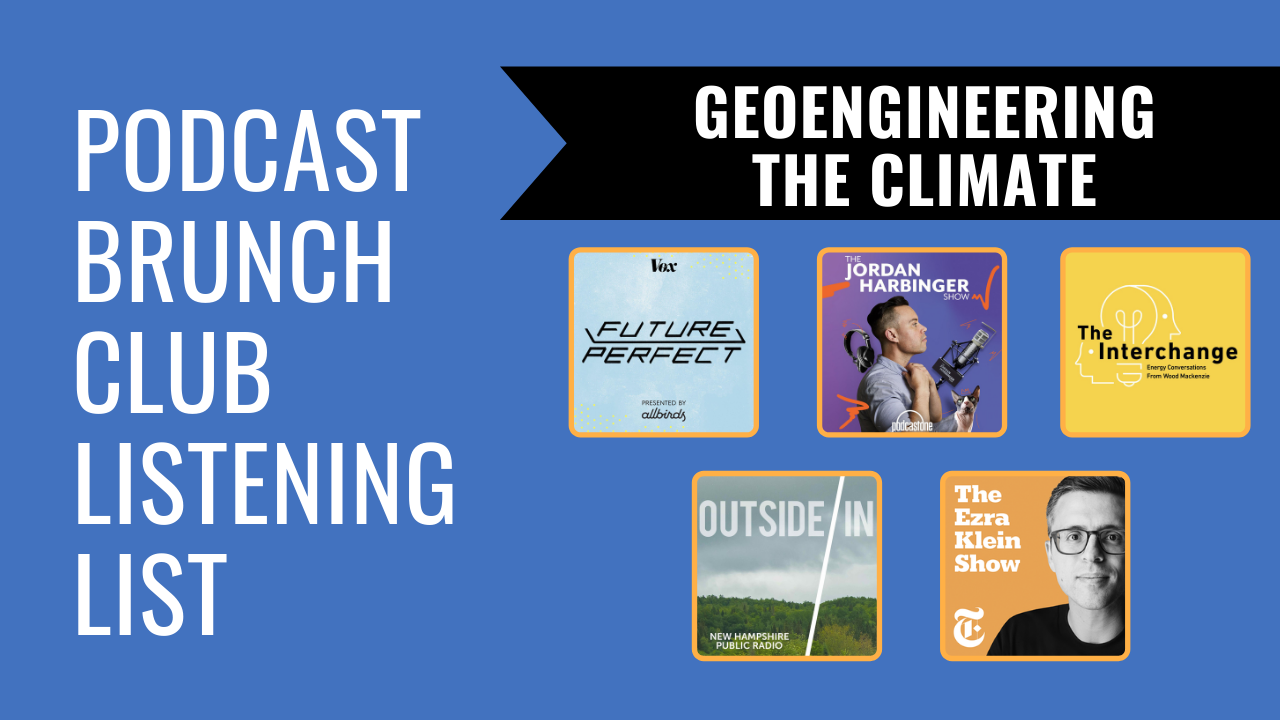 We are past the point of reversing climate change by mere mitigation strategies. Intervention is required. Enter: GEOENGINEERING.
---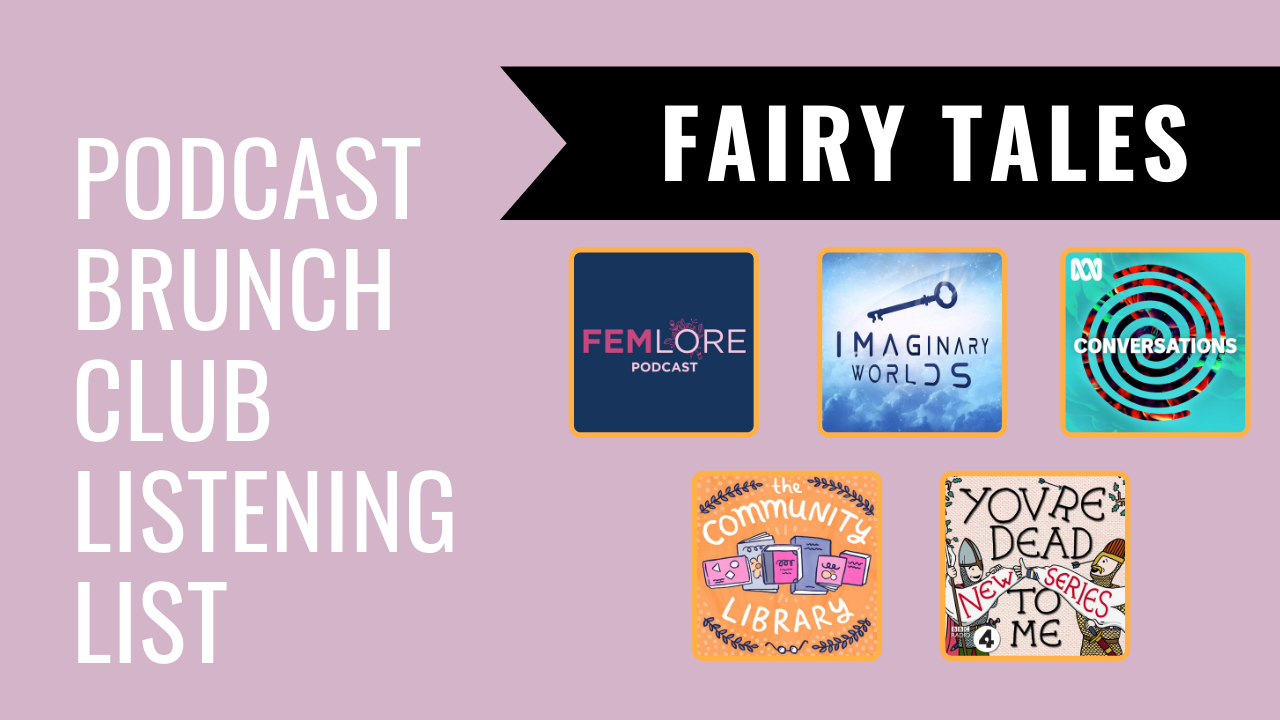 Fairy tales have been impacting culture for centuries longer than social media. These stories are so deeply entwined in our upbringings and our psyches that it's often hard to realize exactly how firmly they have taken hold of us. Let's take a step back and look at the stories historically and contextually—what were they trying to tell us, and what are they telling us now? Can they still offer us value, or should Snow White, Arielle, and the gang be cancelled?
---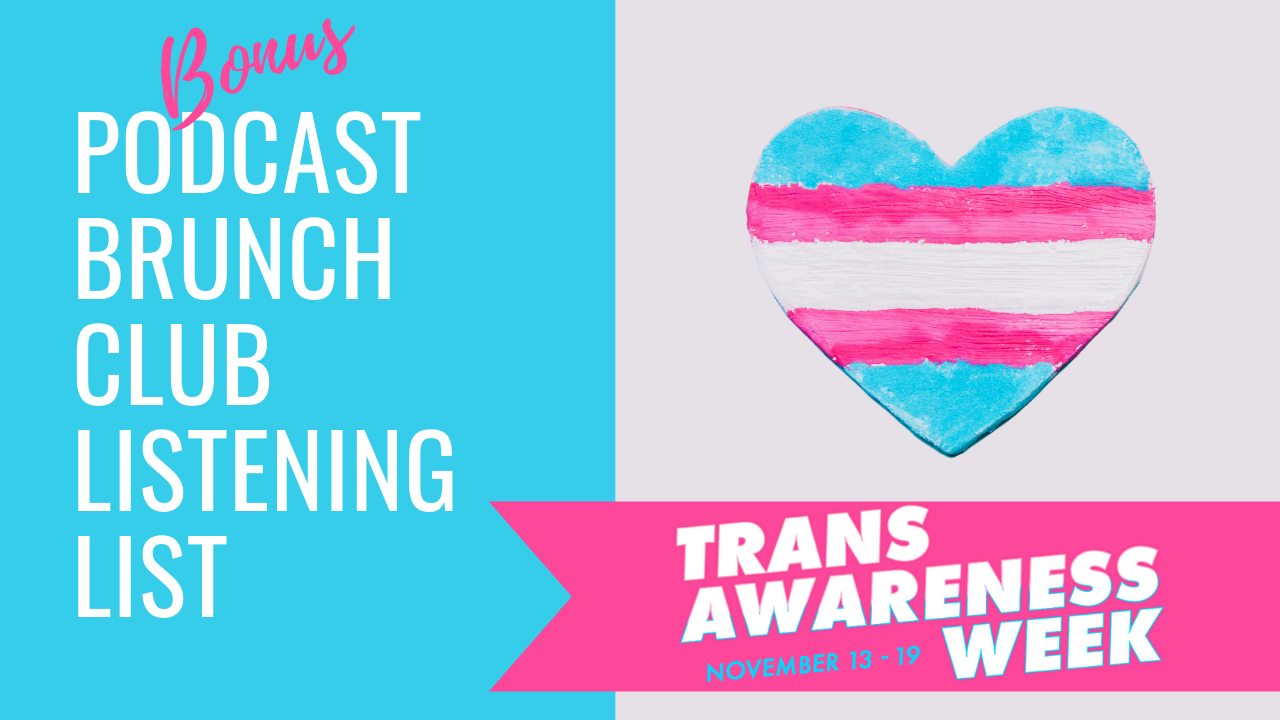 Trans Awareness Week (TAW) is November 13-19. During the week, people and organizations raise the visibility of transgender people and address issues members of the community face. TAW always precedes Transgender Day of Remembrance (TDOR), which is on November 20. TDOR honors the memory of the transgender people whose lives were lost in acts of anti-transgender violence that year. This playlist offers an opportunity to hear about the wide range of experiences transgender people have.
---