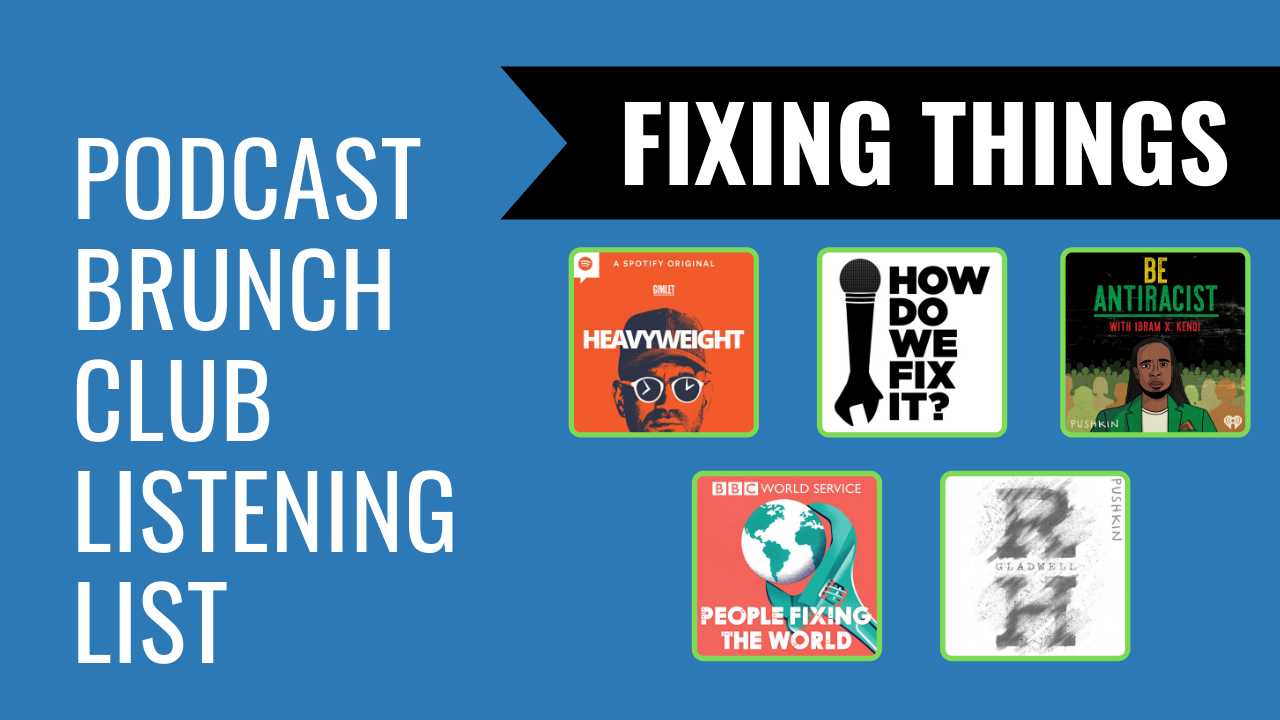 Each episode in this podcast playlist attempts to solve a different problem: a relationship, loneliness, racism, recycling, & higher education.
---
A discussion of the August PBC podcast listening list on Apologies. We also share a few podcast recommendations.
---
Why is the word "sorry" so hard to say? Is it because when we use it, we're admitting fault? Or weakness? Or that we're (gasp) not perfect!?! Who ever said we were supposed to be perfect, anyway? This month we're listening to episodes that explore the importance of apologizing, how to apologize, and we'll even dig into a few very concrete examples of apologies.
---