Anita Rao & Sandra Davidson, hosts of She and Her podcast [Episode 40]
Adela chats with Anita Rao and Sandra Davidson, the hosts of the She and Her podcast. We featured their episode "Disability is Her Beat" on our podcast playlist on Community Responses to Disability.
As a bonus to our disability playlist, check out their episode " The Online Dating Episode" that profiled three women, one of whom is a disability rights activist.
Sandra and Anita's podcast picks:
Believed, a miniseries about Larry Nassar
Food Psych, a show that aims to break free from diet culture
Connect with She and Her on their website and Instagram.
Find out how Podcast Brunch Club works and get involved in the discussion!
See the show notes for this episode.
Audio editing and production by Steven Zampanti of Conceptual Podcasting. Music included in this episode was "His Share of the Stars" by Doctor Turtle and "Paradise" by Misael Gauna.
Organizational Partners include (learn how to support Podcast Brunch Club)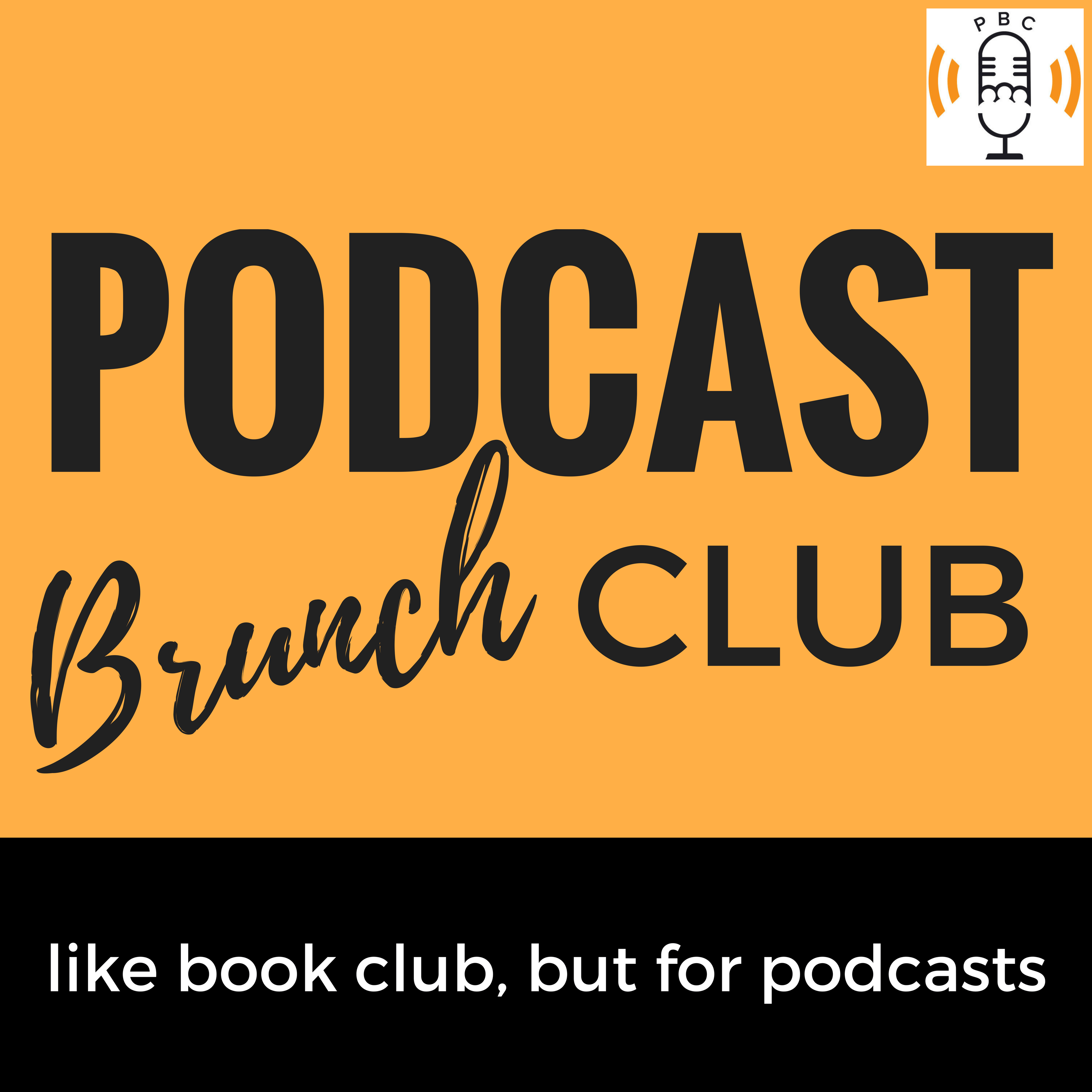 Podcast Brunch Club
Podcast Brunch Club
Podcast Brunch Club: like bookclub, but for podcasts