Roundup of Community Responses to Disability podcast playlist [Episode 39]
In this roundup episode, we chat about the podcast playlist on Community Responses to Disability. In the community input segment, the PBC community recommended other podcasts that either focus on disability or are created by someone who is disabled. Finally, we diverged from the theme of disabilities to talk about our new year podcast resolutions.
Here are some links to things we talked about:
Diversability – a movement that aims to rebrand disability through the power of community
Other podcasts either about disability or created by someone who is disabled

Ouch: Disability Talk from the BBC
Ask Win podcast is hosted by Win Kelly Charles, a woman with cerebral palsy. The podcast features interviews with people who are making a difference in the world.
Made Visible by Harper Spero is about people with invisible illnesses
Mothers on the Frontline is about raising children with a mental illness
Safety Third's episode "Diversity is More Than Color" features an interview with Kareemah Batts, an African American woman, a cancer survivor, an amputee, and a disability advocate
Disability Visibility, which is dedicated to creating, sharing, and amplifying disability media and culture
One of the hosts of the Radults podcast has cerebral palsy
Disarming Disability podcast will be launching in February 2019
Power Your Story is created by high school students with various cognitive and intellectual disabilities

Audible Feast's best podcasts series of 2018 and best podcast episodes of 2018.
Audio fiction:
Sara is looking forward to a few shows in 2019:
Get involved in the discussion!
See the show notes for this episode.
Audio editing and production by Steven Zampanti of Conceptual Podcasting. Music included in this episode was "His Share of the Stars" by Doctor Turtle and "Paradise" by Misael Gauna.
Organizational Partners include (learn how to support Podcast Brunch Club)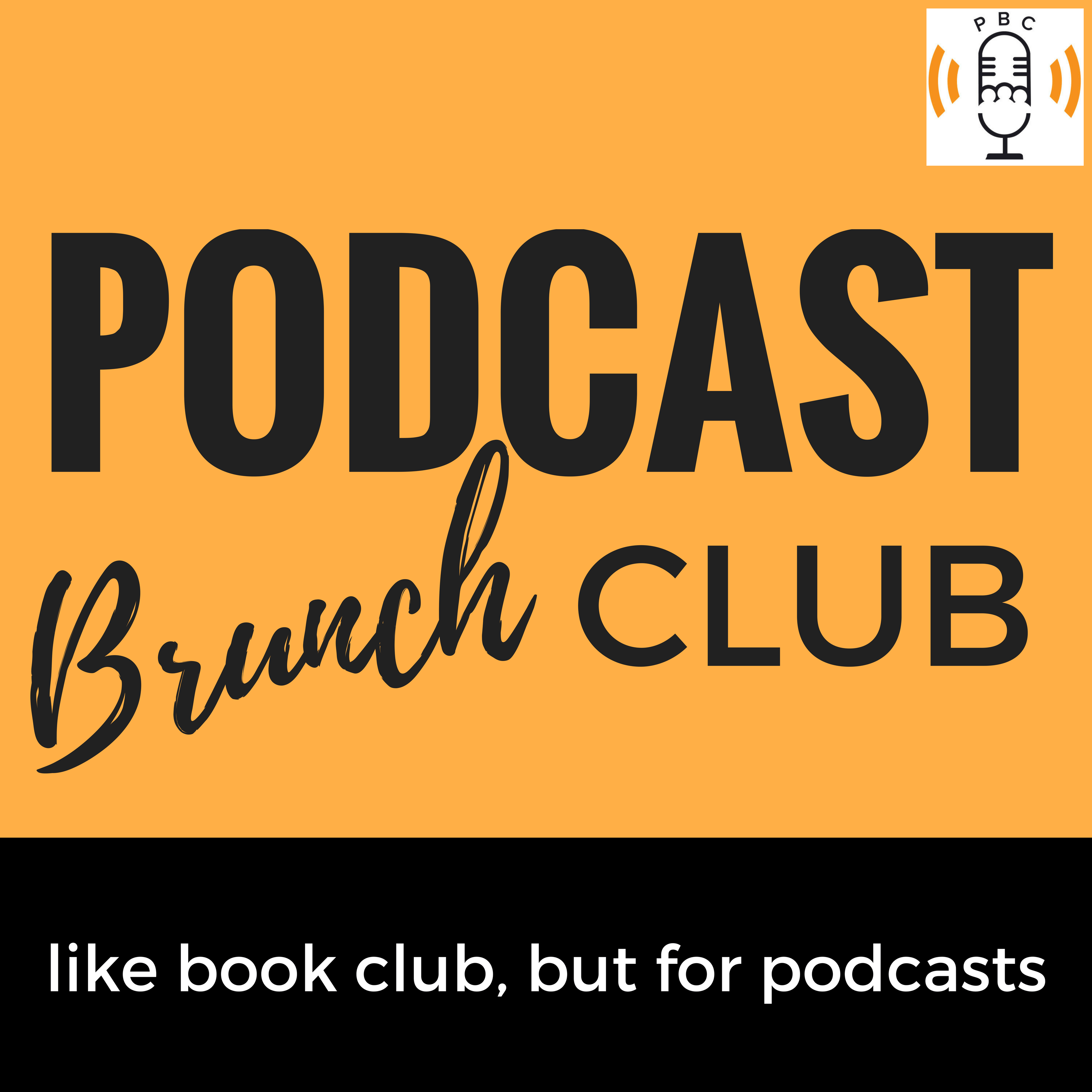 Podcast Brunch Club
Podcast Brunch Club
Podcast Brunch Club: like bookclub, but for podcasts