'Reckonings' Wrestles with Change and Self-Reflection
by Jenna Spinelle on March 29, 2019.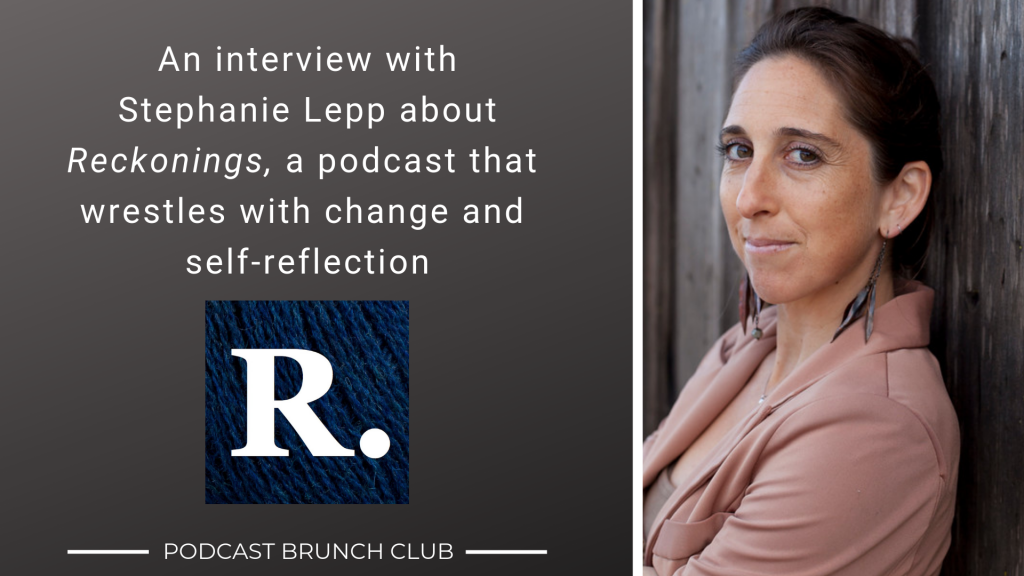 In a world filled with filter bubbles and echo chambers, is it still possible for someone to change their mind and reverse their thinking? Stephanie Lepp thinks so, and she's telling those stories on her podcast, Reckonings.

The show revolves around one big question: How can we change our hearts and minds? ​Guests include a conservative congressman who made a dramatic shift on climate change, a white supremacist who transcended a life of hate, and former pharmaceutical marketing leader who now advocates for healthcare access.

Lepp is a socially-engaged artist whose work strives to hold up a mirror — enabling us to see ourselves more clearly. I asked her about the show and how telling the stories about other people's perspective shifts might have impacted her own:
How do you define a reckoning?
Stephanie: A reckoning is not just a shift in views, but a shift in the way we relate to our views. From certainty to uncertainty. From dogma to ideological liberty. From being fearfully attached to my views to feeling free to reflect on them, and be critical of them and consciously change them to adapt to the reality around me.
Has the definition changed since you started the show?
Stephanie: Yes! It took me a few episodes (and unaired interviews) to realize I wasn't interested in all kinds of change, but change that is self-aware, critical, and expansive.
How do you find your guests?
Stephanie: The key is to know what I'm looking for. Once I know what I'm looking for — e.g. someone who shifted on climate change, a former white supremacist, a journalist who had a reckoning with truth — then it just becomes the tactical question of: how do I find that person? I go through friends, relevant organizations, Google searches, Reddit posts, and more, and usually have exploratory calls with a few potential guests before landing on the right person.
What do you hope people take from the show?
Stephanie: The power and beauty of critical self-reflection.
What's next for the series?
Stephanie: More public events, where people have the opportunity to do some reckoning of their own; themed series, where I produce a series of episodes on a specific theme, like technology; a Kickstarter campaign.
Also more imaginary reckonings, like a recent episode on Pope Francis. In an upcoming episode, I'll explain why I'm getting into fiction, which connects to showcasing the power and beauty of critical self-reflection.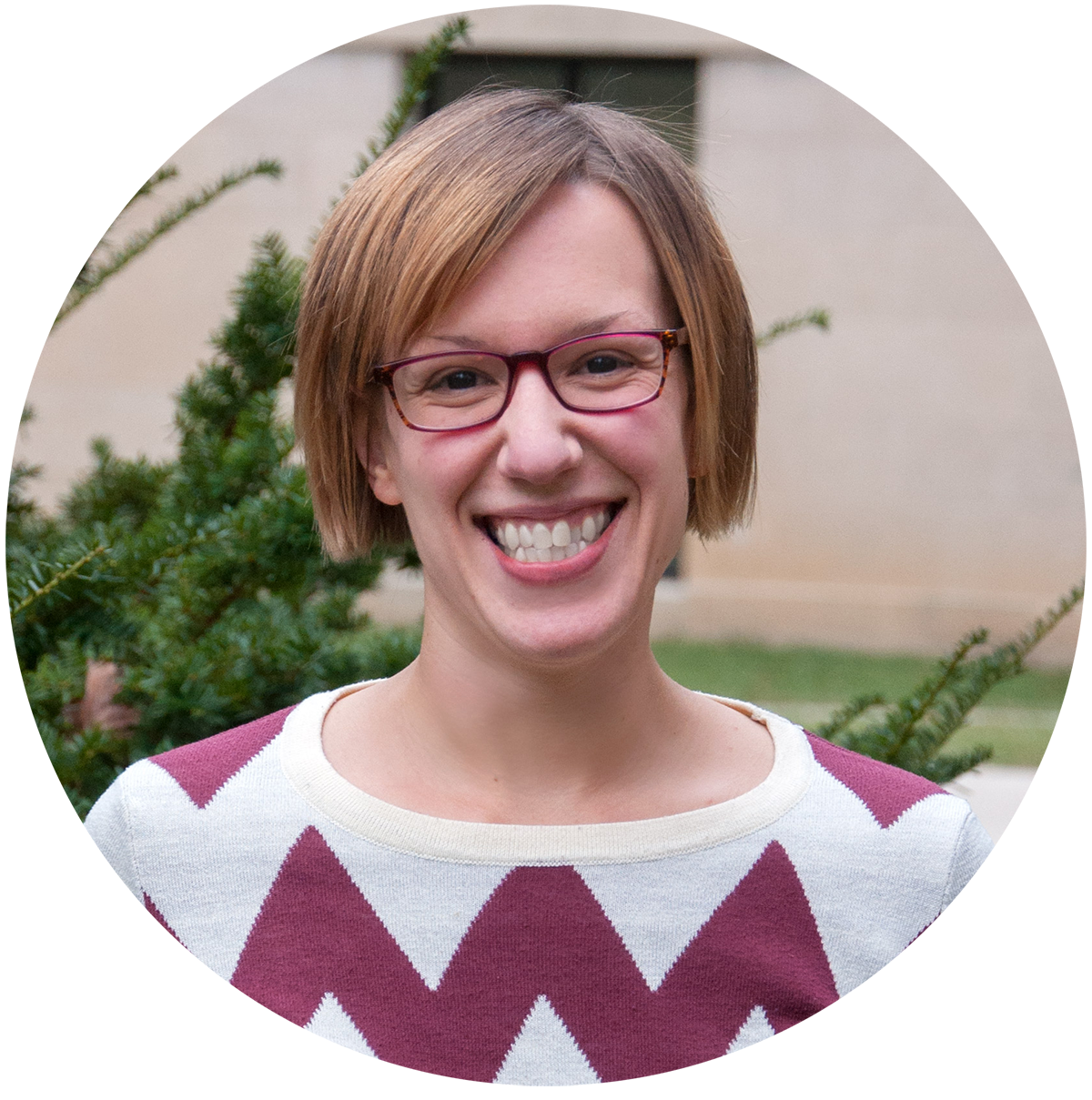 About the author:
Jenna Spinelle is a writer and journalism instructor in State College, Pennsylvania. She is a leader of the PBC Virtual Chapter and hosts the Democracy Works podcast.