PBC Live: Beijing chapter discussion about the China playlist
An exciting bonus episode! Live from the Beijing PBC chapter meeting, we get to be a fly on the wall during their discussion about the Understanding China podcast listening list. The session was led and recorded by Mike Shaw, the Beijing chapter leader and host of the Migratory Patterns podcast, which explores the changing meaning of home and the shifting identity of global expats and migrants.
Get involved in the podcast discussion! Find out how Podcast Brunch Club works.
Audio editing by Mike Shaw and audio production by Steven Zampanti of Conceptual Podcasting. Music included in this episode was "Rainbow" by Chad Crouch.
Organizational Partners include: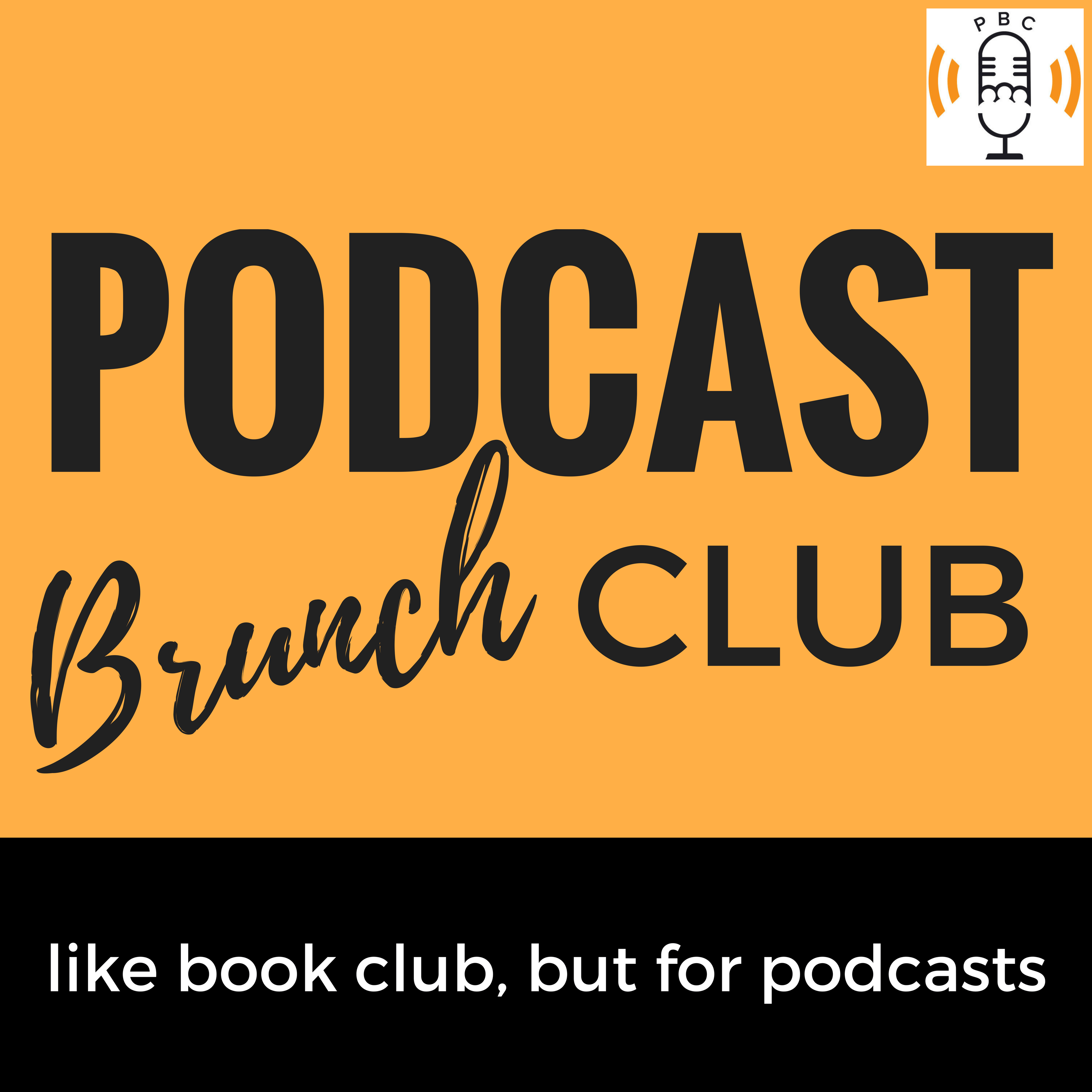 Podcast Brunch Club
Podcast Brunch Club
Podcast Brunch Club: like bookclub, but for podcasts