Creativity discussion w/ Erik Jones [Episode 3]
Today we discuss the PBC podcast playlist on CREATIVITY. The curator of this playlist and my guest on the episode is Erik Jones, creator of the Hurt Your Brain website & newsletter. 
Brené Brown TED Talks:
Elizabeth Gilbert TED Talks:
Sir Ken Robinson TED Talks:
Emilie Wapnick's Ted Talk on Multipotentialites:
Erik's podcast picks:
Join Podcast Brunch Club
Support Podcast Brunch Club
If you have comments or reflections on the June 2017 theme of creativity, send an email or voice memo to

[email protected]

by June 25th.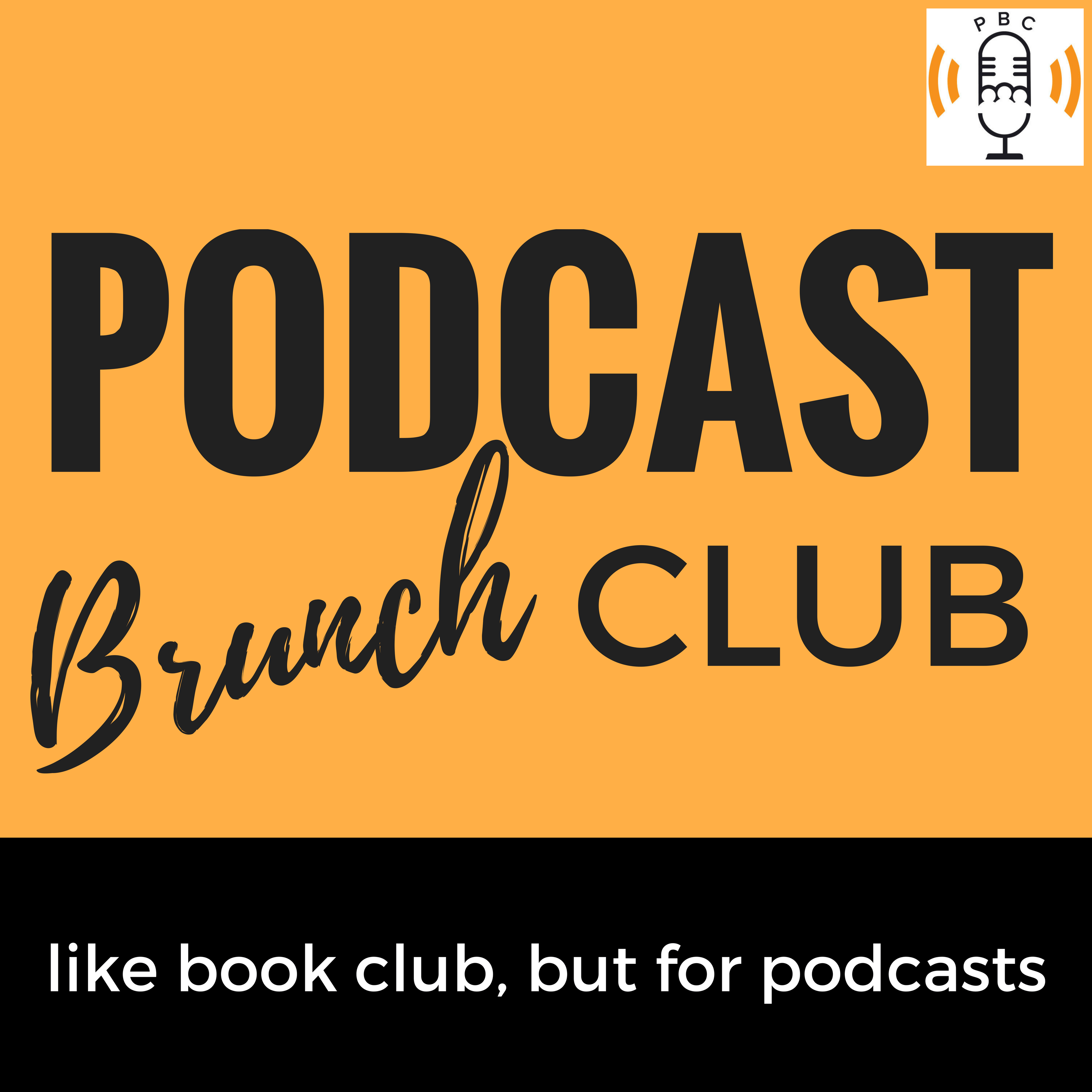 Podcast Brunch Club
Podcast Brunch Club
Podcast Brunch Club: like bookclub, but for podcasts