Interview with Our Americana Creator, Josh Hallmark [Episode 17]
[podbean resource="episode=ciwcu-909750" type="audio-rectangle" height="100" skin="1" btn-skin="108" share="1" fonts="Helvetica" auto="0" download="0" rtl="0"]

Sara sits down to interview Josh Hallmark, the creator behind the Our Americana podcast. They talk about how Josh's motivation to create the podcast came from a desire to break down molds and stereotypes that he himself has. They also dig deep into the episode featured on the Podcast Brunch Club playlist this month, "Greensburg, Kansas". Other episodes from Our Americana that Josh recommends we listen to if we want to continue to explore the theme of Common Ground are "Mount Horeb, Wisconsin" and "Morgantown, West Virginia." Finally, Josh gives us a little sneak peek into the upcoming episodes we can expect form Our Americana. Josh also works on a number of other podcasts/podcast projects: #2PodsADay (indie podcast discovery project); Playlist (music podcast); Karen & Ellen Letters (comedy podcast); and True Crime Bullsh** (true crime podcast).

Get involved in the discussion!

Audio editing and production by Steven Zampanti of Conceptual Podcasting.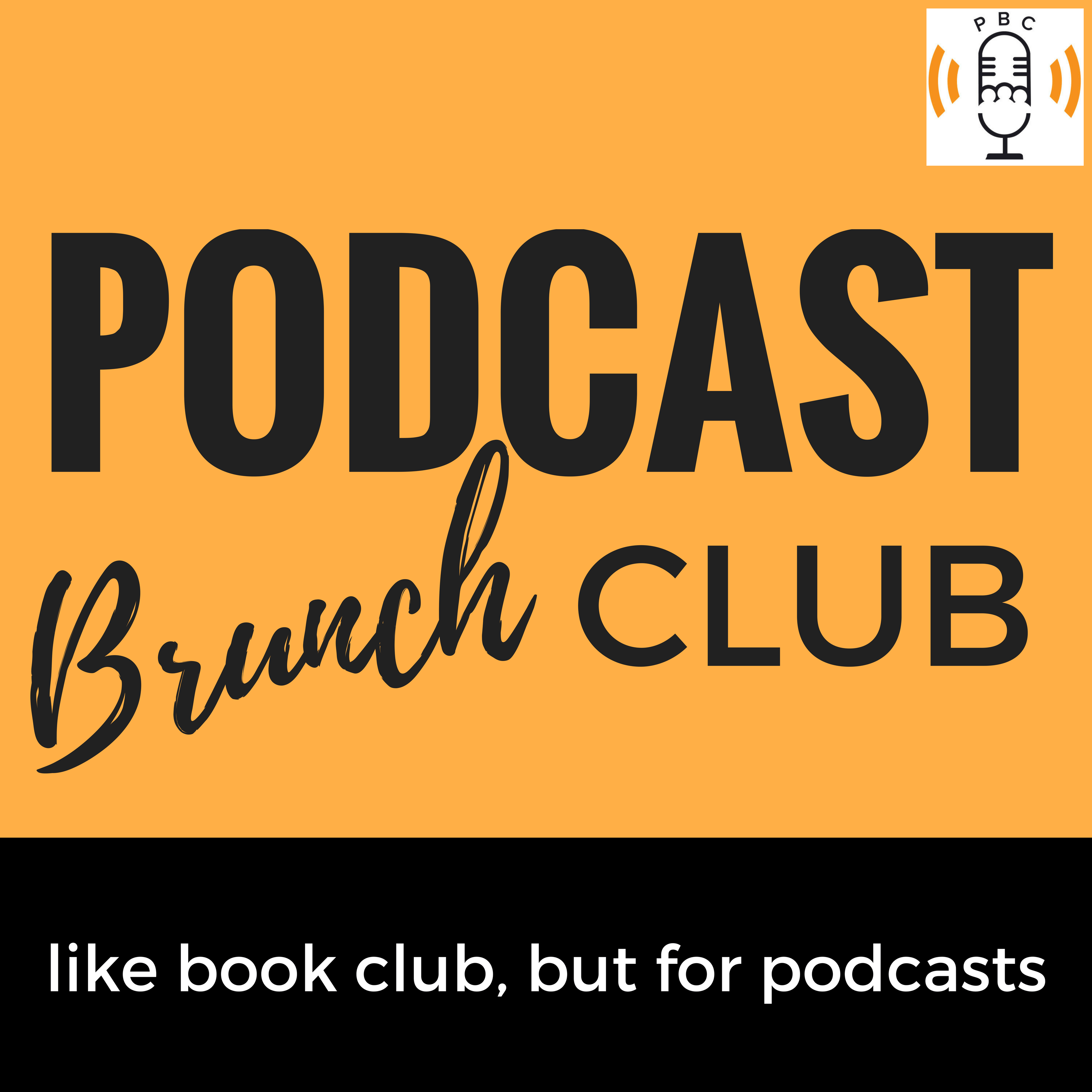 Podcast Brunch Club
Podcast Brunch Club
Podcast Brunch Club: like bookclub, but for podcasts