Roundup of the Artificial Intelligence podcast playlist [Episode 34]
In this roundup episode, Sara and Adela chat about the podcast listening list on Artificial Intelligence. We also get answers from creators and members on the question, "What excites you and scares you about artificial intelligence?" Adela and Sara then diverge from the listening list and talk about the plan for Podcast Brunch Club in December and the idea of doing a deep dive into the Last Seen podcast.
Sara and Adela also talked about other podcasts:
Get involved in the discussion!
Audio editing and production by Steven Zampanti of Conceptual Podcasting. Music in this episode includes Night Owl Collective's Superb Lyres – Sober and baircave's Moe Shop – Love Taste (Bair Remix), and "Paradise" by Misael Gauna.
Organizational Partners include (learn how to become a partner here):
Podbean – use the code "pbc" for one month free on podcast hosting
Listen Notes – The Best Podcast Search Engine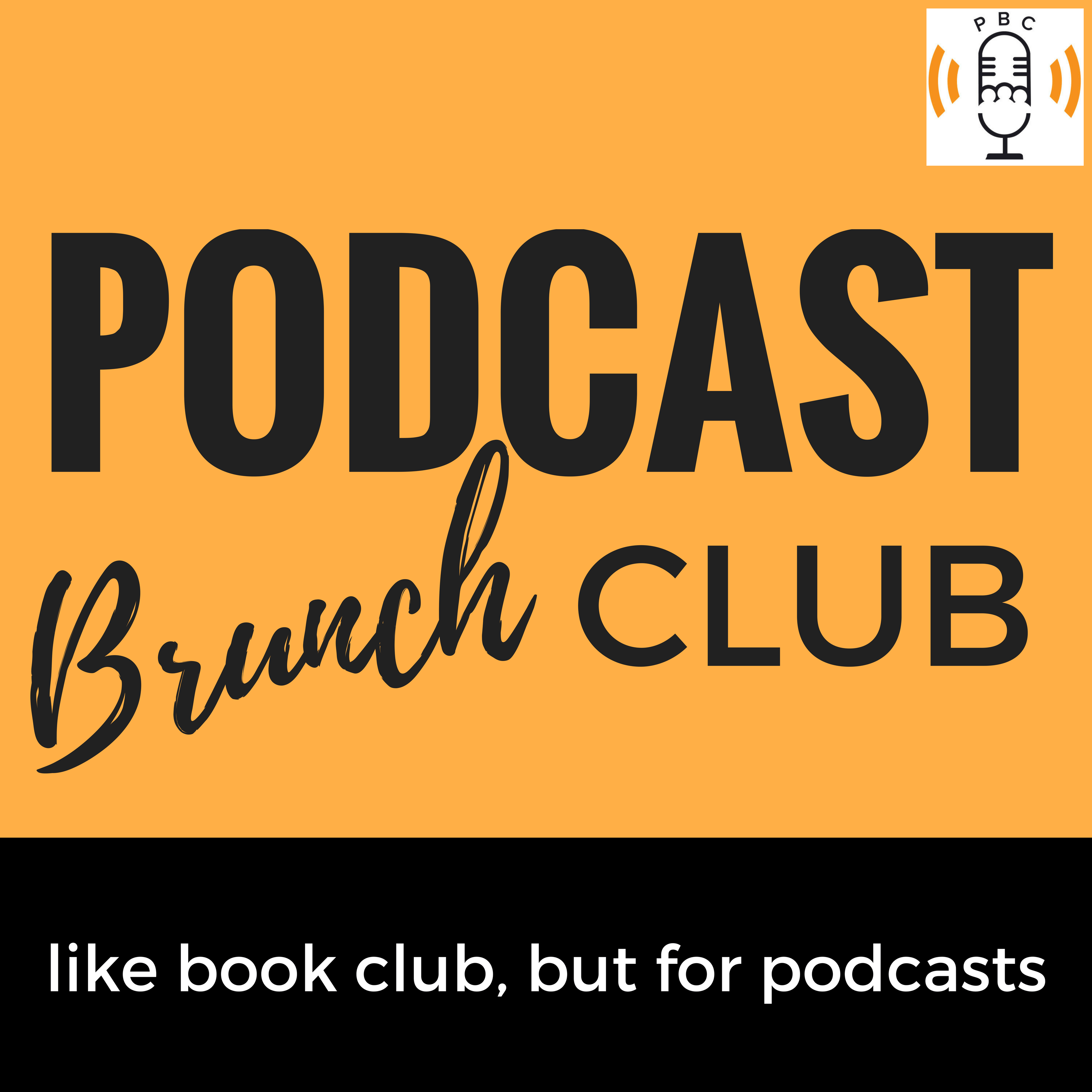 Podcast Brunch Club
Podcast Brunch Club
Podcast Brunch Club: like bookclub, but for podcasts