Adela and Sara discuss the podcast playlist on Breaking the News, which included episodes from Crazy/Genius, After the Fact, Recode Decode, and The NewsWorthy.
---
This interview is hosted by Steve, the leader of our Minneapolis chapter. Steve talks to Dan LeDuc, the host of After the Fact from The Pew Charitable Trusts. We featured an episode of After the Fact entitled "Finding Facts" on the podcast listening list on Breaking the News. Some of the things they talked about: […]
---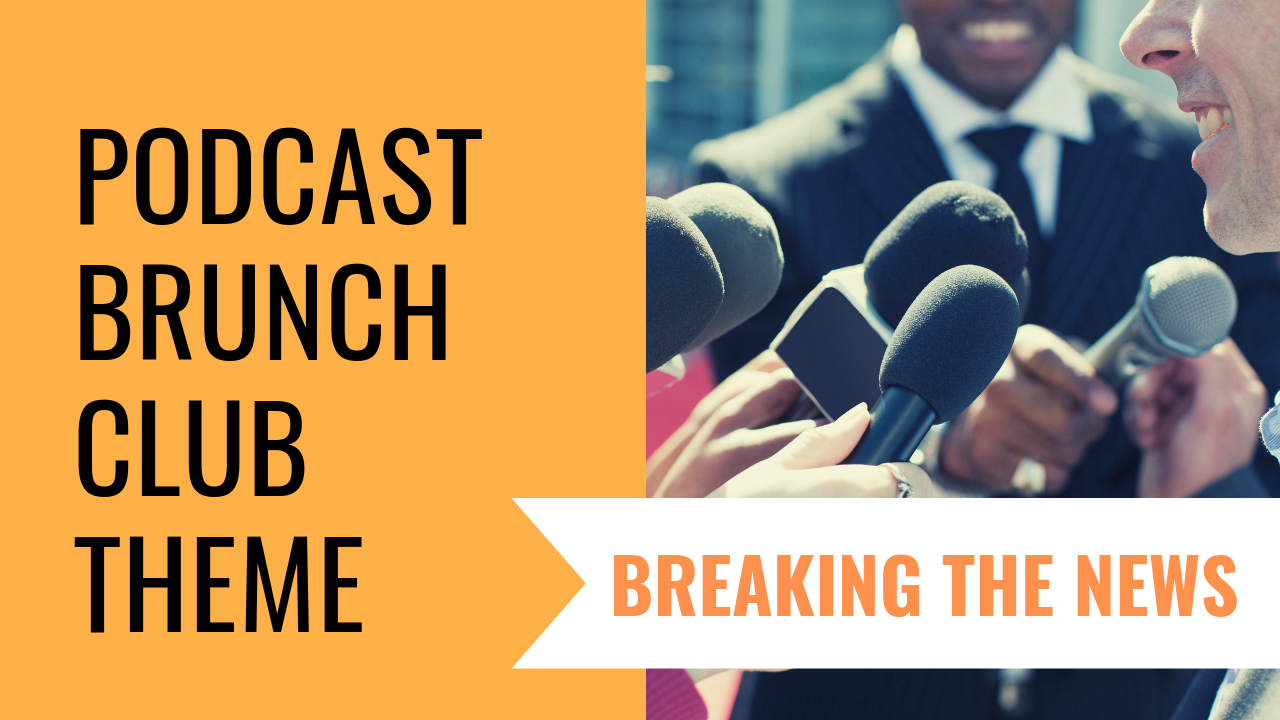 This month's playlist will explore some of the ways that media companies and news consumers are breaking old habits and old business models and creating something better in place of them.
---