A discussion with Mark Pagán, host and producer of Other Men Need Help (OMNH). We featured an episode of OMNH called "I Miss You. Period." on our January 2021 podcast playlist on Friendship.
---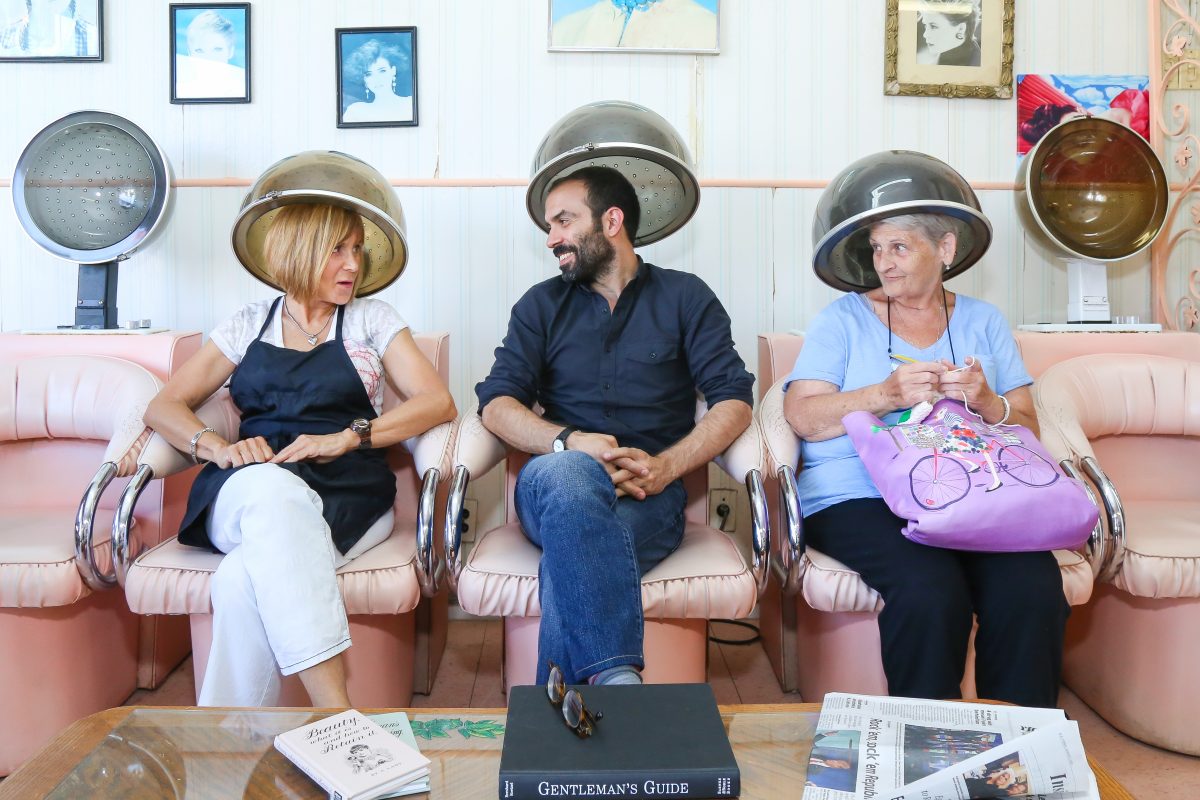 Other Men Need Help is a podcast about the emblems, habits, and struts in the male performance. In each episode, Mark Pagán dissects the ways OTHER men avoid accountability, cling to power, mask insecurities, and quietly scream for connection. Other Men Need Help shares these personal tales using a playful format of documentary, essay, and archive-based storytelling. Mark was kind enough to answer a few questions about Other Men Need Help (OMNH).
---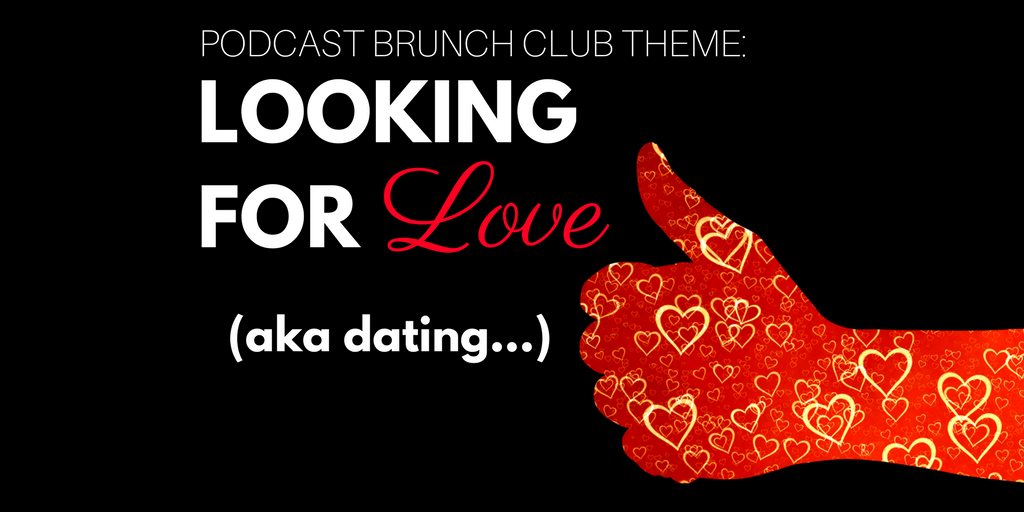 Dating. Ugh. What can I say? I've done it. I hated it. As a woman who dated into her late 30s, I can say from experience that it's rough out there! But, dating was a means to an end: finding love. Love was lurking out there somewhere–I just needed to find it, pin it down, and make it submit to my will. In honor of the sometimes adored, sometimes abhorred Valentine's Day, let's dive into looking for love this month.
---