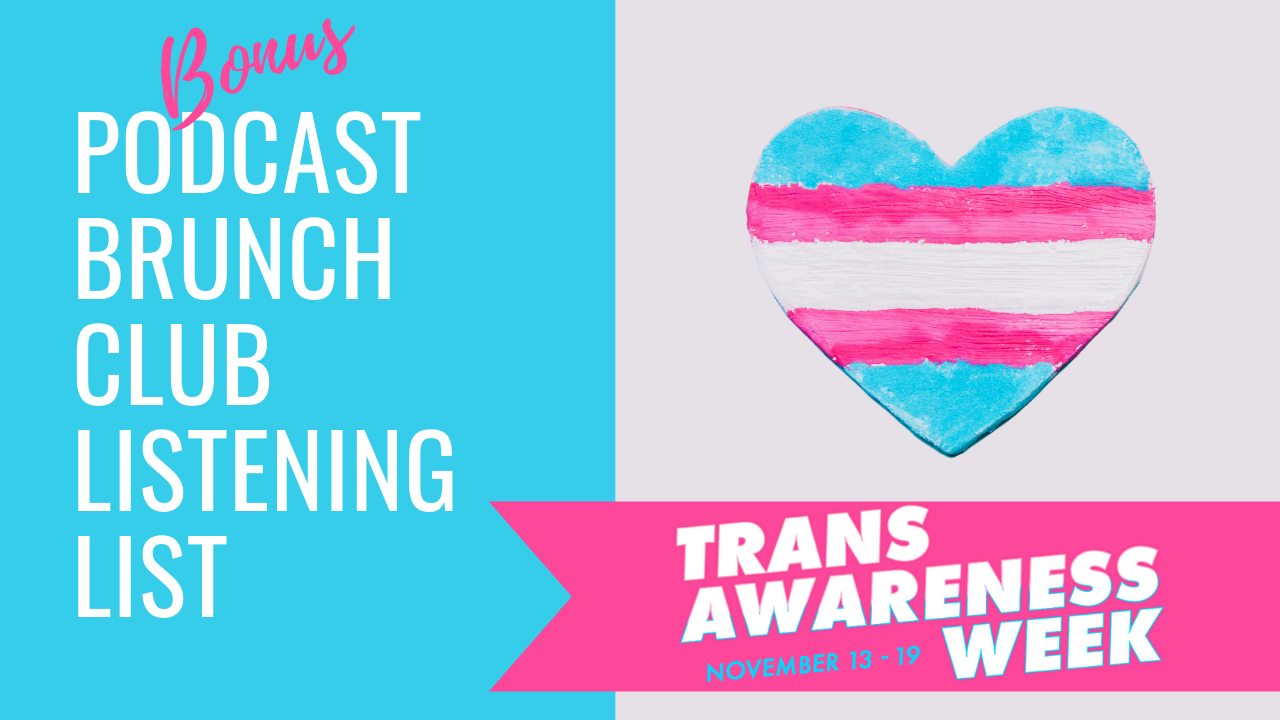 Trans Awareness Week (TAW) is November 13-19. During the week, people and organizations raise the visibility of transgender people and address issues members of the community face. TAW always precedes Transgender Day of Remembrance (TDOR), which is on November 20. TDOR honors the memory of the transgender people whose lives were lost in acts of anti-transgender violence that year. This playlist offers an opportunity to hear about the wide range of experiences transgender people have.
---
Adela chats with Dylan Marron, the creator behind the Conversations With People Who Hate Me podcast. His episode entitled Sissies and Flaming Queens was featured on our podcast playlist on Common Ground, along with episodes from Our Americana and The Spin.
---
Adela, Sara, and Christine from the PBC chapter in Houston share their thoughts on the episodes from the podcast playlist on Common Ground. In the "What We're Listening To" segment, Sara and Adela chat about comedy podcasts.
---