Robert Smith, reporter on Planet Money [Episode 24]
Adela chats with Robert Smith, one of the reporters from Planet Money that worked on the episode "The Dollar at the Center of the World" that we listened to as part of the podcast listening list on Money. Check out the other podcasts in this Money playlist mini-series, including the Money Playlist Roundup and the Interview with Gaby Dunn, creator of the Bad With Money podcast.
Robert's podcast recommendation: People Movers (podcast about escalators). Start with Episode 1, Escalator Basics.
Follow Robert on Twitter and Instagram at @radiosmith.
Get involved in the discussion!
Music in this episode is "City Lights" by Audiobinger downloaded from the Free Music Archive. Audio editing and production by Steven Zampanti of Conceptual Podcasting.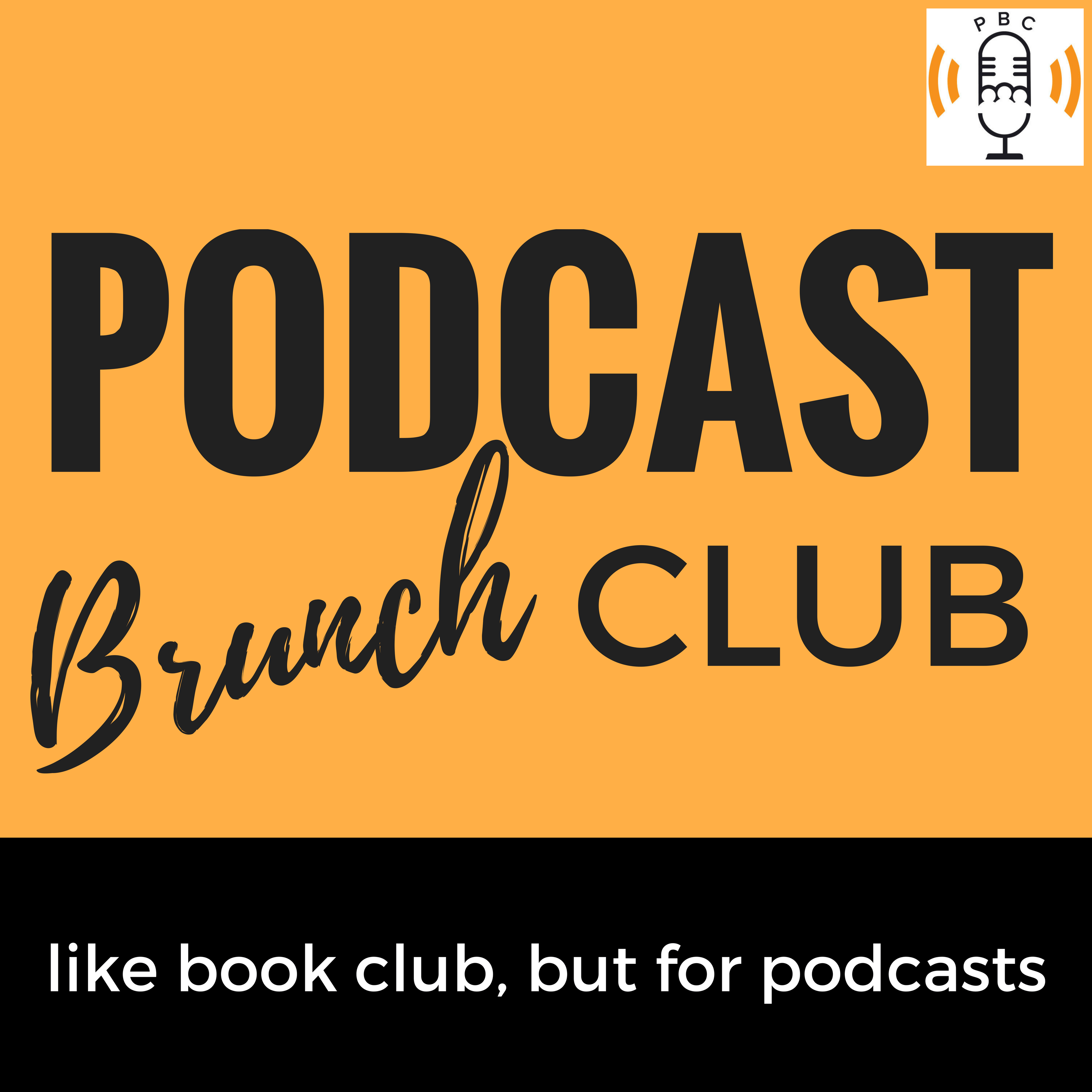 Podcast Brunch Club
Podcast Brunch Club
Podcast Brunch Club: like bookclub, but for podcasts