Interview with Esther Armah, Creator of The Spin [Episode 20]
[podbean resource="episode=zpf9c-929a8d" type="audio-rectangle" height="100" skin="1" btn-skin="108" share="1" fonts="Helvetica" auto="0" download="0" rtl="0"]

Adela interviews Esther Armah, creator of The Spin podcast and radio show. Podcast Brunch Club featured an episode of The Spin on the Common Ground podcast playlist. The episode featured was entitled, "Fashion Forum Africa Part 2" and in the episode, Esther Armah chats with two guests, Nana Ekua Brew Hammond and Dr. Tanisha Ford. They start by tackling the sensitive discussion about whether African Americans are "appropriating" African fashion. They then take the listeners on a journey about how cultural exchange happens through fashion and how fashion is an expression of belonging.

Get involved in the discussion!

Audio editing and production by Steven Zampanti of Conceptual Podcasting.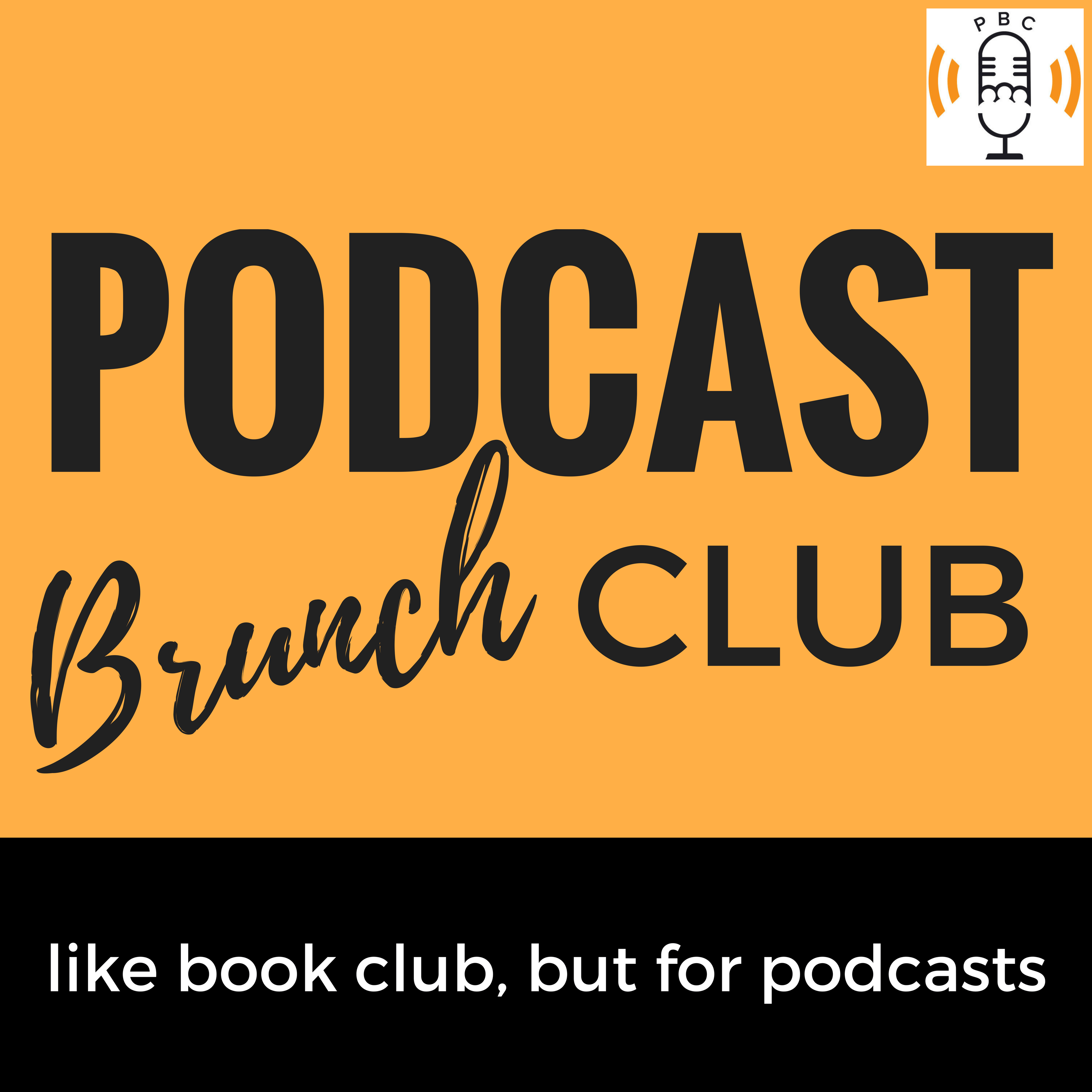 Podcast Brunch Club
Podcast Brunch Club
Podcast Brunch Club: like bookclub, but for podcasts